Faculty/staff profile
Program Leader, Certified Medical Laboratory Assistant (CMLA)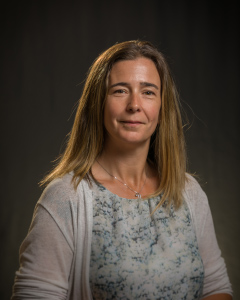 Interurban
Alex & Jo Campbell Centre for Health and Wellness (CHW)
Certified Medical Laboratory Assistant (CMLA)
School of Health and Human Services
Alex has been an instructor for Camosun with the MLA program since 2016. She spent 14 years as a Medical Laboratory Assistant and 4 more years as a Training and Education Coordinator at LifeLabs.
Alex loves the outdoors, camping, hiking, you name it, and she's in! But she also loves spending quiet time with her family at home.
Recently she has been working on both a Certificate for Adult Education and a Professional Instructors Diploma.