If the form you're after isn't listed here please contact Registration. Most forms are in a fillable PDF format for easy completion and emailing.
Applications
Enrolment changes and permission forms
Permission to audit
Request to audit a course on or after the first day of classes and prior to the course withdrawal deadline
Permission for exemption
For approval of course alternative/exemption
Prerequisite waiver
Permission of the Chair is accepted as an alternative to meeting academic prerequisites
Request to withdraw
Request to withdraw from course(s) in full-time career or vocational program after fee deadline
Student benefits waiver
Waive coverage for Student Society's health or dental plans if you have coverage elsewhere
Graduation and credentials
International students
Medical/compassionate withdrawal request
Students who have serious medical or compassionate circumstances may apply for a late drop and possible tuition refund. Requests will normally only be considered up to the last day of instructional activity (prior to final exams). Please Refer to the policy and request form for more information.
Request for medical/compassionate withdrawal
See also Refund Policy under Fees and Financial Policies and Procedures.
Transcripts and enrolment letters
Transfer credit
Sponsorship forms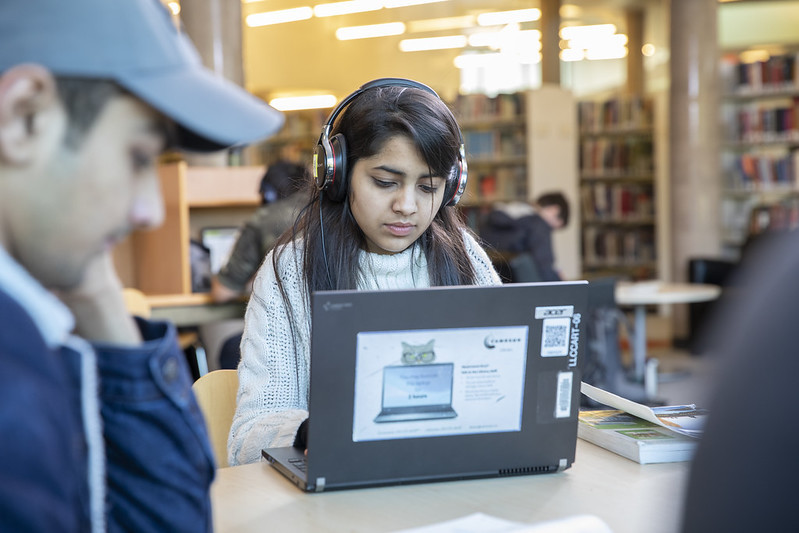 Dates & Deadlines
Pro tip: Keep yourself organized. Take time at the beginning of each semester to mark your calendar with important dates, college closures and fee deadlines.