Applying for and managing your funding is easier when you're well informed. Find what you need to know to meet your academic goals while staying financially responsible.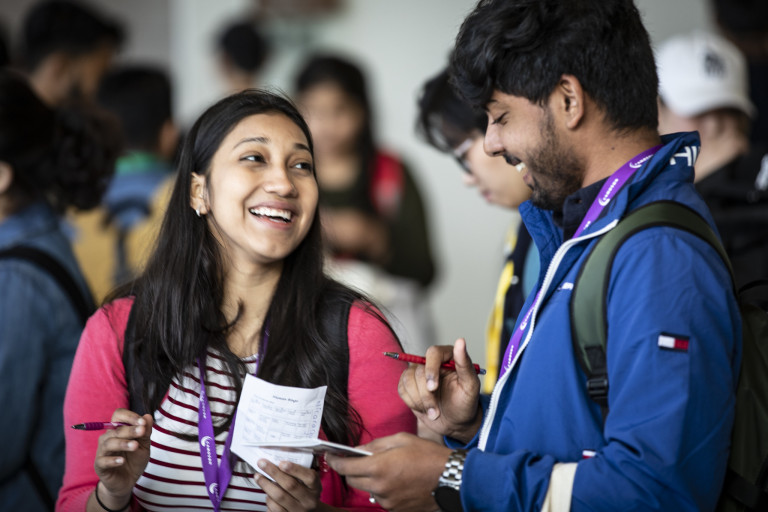 Financial tips
Budgeting
Look into all types of financial assistance: Talk to Financial Aid & Awards about your eligibility for Camosun bursaries, government loans or grants for full-time or part-time post-secondary programs, trades, or upgrading and other access programs, and other funding, like Bursaries, Scholarships & Awards or child care subsidies.
If you receive student financial assistance, always check with Financial Aid & Awards before changing your program or course credit load, as changes can affect your eligibility for different kinds and amounts of funding.
Assess your current expenses and develop a detailed budget with education, living, and potential emergency expenses, and review it with family or friends. Online tools are available at CanLearn.
Get used to your budget and see if it is practical by living within your limits before starting school.
Consider studying part-time if your program allows, if full-time costs are too high.
Look for money-saving ideas: second-hand books and clothing, discounted groceries, taking the bus, low-cost entertainment, etc.
Working and school tips
Work smart to avoid limiting your study time and scholastic success.
Check your program information for out-of-class study requirements before arranging work.
Don't work more than you have to! Look into Financial Aid & Awards and follow a budget.
Try to find work related to your studies or career goal, it can help support your learning. Co-operative Education offers paid work experience for credit.
Try to find work close to home or college so commuting doesn't eat into your study time. Use your time on the bus to study.
Talk to your employer in advance if you anticipate needing time off for assignments or exams; check if co-workers will cover for you.
Ask your employer whether it is permissible to study during slow periods at work.
Try to work as much as possible during the summer and winter breaks; it may enable you to reduce your hours during academic terms.
Check out on-campus student work through Student Employment Services.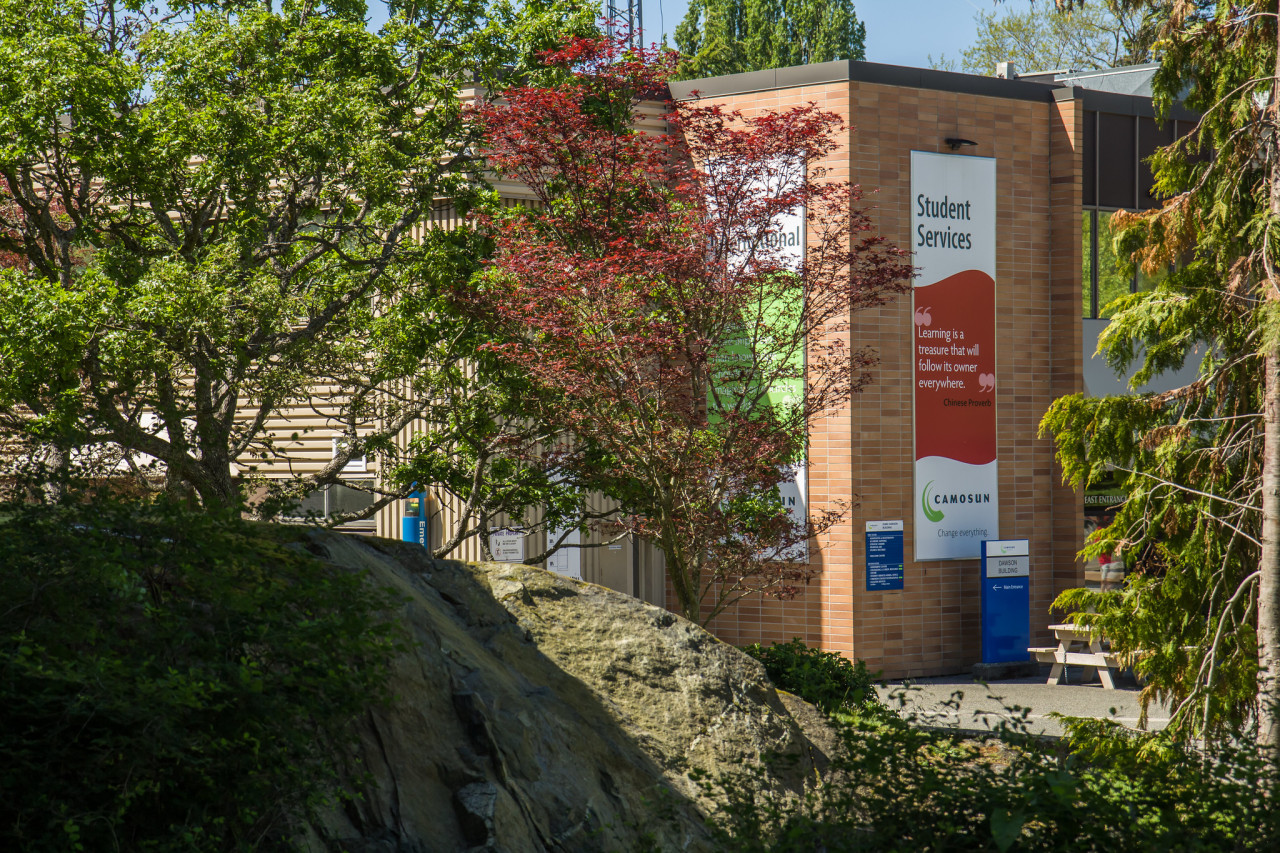 Fee information
When planning your yearly budget take time to review tuition and fees.