If it is part of life, it's biology. Studying biology helps us understand our world, from DNA and the microscopic to whole organisms and global ecosystems. 
Study Biology at Camosun
Biological sciences are at the forefront of research in medicine, biotechnology and the environment. Through biology, we tackle key ecological issues and global challenges like the use of antibiotics, personalized medicine, resource limitations and removal of invasive species. 
The Camosun advantage
Small class sizes. At Camosun we don't teach in large lecture halls with hundreds of students; we work in smaller groups so you get more face time with your instructors.
Tuition costs are about 30% lower than BC universities. We offer a wide range of biology first and second year courses and they are transferable for university credit at BC institutions. 
Learn at a pace that suits you.  Choose full-time or part-time studies. The Science Help Centre, biology tutors and the Centre of Accessible Learning are there to help you succeed.
Applied learning is our strength. Biology students develop their skills on state-of-the-art equipment like microscopes, biofermentors and centrifuges.
Programs
Camosun offers flexible programs that give you the chance to explore your passion for biology including:
Need to upgrade your high school biology marks to gain admission requirements or finish grade 12? We also offer academic upgrading. 
What you'll learn
Camosun offers courses in molecular biology (cell biology and genetics) and microbiology. Health related areas such as infectious disease, anatomy and physiology. Other courses include survey courses in ecology, diversity and plant and animal physiology.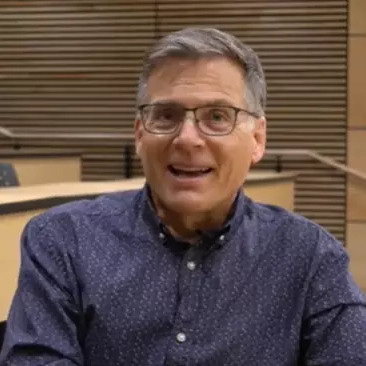 It was at Camosun that I fell in love with science.

-Dr. Brad Nelson, Directly Deeley Research Centre
Contact information
Questions about our programs?
Campus location
School of Arts & Science
Location: Fisher 104
Office hours: 8am-4:30pm
Meet the Biology Faculty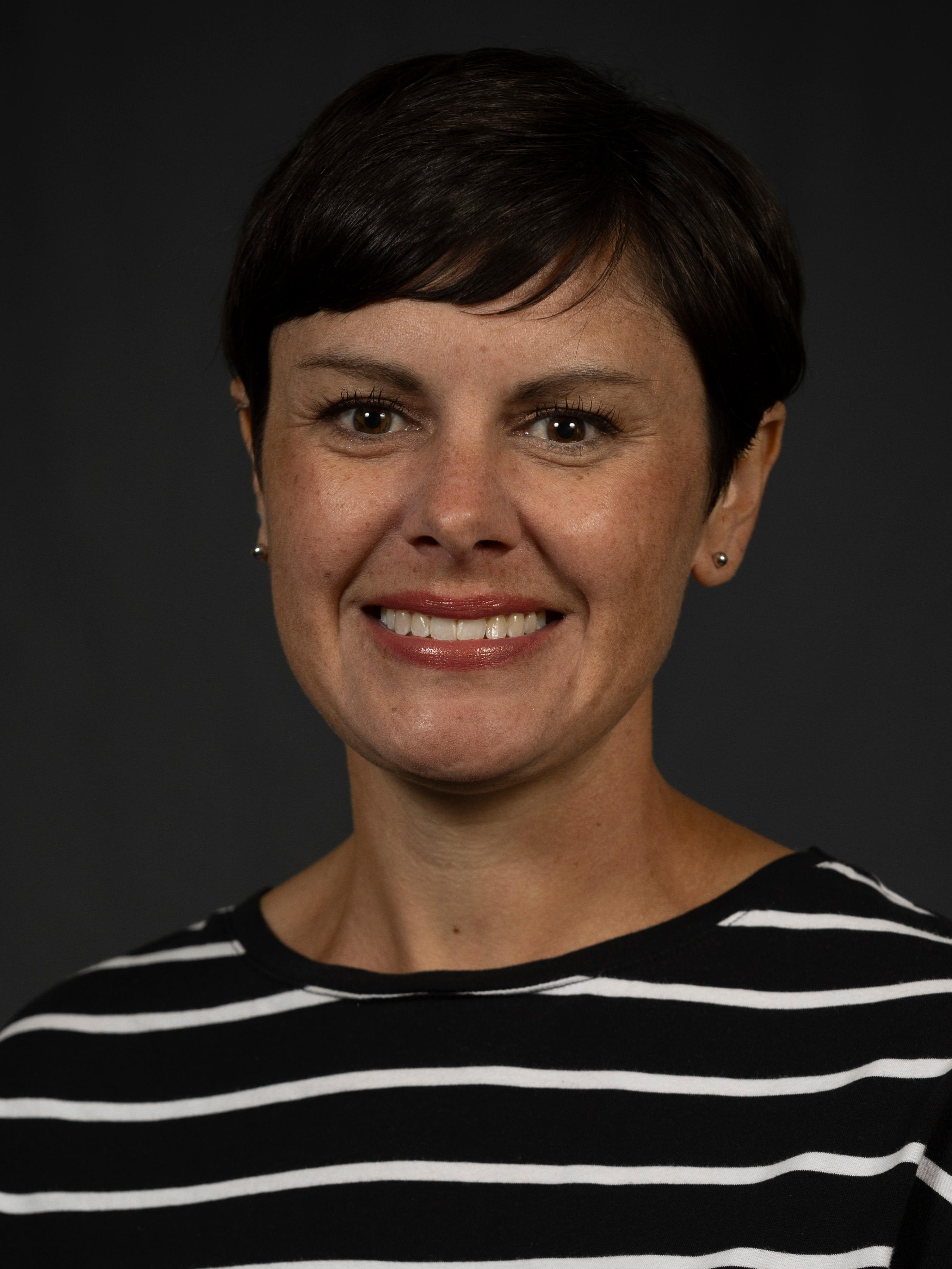 Kate Pettem
Chair, Biology
I have a bachelor's in biochemistry, PhD in neuroscience, graduate certificate in teaching in higher education…and a passion for sharing science with ...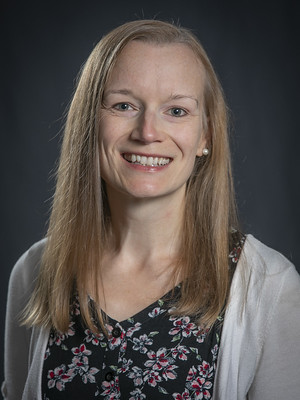 Laura Biggs
Instructor, Biology
I've been instructing at the post-secondary level since 2005, starting out as an undergraduate laboratory instructor. After completing my Bachelor of ...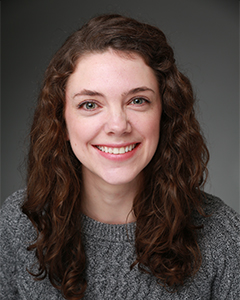 Brooke Cameron
Instructor, Biology
I have been a science and biology educator since 2013 and strive for engagement, inquiry, and curiosity in my students. Prior to my time at Camosun, I ...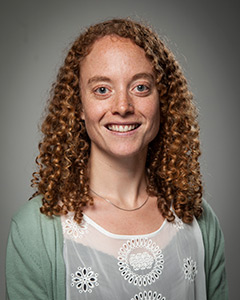 Sarah Cockburn
Instructor, Biology
I began teaching at Camosun College in 2013. Prior to that, I worked as a Senior Lab Instructor at the University of Victoria and as a researcher ...
Annette Dehalt
Instructor, Biology
I am a marine zoologist with a background in whale and krill ecology. Integrated with earlier work in eco-tourism, environmental consulting and public ...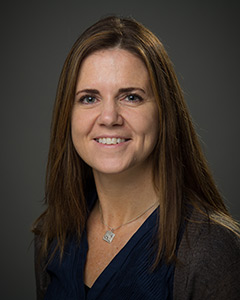 Jane Gair
Instructor, Biology
My name is Jane Gair and I started teaching at Camosun College in January 2013. I have a BSc in Cell Biology and Genetics and a PhD in Medical Ge ...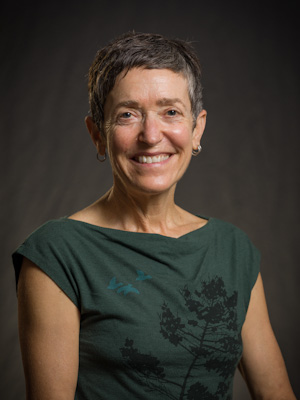 Peggy Hunter
Instructor, Biology
Studied Biology at the University of Calgary where I pursued lab work and graduate studies in the field of lipid metabolism at the Heritage Medical re ...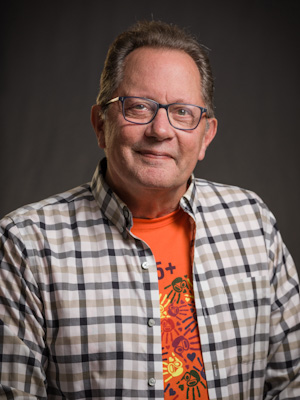 Charles Molnar
Instructor, Biology
I have been fortunate to be at Camosun College for 25 years, which has allowed me to live in a beautiful place, grow in many ways and be nourished by ...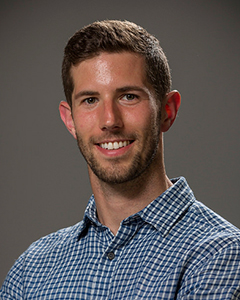 Geoff Morris
Instructor, Biology
I have been a post-secondary educator since 2012 and started teaching at Camosun College in 2015. I have a BSc and MSc (Biology) from the University o ...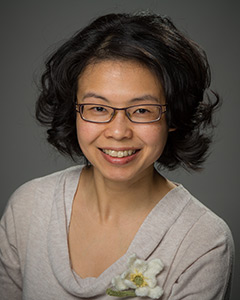 Thuy Nevado
Instructor, Biology
I have a BSc from UBC and an MSc and BEd from McGill. I've been teaching General Biology and Anatomy and Physiology at Camosun since 1999 and find tea ...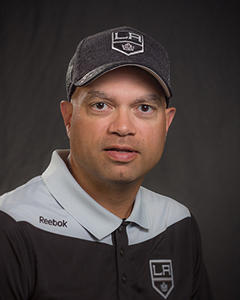 David Raju
Instructor, Biology
A main goal of a Raju biology course is to create a community of learners. Case studies, labs, story exchanges and other group activities are conducte ...