Not sure how to apply for an award? Read through our guide to learn how to put together a great application package. See Indigenous Education Awards for criteria and application details of other awards specific to Indigenous students.
Get ready to apply
Importance of education and community involvement
Although good academic standing is important, many of our awards also recognize the importance of classroom and community contribution and acknowledge students who may have overcome significant challenges to commit to their educational goals.
Your application will benefit from reference letters written by members of your community who know and value your unique talents and contributions.
Personal goals and aspirations
Several applications ask you to talk about your educational goals and what you plan for the future. It may be that you imagine getting the certificate or diploma you are pursuing right now. If that is what you see, that is fine. Write it down and talk about why it's important to you. On the other hand, if you imagine yourself with a particular career doing a particular thing five or ten years in the future, write that down. Everybody's goals and aspirations are personal and everyone is different. Be who you are.
Hint

Spend some time listing your goals and dreams. Make a collage or do a drawing if that helps you to better imagine them. Then, when you are writing your awards applications, you will have something to think about as you write.
Reference letters
Be sure to include in your application
your future educational goals
your Camosun and/or community reference letter(s)
any specified requirement such as an essay, DVD, or other items requested in the award description
We value your educational journey as well as your community contribution, and donors do too. That's why they were so generous with the gifts that made these awards possible.
Letters of reference take time to prepare. Be sure to give your instructor or community member at least two weeks before the application deadline to write a letter of reference for you. This will ensure they have the time to write a thorough and thoughtful recommendation. They will also need a copy of the award criteria so they know why you are applying. We encourage you to write a note to your reference letter writers, thanking them for their help and support after they have done you this favour.
Hint

It can be helpful to pre-write as much of the letter as possible for the reference writer and give an electronic copy of what you have written to the person from whom you have requested a reference.
Sample community reference letter
Date
Award Selection Committee
School of Access
Camosun College
Dear Selection Committee:
Re: (Your Name and Award Name)
This is a letter of support for (your name's) application for the (Access award name). I have known (your name) for about (number) years. She/He has volunteered with (community organization or college group) for the past (number) years (doing what?).1
(Your name) is also .....2
Thank you for your consideration.
Reference Writer's Name, Title
Organization
Contact information
Enclosures (listed if you have them)
Notes
Describe your own pertinent and detailed examples of your involvement, responsibilities, and contributions.
Describe your strengths and characteristics – e.g. reliable, hardworking, conscientious, courageous, a leader, has great attendance, goes above and beyond, helpful, etc. Don't be shy about your qualities. We need to know about you.
Instructor's reference letter
When providing a reference letter from an instructor, be sure the letter includes:
a current date
your name and student number
class(es) and term(s) taken with instructor
grades (or current progress)
attendance and participation
other comments
instructor's name and title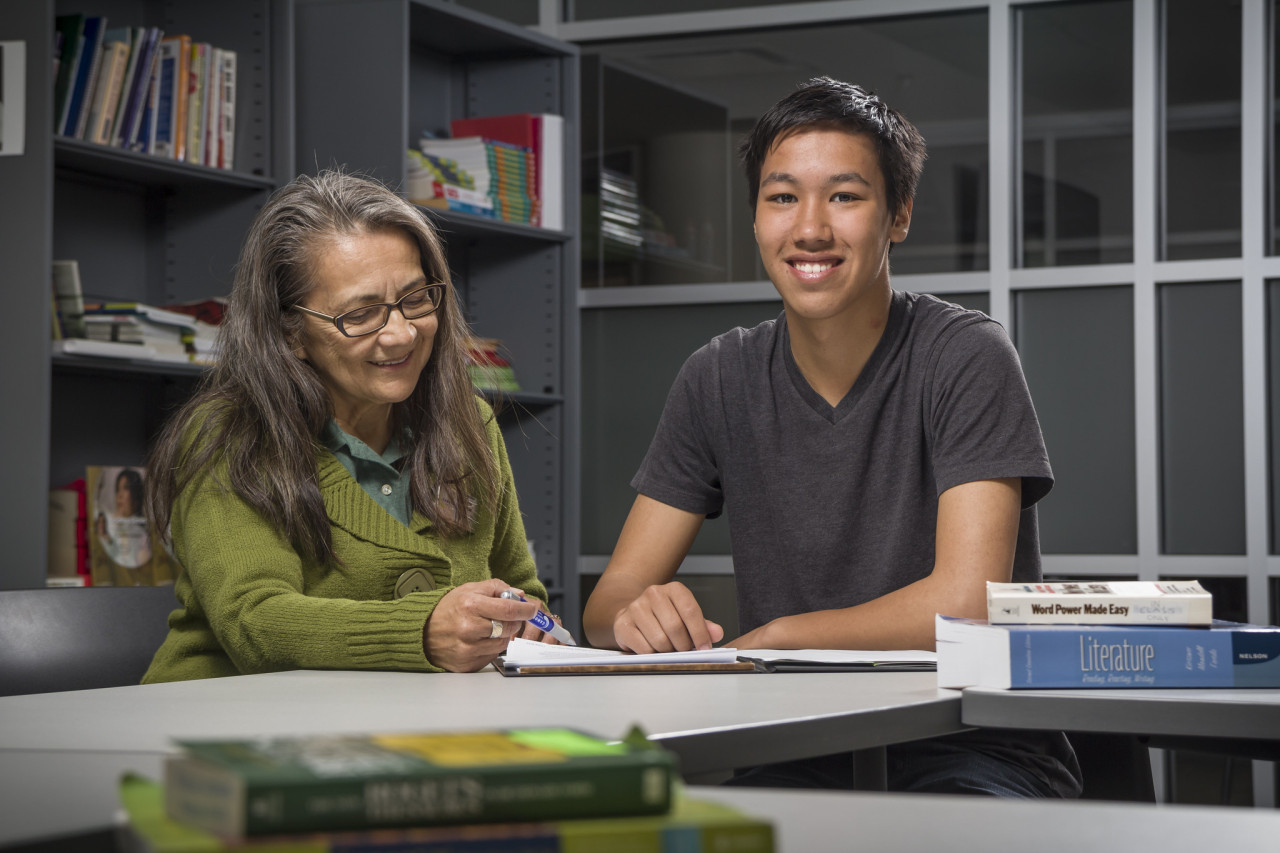 Access awards
Funding opportunities for School of Access students.