Program at a glance
Work experience
Clinical/fieldwork placement

Get outside
Start in July
The Horticulture Technician program starts every July. By the end of April, you'll have your certificate and lots of job-ready skills. Just in time for the industry's busy season!
Check it out:
This 10 month program is offered through Camosun College, with classes held at the campus of Royal Roads University starting in July of each year. You'll have two work experience terms during the first two weeks of October, and upon completion of classes during the first two weeks of April.
Are you a future Horticulturist?
Horticulture is the science, technology and art of plant cultivation. From gardens to multinational corporations, horticulture is a diverse and essential trade.
Horticulturists can work in industry, government or educational institutions or private collections.
Employment opportunities
The Horticulture Technician program will provide you with a wide range of employment opportunities in the horticulture industry including landscaping, landscape maintenance, parks, golf courses, retail garden outlets, greenhouses, silviculture, wholesale nurseries and plant propagation.
You'll gain advanced skills and knowledge in botany, greenhouse management, landscape design and business practices for self-employment.
After graduation
As a graduate of the Horticulture Technician program, you'll have the knowledge and skills necessary for entry into Production Horticulturist, Landscape Horticulturist and Arboriculturist programs. Camosun has articulated agreements with other horticulture colleges if you wish to further your education towards a diploma or a degree.
As a graduate of the program you'll receive credit for Level 1 and Level 2 apprenticeship and 500 hours of the Horticulture apprenticeship. Please see the SkilledTradesBC Horticulture Technician Foundation program profile to find apprenticeship training opportunities.
What you'll learn
Current students wanting information about your program, go to student planning in myCamosun.
Program outline
For more details, including courses, please see the program outline in the Academic Calendar.
Get your hands dirty
The Horticulture Technician Program provides a blend of theory and practical work. You'll acquire skills in botany, plant identification, nursery production, greenhouse management, landscape design, and maintenance.
What to expect
Located at Royal Roads University, this two-term, full-time program is ten months long and starts every July. Classes are scheduled for 5 days a week, 6 hours each day. The multi-faceted approach starts with theory and lectures in the classroom, which are reinforced with hands-on training, and individual and group work in the gardens, greenhouses, and landscaped areas. Field trips to prominent local gardens and nurseries provide examples of best practices and an introduction to established industry players. Performance assessment will be based upon many types of academic and practical evaluations.
You'll be exposed to on-the-job conditions so be prepared to work outdoors with work-appropriate clothing and boots. You should be in good physical health and have good hand-eye coordination and manual dexterity. You should enjoy working outside in the garden setting while utilizing a wide variety of skills and small equipment.
Your certificate will provide great skills for the gardening, nursery, golf course and parks industries. You will be able to further your education and credentials by transferring into year two of a diploma program or carrying on with level three of the apprenticeship route. After ten months of immersion in our horticulture program you will have a strong sense of the many disciplines of horticulture to pursue. We will instill a true passion for horticulture, if you have the interest.
Tuition and fees
Effective from September 1, 2023, to August 31, 2024
Estimated tuition
Tuition estimates are for the entire program.
Horticulture Technician, Certificate
$4,251 (domestic)
Domestic tuition fees vary depending on the individual course fees for the classes you select.
Student fees
In addition to tuition estimates, student fees are calculated based on your enrolment. Refer to: Student Fees.
Financial assistance
You may need to find more than one source of funding to help pay for your education and living costs while attending college. Check out sources of money you don't need to pay back as well as those that need to be repaid.
Admission requirements
One of:
C in  *
C in  *
One of:
C+ in Apprenticeship and Workplace Math 10 **
COM in  **
And all of:
Submit a short letter expressing your reasons for applying and goals for the course
Present a booklet containing six garden photographs (mounted prints, no more than two per page); of a small garden scene, larger landscape, plants, horticulture workplace and/or any other creative setting which interests you, with written captions explaining choice of photo; and
Complete a survey sheet provided by the College (or consult the website at camosun.ca/hort).
* Students who do not have the preferred English requirements are advised to refer to the Admission Requirement Course Alternatives or consult with an Admissions Advisor for additional Camosun English alternatives.

** Students may substitute a "C" or higher in Foundations of Math 10 or Pre-Calculus 10 for Apprenticeship and Workplace Math 10. Students who do not have the preferred Math requirements are advised to refer to the Admission Requirement Course Alternatives or consult with an Admissions Advisor for additional Camosun Math alternatives. 
When you apply you will need to submit proof that you meet the program admission requirements listed above. Where a letter grade is specified, you must have proof of that grade or higher.
For more details, including courses, please see the program outline in the Academic Calendar: Loading...
Contact us
Faculty/staff profile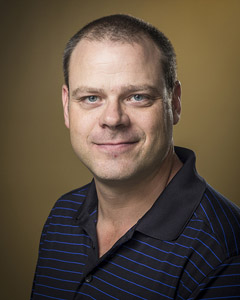 Albert van Akker
Chair, Architectural Trades and Carpentry Program Leader
Faculty/staff profile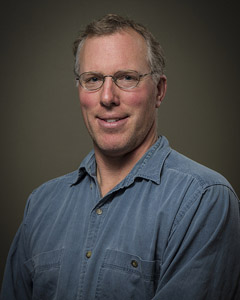 Dale Toronitz
Program Leader, Instructor, Horticulture Technician
Faculty/staff profile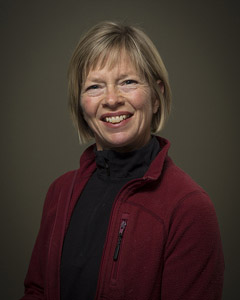 Lisa Greig
Instructor, Horticulture Lab Technician, Horticulture Technician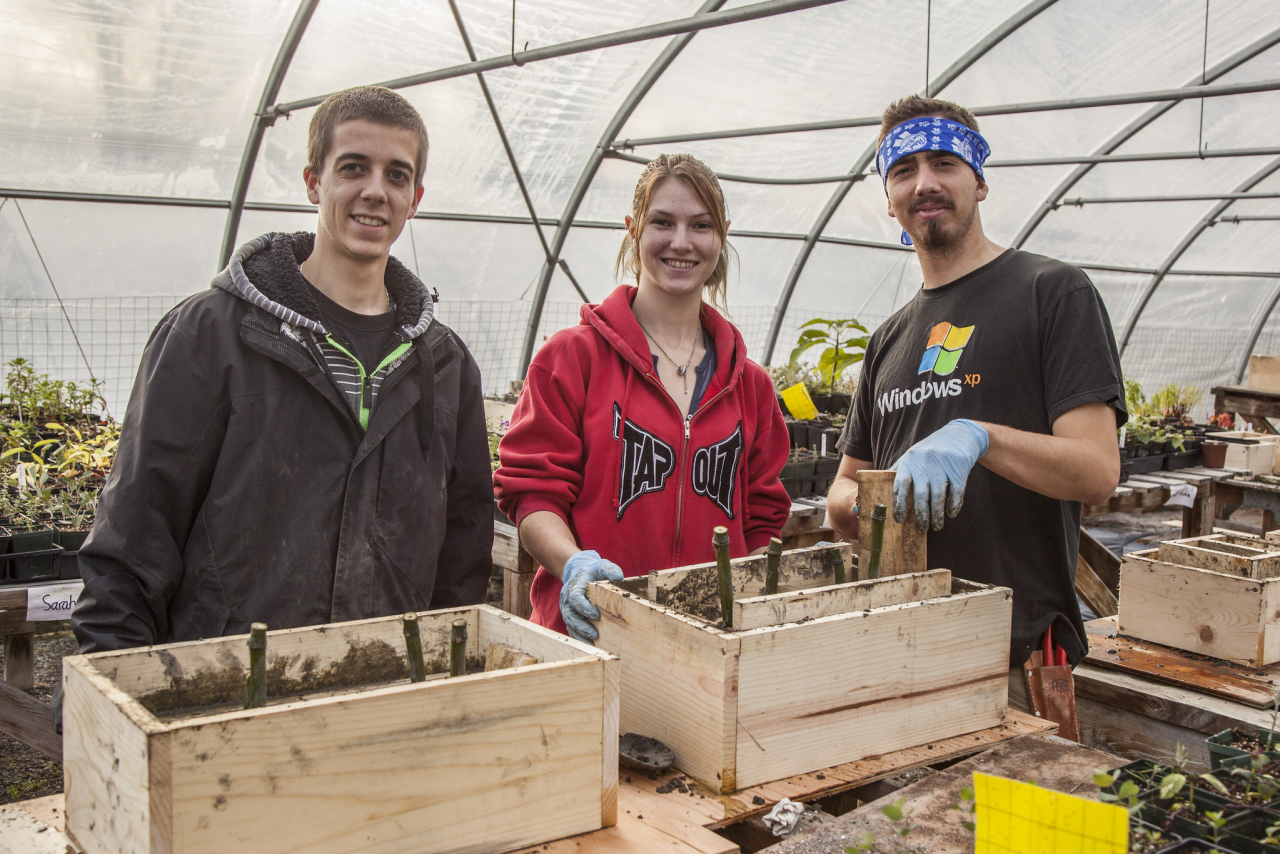 Specialty programs
Camosun offers specialty programs to support trades education for Women and Indigenous people.