Program at a glance
Credential
Associate Degree

Area of Study
Arts & Humanities

Study options
Full-time
Part-time
Work experience
Co-op / internship

At a glance image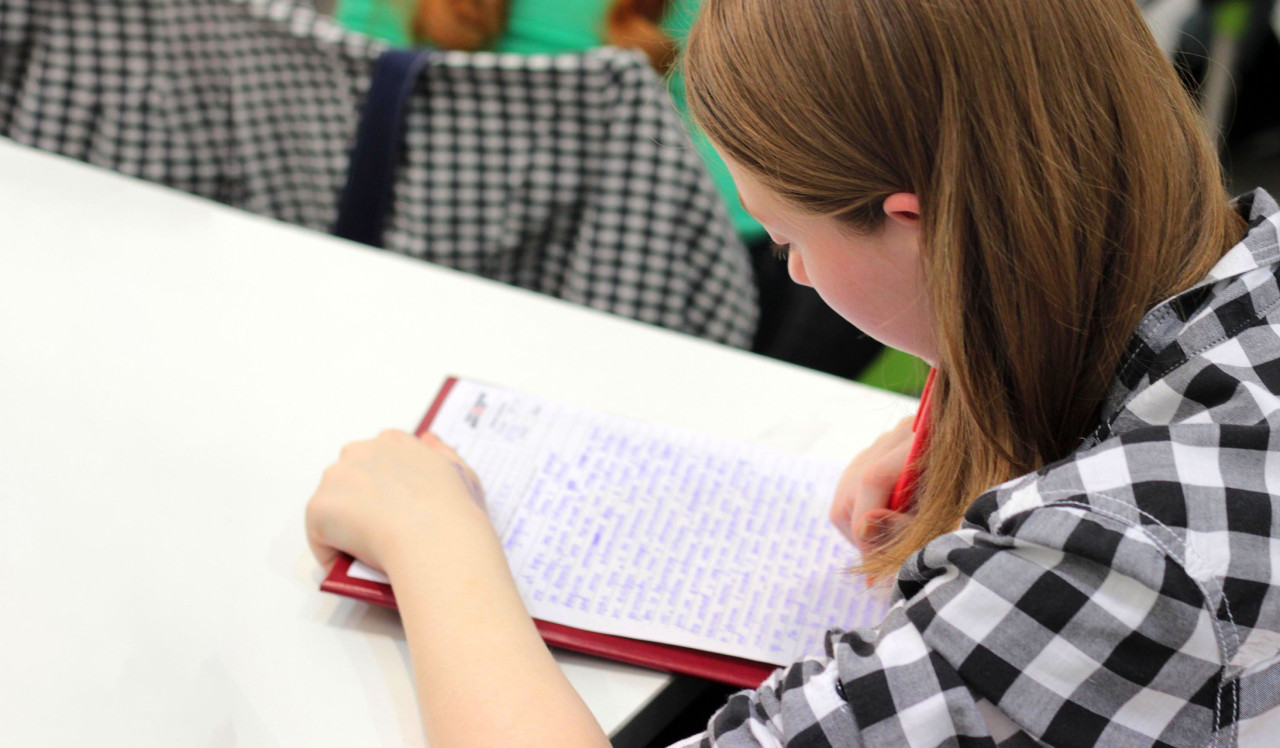 A broad education, a solid foundation
Start in September, January or May!
The flexible General Arts program offers you a two-year grounding in the arts. Build the program that interests you by choosing courses that fit your educational goals. You can also choose to specialize with five options within the Associate of Arts degree, including English, economics, social work or psychology.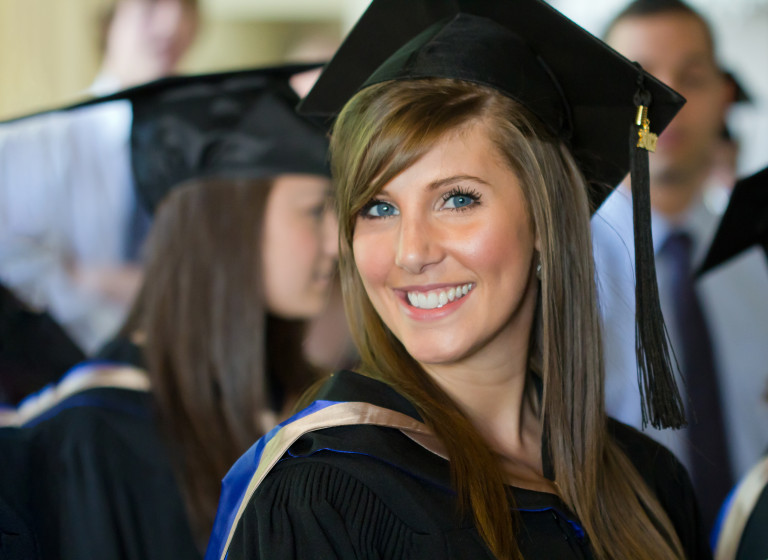 What you'll learn
Camosun's General Arts associate degree program is offered by the School of Arts & Science. This two-year, 20-course program will give you a well-rounded education in the general arts.
As a graduate, you can choose to continue your studies with a bachelor's degree. You'll also be ready for any career that requires good communications skills and wide general knowledge. This AD can also lead to a full block transfer to Royal Roads University's Bachelor of Arts in Professional Communication program.
Work experience option
As an Associate Degree student, you can gain practical work experience through Co-op or an Internship. Work terms may be paid or unpaid, and are available after you've completed at least eight courses.
Choose between one four-month internship or two work terms with co-operative education.
What's an Associate Degree?
An associate degree is a two-year academic program made up of 20 university-level courses. It is a stand-alone provincial credential you can list on your resume, as well as a good option to consider if you plan to continue your education to complete a university degree.
The Associate Degree program provides some flexibility with course choices and scheduling, you can study full-time or part-time, and potentially year-round.
Camosun's academic advisors are available to help you understand how to choose the right courses to meet your educational goals. With this assistance, you will be able to make informed choices to ensure the courses you select will be usable for the specific university program you'd like to pursue.
An investment in your education
Two years at Camosun can prepare you for a career or further university studies.
Estimated tuition fees
Effective from September 1, 2021 to August 31, 2022
Associate of Arts Degree
$7,290* (domestic)
$30,380 ** (international)
Associate of Arts Degree, Internship designation 
$8,062* (domestic)
$31,950 ** (international)
Associate of Arts Degree, Co-op designation
$8,714* (domestic)
$31,950 **(international)
*Tuition fees vary depending on course selection. Figures listed here are approximate.
**Tuition is based on 5 academic courses for 4 terms
Scholarships, bursaries and awards
There are many financial resources to tap into while you are at college to help with your education and living costs. Apply for scholarships & awards that are specifically given to program students, as well as awards specific to the School of Arts and Science.
You may also want to visit Financial Aid & Awards for more information about funding.
Choose a specialization
If you wish to specialize in a discipline, we also have four other
Associate of Arts degrees to choose from.
Related links
Admission Requirements
Ready to get started? Get your application in for the September, January or May intake.
When you apply you will need to submit proof that you meet the following admission requirements.
Tip: Where a letter grade is specified, you must have proof of that grade or higher.
One of:
For more detailed information about this program and specific admission requirements, see the Academic Calendar.
Missing admission requirements?
Take an assessment or upgrade with us.
Our Teaching Staff
Camosun College is fiercely proud of the excellent quality of its instruction. Our teaching staff are experienced, inspiring and supportive of our students' individual journeys.
Faculty/staff profile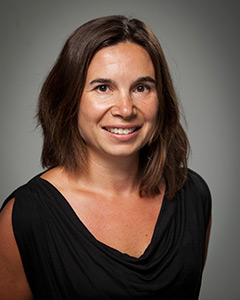 Nicole Kilburn
Program Leader, Archaeology Field Assistant
While I teach various elements of anthropology, I am first and foremost an archaeologist. I am really interested in the political and econom ...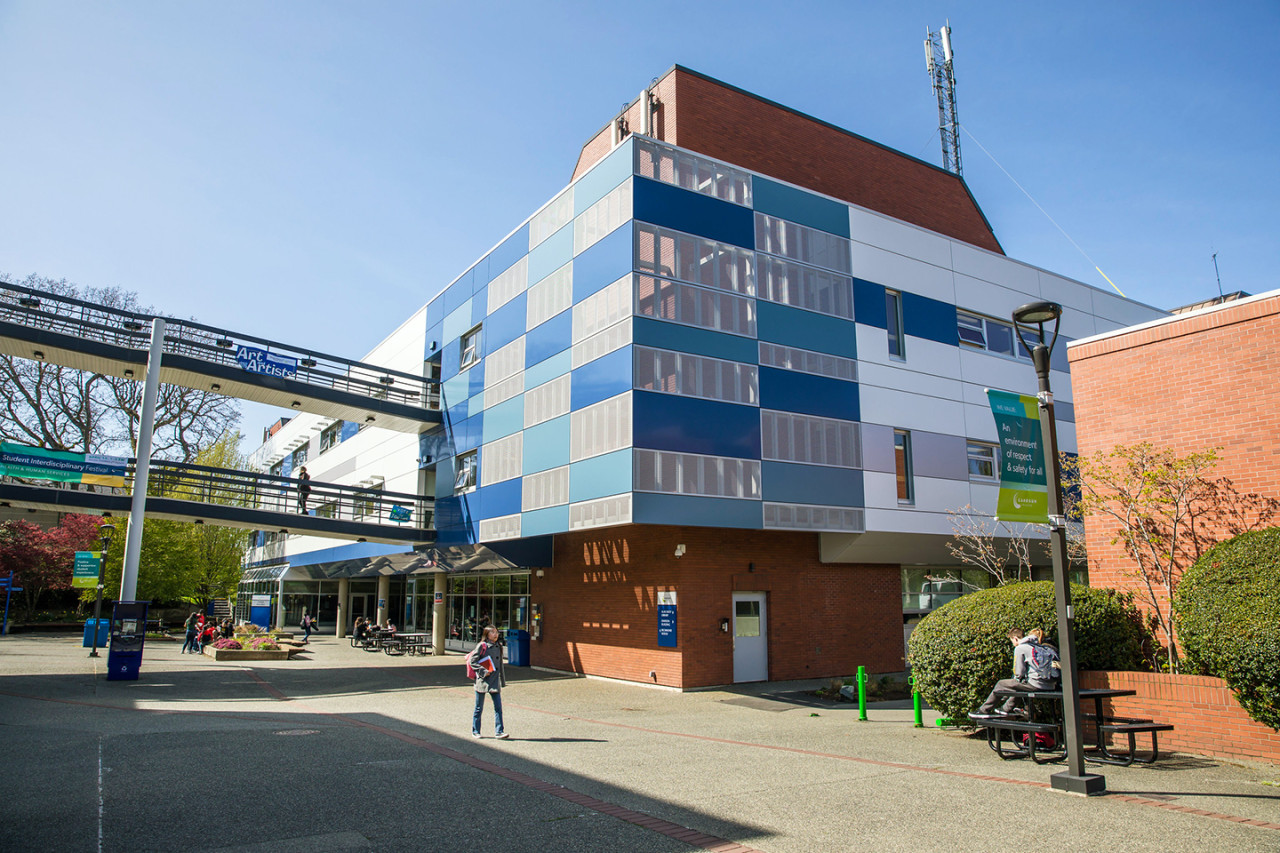 Learn more
Find a full list of courses and specific admission requirements.
Contact information
General Arts
We want to hear from you!
Campus location
Camosun College Lansdowne
School of Arts & Science
3100 Foul Bay Rd
Victoria BC V8P 5J2
Location link
International Admissions
International students please contact International Admissions