Program at a glance
Area of Study
Upgrading & Preparatory

At a glance image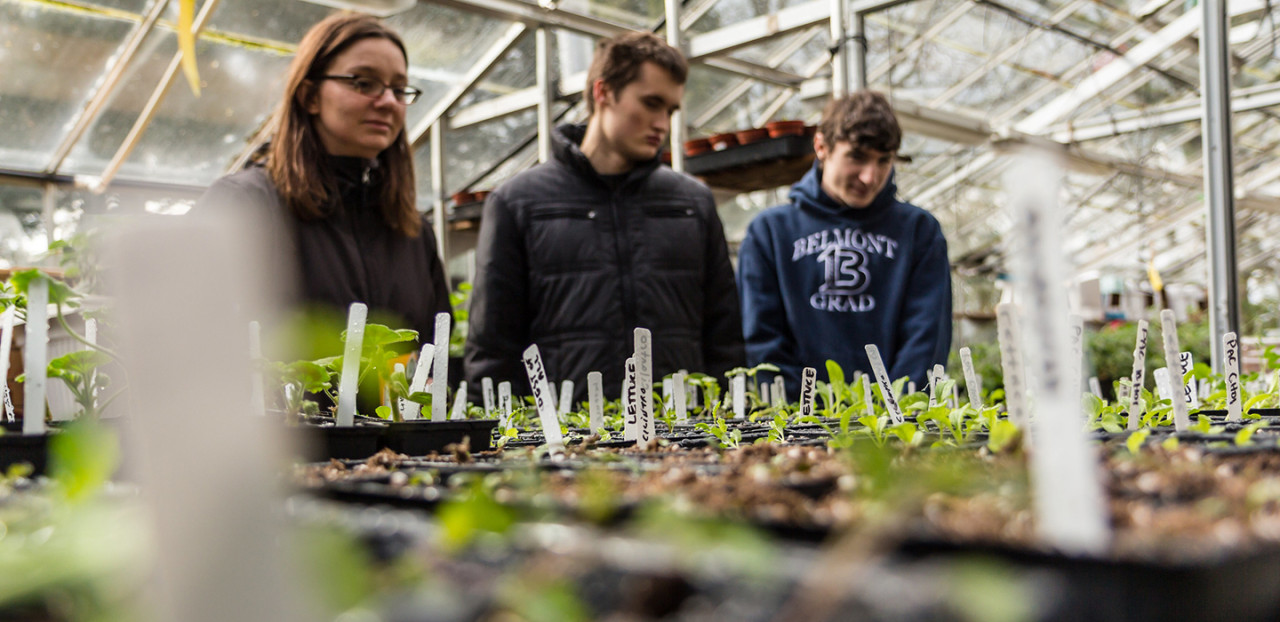 Applied, entry level, hands-on learning
Start in September or January!
Your road map to a satisfying career
With our help and support, you'll learn entry-level employment skills, obtain external certifications, get practical workplace experience, and develop the confidence to pursue further learning, volunteering and employment opportunities.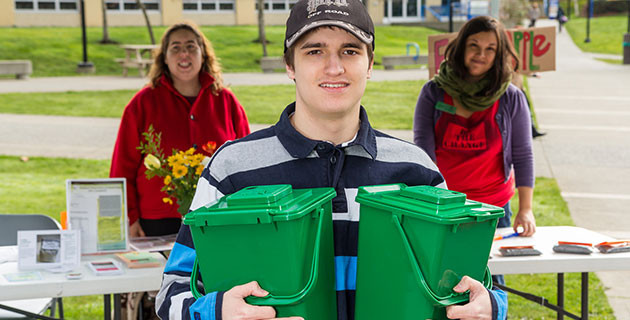 Educational options
Certificate in Employment Preparation: Essential Employment Skills Specialization 

Certificate in Employment Preparation: EARTH Gardening Specialization
The Adult Upgrading Grant (AUG) will continue to cover the cost of textbooks and student and registration fees for eligible students. Some students are able to approve for additional funding. 
Get started with Employment Preparation where you will develop the skills, attitudes, knowledge and practices that prepare you for entry-level employment training. This program is meant to be completed in 30 weeks with you learning at your own pace and level. You'll explore interests, values and opportunities so you can set goals and develop a learning plan to build essential skills for life, learning and work. Through ongoing guidance and support, you'll explore lifestyle practices that develop resilience while connecting with resources and exploring opportunities for learning, work and community connection that reflect your abilities, interests, and values. 
Develop new skills
Spend four to eight months with us and develop new skills, gain work experience and earn a college certificate.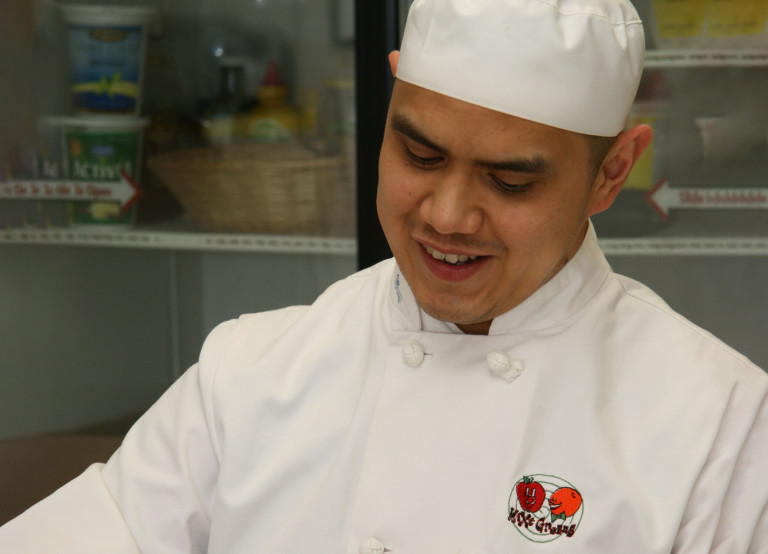 Estimated tuition
Effective from September 1, 2021 to August 31, 2022.
$1,938 - $2,499 (domestic)
Scholarships, bursaries and awards
Upgrading programs and courses are tuition-free for domestic students. The Adult Upgrading Grant (AUG) will continue to cover the cost of textbooks and student and registration fees for eligible students.
There are many financial resources to tap into while you are at college to help with your education and living costs. Apply for scholarships & awards that are specifically given to program students, as well as awards specific to the School of Access.
You may also want to visit Financial Aid & Awards for more information about funding.
Related link
Admission Requirements
Ready to get started? Get your application in for the September or January intake.
All students admitted to the Employment Preparation Program must participate in an intake conversation to determine suitability for the program and for working in an applied learning setting at the college.
Information and Application Process
Step 1 - Connect with an instructor
250-370-3839
fournierm@camosun.ca
Chat with an instructor to discover if ETP is right for you. Determine which courses you will start with.
If you discover that ETP is not the right program for you, we may be able to suggest alternative programs or resources.
Step 2 - Application/Financial Aid/Registration
ETP staff will help you fill out all the necessary forms and guide you through the process:
Note: Each ETP program is a stand-alone offering. Current students must inform ETP staff that they wish to continue on into another ETP program and book an intake conversation. See Step 1
For more detailed information about this program, see the Academic Calendar.
Our Teaching Staff
Camosun College is fiercely proud of the excellent quality of its instruction. Our teaching staff are experienced, inspiring and supportive of our students' individual journeys.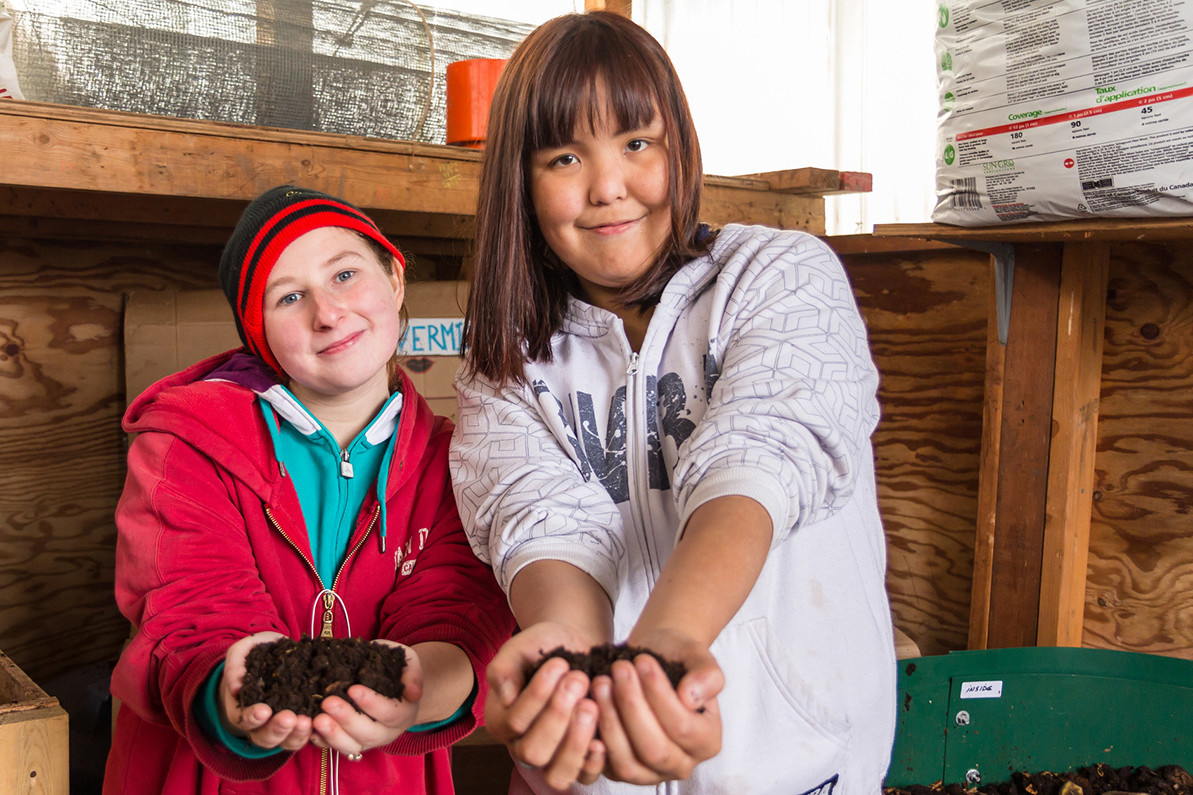 Learn more
Find a full list of courses and specific admission requirements.
Contact information
Mark Fournier, Chair of Employment Training and Preparation
We want to hear from you!
Campus location
Camosun College Interurban
4461 Interurban Rd
Victoria, BC V9E 2C1

Location link