If you need to provide another institution with a detailed course outline from a previous semester or year, you can find them here.
How to read the file names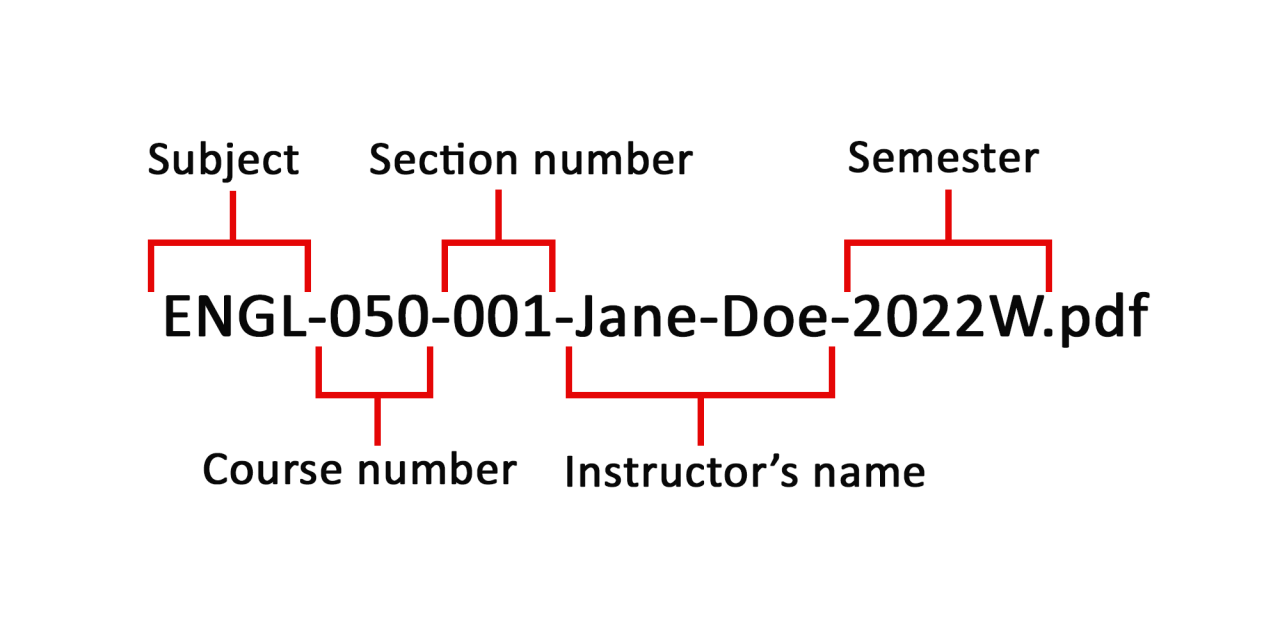 Archive for 2022 - 2023
Find course outline within the calendar year of 2022 - 2023
(2022W, 2022S, 2022F, 2023W, 2023S or 2023F). 
This directory sorts course outlines in alphabetical order by Subject > subject code > course name and instructor > academic year > semester.
Subjects A-Z