Program at a glance
Ready to get started?
Get your application in for the September intake.
Apply today
Unique in the Canadian post-secondary public school system
This program teaches visual storytelling, a language composed of interconnected words and pictures. With the broad and diverse skill-set you will acquire, you can create comic books, graphic novels, webcomics, and comic strips in any genre, as well as storyboards for gaming, film, video, and animation!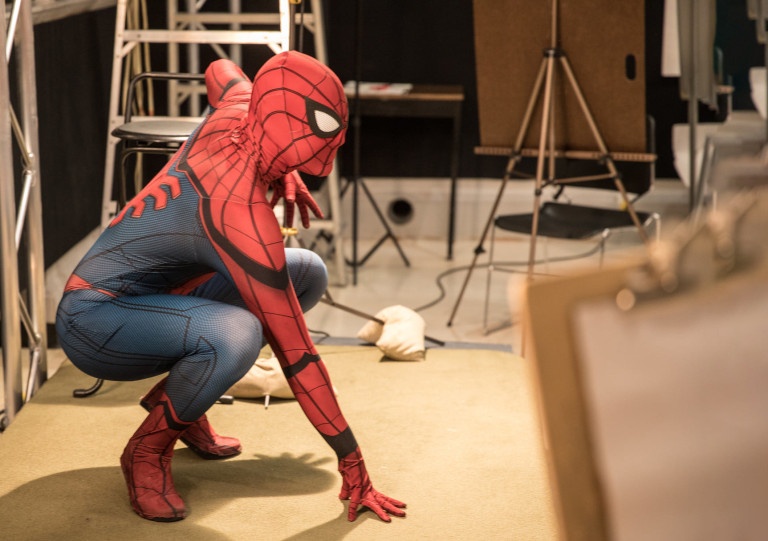 Tell your stories
While most colleges and universities have recognized the growing impact of visual storytelling, the focus of their courses is generally on the medium's content. This program is unique in the Canadian post-secondary public school system and addresses the specific needs of creators to understand, learn, and demonstrate their skills as visual storytellers. 
The program focuses on skills-based training for six primary career paths, including the creation (both in print and online) of:
comic books
comic strips
webcomics
graphic novels
storyboards
edutainment comics
What comes next?
As a graduate of this certificate program, you may choose to become a freelance comic book or graphic novel creator, working with established publishers or connecting directly with your audience online and at comic conventions. You'll have produced an impressive portfolio to demonstrate your abilities to publishers, clients and prospective employers, and may also pursue career opportunities in gaming, animation, graphic facilitation, illustration, or advertising.
If you'd like to continue your studies, you can stay at Camosun to pursue related programs, including the Diploma in Arts and Science Studies.
Related links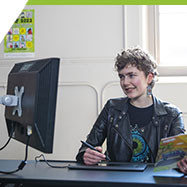 "The program is an excellent opportunity to learn many of the skills I'll need for my future!"
- Rhys Anderson - Comics and Graphic Novels Student, 2022
What you'll learn
Current students wanting information about your program, go to student planning in myCamosun.
Program outline
For more details, including courses, please see the program outline in the Academic Calendar.
In this one-year certificate, you will take two academic terms. Courses include creative writing, character design, structural drawing, perspective drawing and more.
You'll develop a wide range of visual storytelling skills, including scripting, storytelling layout, pencilling, inking, lettering, and colouring techniques (both traditional and digital), life drawing, character design, and perspective. You will also learn the essentials of publishing to help manage your career as a visual storyteller, and on graduating you will have created and published a full-colour comic book to exhibit at a comic arts festival.
Tuition and fees
Effective from September 1, 2023, to August 31, 2024
Estimated tuition
Tuition estimates are for the entire program.
Comics & Graphic Novels, Certificate
$12,813 (domestic)
$15,890 (international)
Domestic tuition fees vary depending on the individual course fees for the classes you select.
For International students visit: International Tuition & Fees.
Student fees
In addition to tuition estimates, student fees are calculated based on your enrolment. Refer to: Student Fees.
Financial assistance
You may need to find more than one source of funding to help pay for your education and living costs while attending college. Check out sources of money you don't need to pay back as well as those that need to be repaid.
Admission requirements
One of:
C+ in  
C in   
And all of:
Electronic submission of the following (these must be submitted together):

An applicant statement of approximately 500 words, describing themselves, what kind of stories they want to tell, what authors and illustrators have influenced them, what attracted them to this program, and anything else relevant to their interest in visual storytelling as an art form and career path.
Five to 10 pieces of work (stories, scripts, sketchbook drawings, examples of graphic art, blogs, web pages, photographs, etc.) that support what the applicant has told us about their interest in visual storytelling. 
Note: review of submissions is non-competitive
When you apply you will need to submit proof that you meet the program admission requirements listed above. Where a letter grade is specified, you must have proof of that grade or higher.
For more details, including courses, please see the program outline in the Academic Calendar: Loading...
Contact us
If you have admissions questions contact us today!
If you have questions about what you can expect to learn in your classes contact artsci@camosun.ca or the program chair.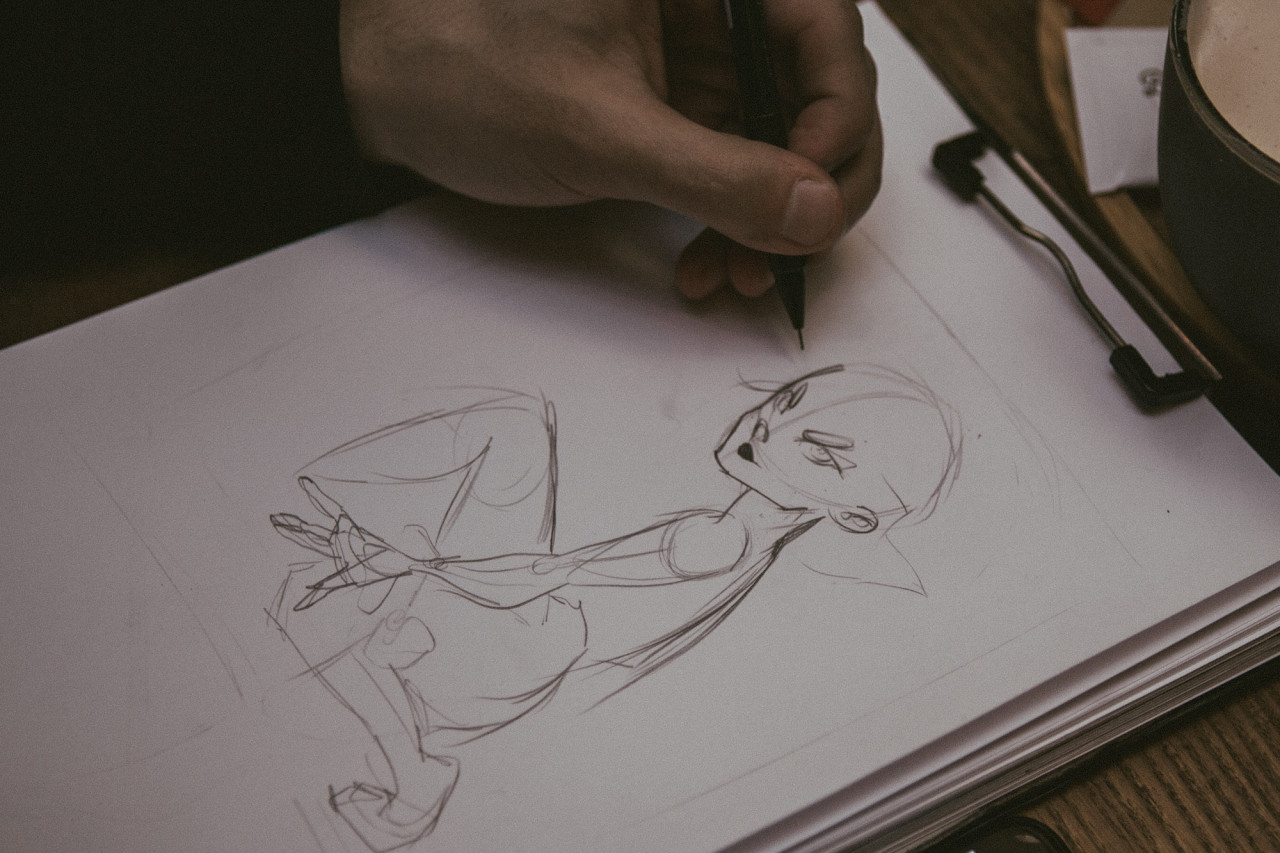 Learn more
For more details, including courses, please see the program outline in the Academic Calendar. 
Contact information
School of Arts & Science
Campus location
Fisher 104
Location link
International students please contact Camosun International