The Health Champions are the official cheerleaders of the Together for Health campaign. They play an important role in connecting the college with supportive communities and cultivating relationships with potential donors.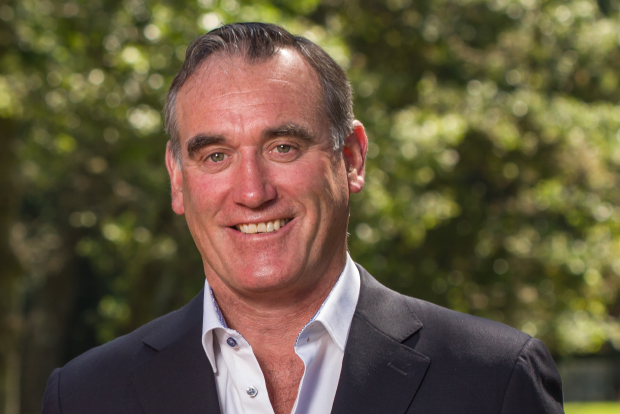 Lorne Campbell
Entrepreneur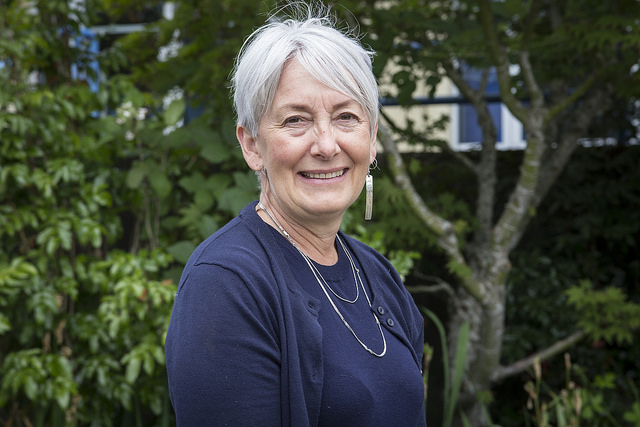 Brenda Canitz
Medical Adjudicator, Government of Canada
"I believe that educating health care providers together helps establish a common approach to prevention, intervention, and supportive care. We all benefit from these initiatives."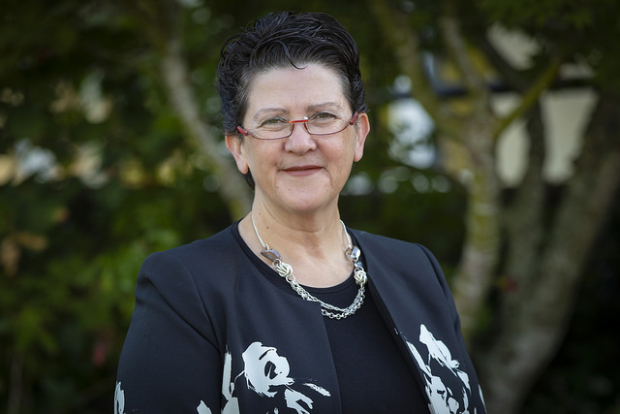 Sylvia Ceacero MBA, MA
Executive Director, Simon Fraser Student Society
"In the wise words of Ralph Waldo Emerson, 'the first wealth is health.' That is why health matters to me."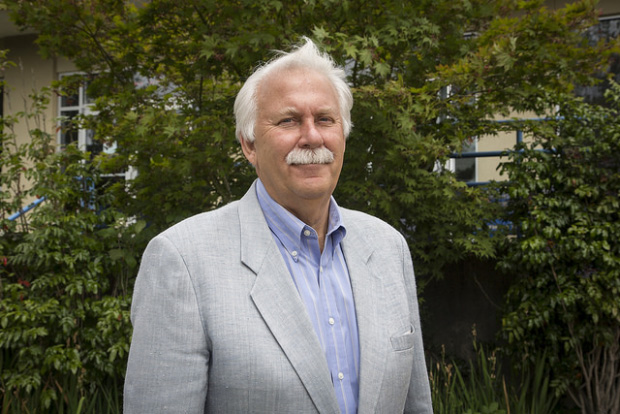 Tony Dambrauskas
President, Kelkas Consulting Inc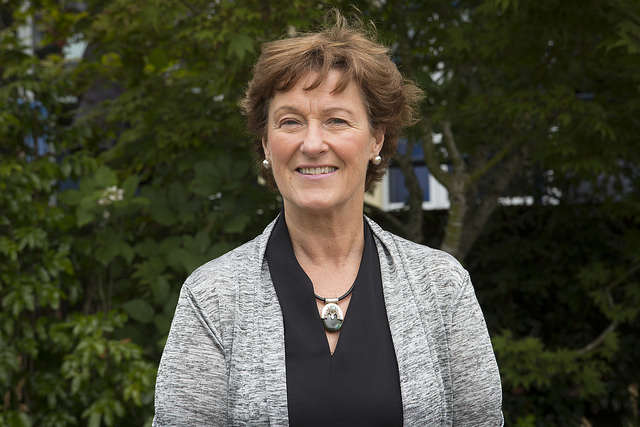 Hilary Groos
Former international civil servant (NATO, UN-WIPO, European Parliament, NGOs)
"This centre is where 'health' is really happening – yours, mine, and the greater 'ours.' Camosun students will receive the excellent education and training they need to make a difference in the field of health care."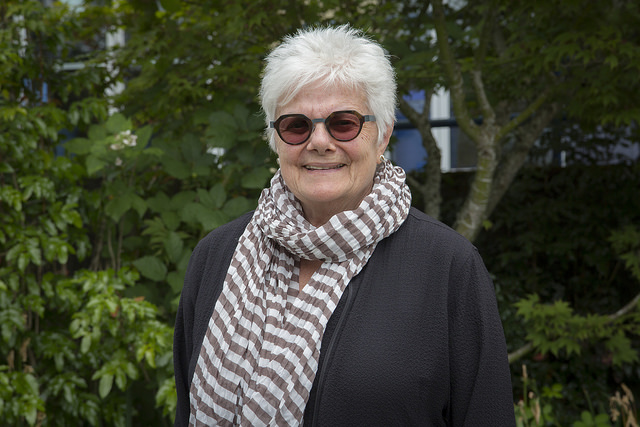 Barbara Herringer
Retired Dean, Health & Human Services, Camosun College
"Already a leader in health and social services education, now the college has an incredible opportunity to educate students together. Our communities will be so fortunate to be the recipients of Camosun's investment in its students."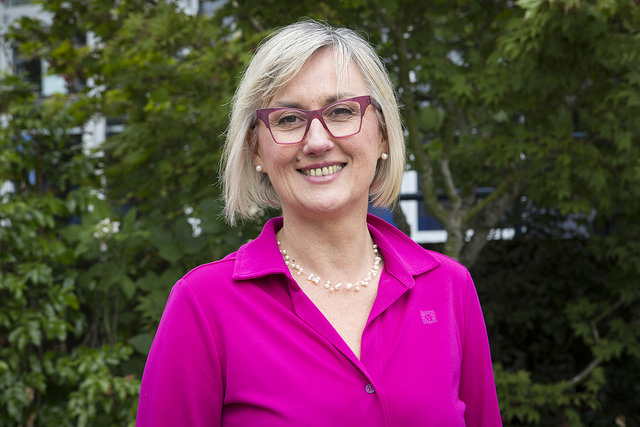 Milica Ivaz
Senior Financial Consultant, IG Wealth Management
"Health is the number one priority for me and my family. Without it, we would not be able to live our lives to the fullest and be there for each other."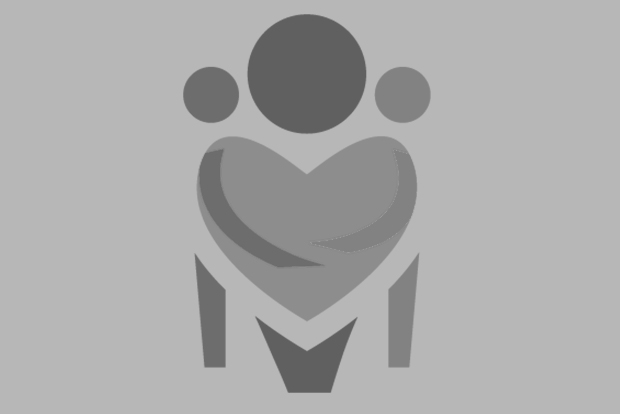 Eleanor (Ely) Johnsen
Private Wealth Consultant, BMO Private Wealth – Canada & Asia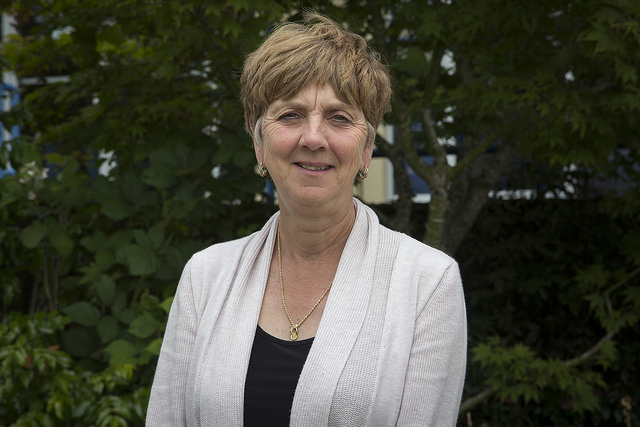 Louise Kallhood
Provincial Manager, CAMRT-BC (Canadian Association of Medical Radiation Technologists-BC)
"Health matters to me because it allows us to enjoy life to the fullest."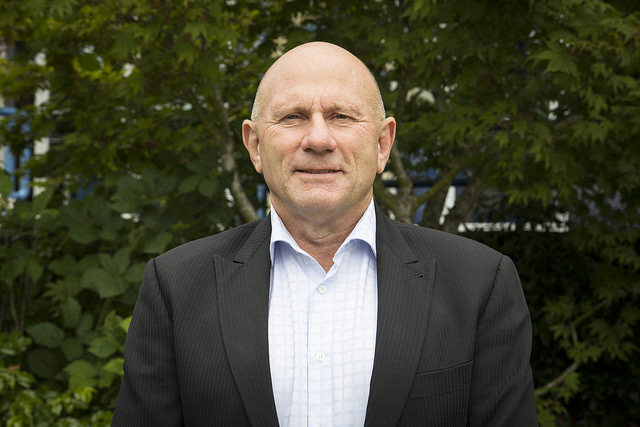 Russ Lazaruk
Advisor, Lazaruk Wealth Management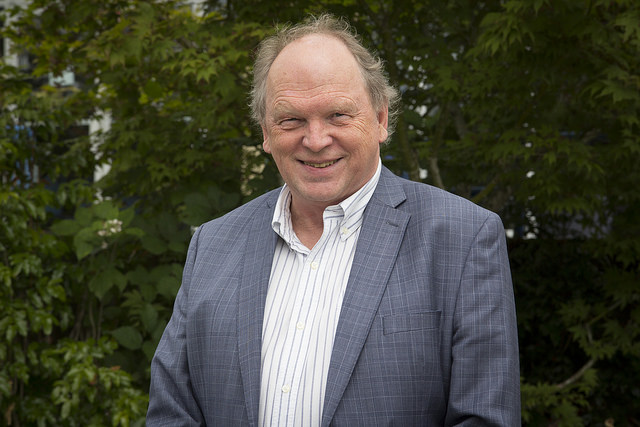 Dave Obee
Publisher, Times Colonist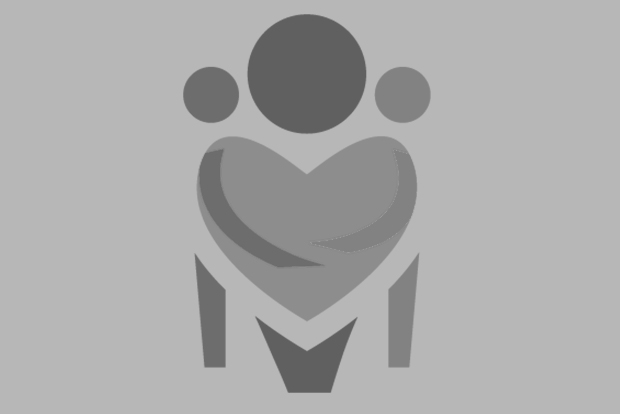 Ray Parks
Founder, Bim Consulting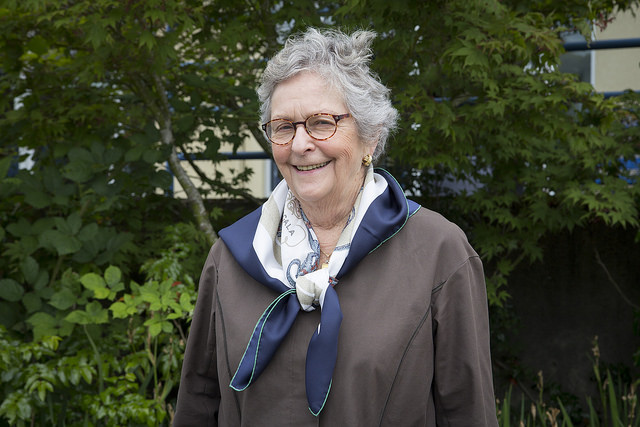 Marilyn Pattison
Retired, Higher education policy advisor and
former Camosun College Board of Governors Chair (2013-15)
"I support this campaign because our community needs the very best trained health professionals to meet the demands of an ever more complex health care system. A new building will facilitate this."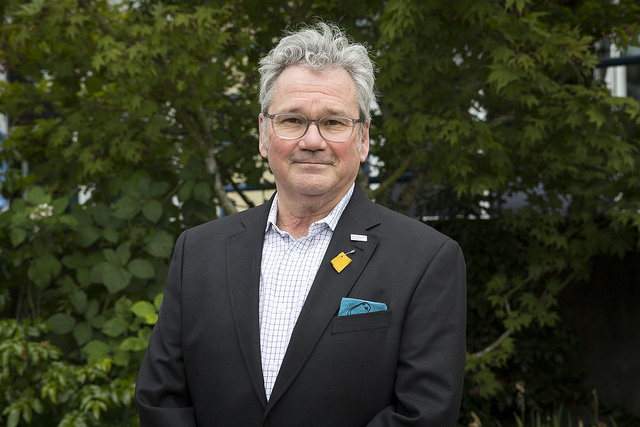 Bruce Williams
Co-owner, Spark Strategic Group
"The health care professionals who will graduate from this centre will impact the well-being and safety of our community for generations."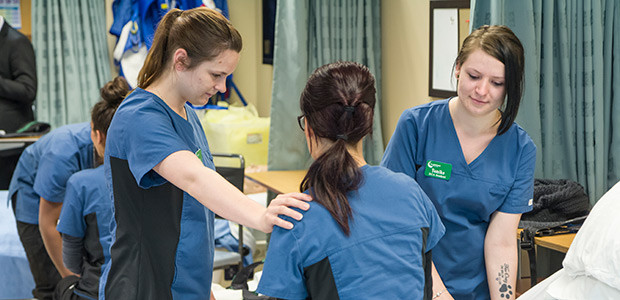 Make a difference
Help Camosun College train the best health care professionals in our community!
Contact information
Camosun College Foundation
Donor Relations