The Centre for Excellence in Teaching and Learning offers a diverse range of learning opportunities related to teaching, learning, and educational leadership. Upcoming events and workshops.
Conferences
CICan

Lilly Conferences: Evidence-Based Teaching & Learning
Society for Teaching and Learning in Higher Education (STHLE)
Teaching Professor
and more!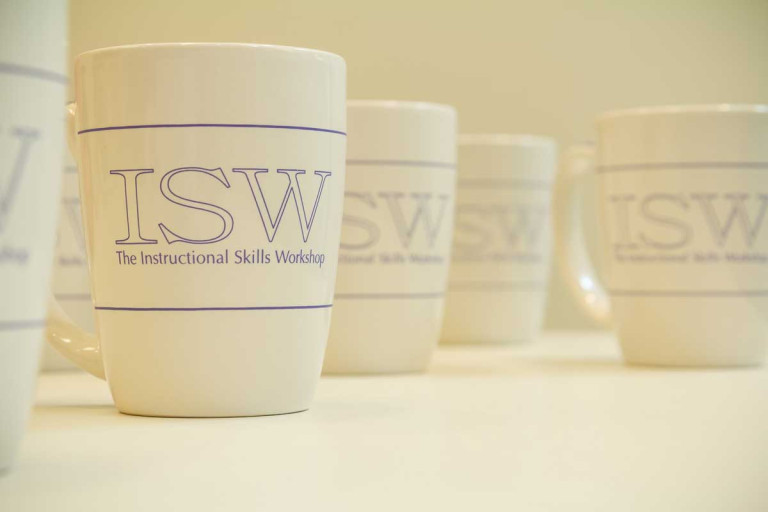 Connect with us
If you don't see what you are looking for or would like to arrange an individual consultation, let us know and we'll plan something just for you!