At Camosun, we know learning doesn't happen just in the classroom; learning by 'doing' is the best way to build the skills you'll need to keep a step ahead in the ever-evolving world of work. That's why over 85% of Camosun courses and programs include experiential education and applied learning opportunities. 
Change Faster stories
The Camosun advantage
Small class sizes
At Camosun, the typical class size is 24 students allowing instructors to work closely with students.
Career ready
Camosun students graduate with the skills they need to succeed. 93% of Camosun graduates say they felt well prepared for the workforce. 
Start here. Go anywhere
Camosun offers a number of pathways and high-impact experiential learning opportunities to prepare you for the next step in your educational journey.
Study in one of Canada's most beautiful cities
Voted as one of the top five small cities in the world, Victoria is an island paradise with some of the most moderate weather in Canada. From its charming and vibrant downtown on the harbour to the old-growth forests of Vancouver Island. Discover the supernatural beauty that starts just steps off campus.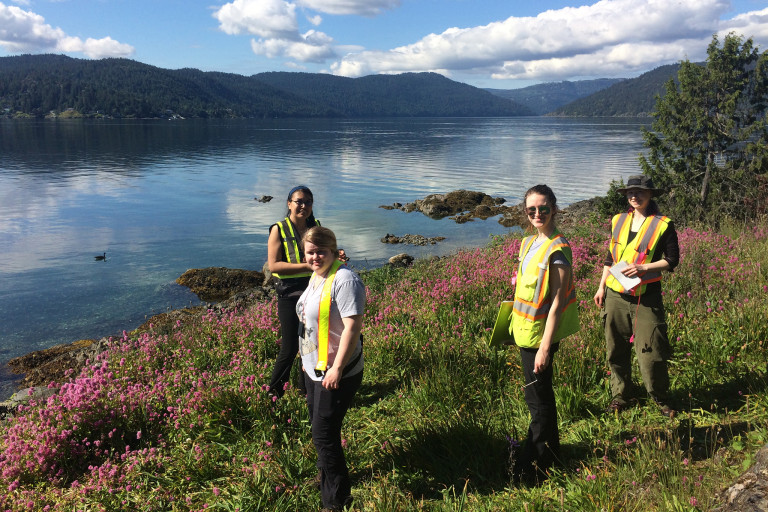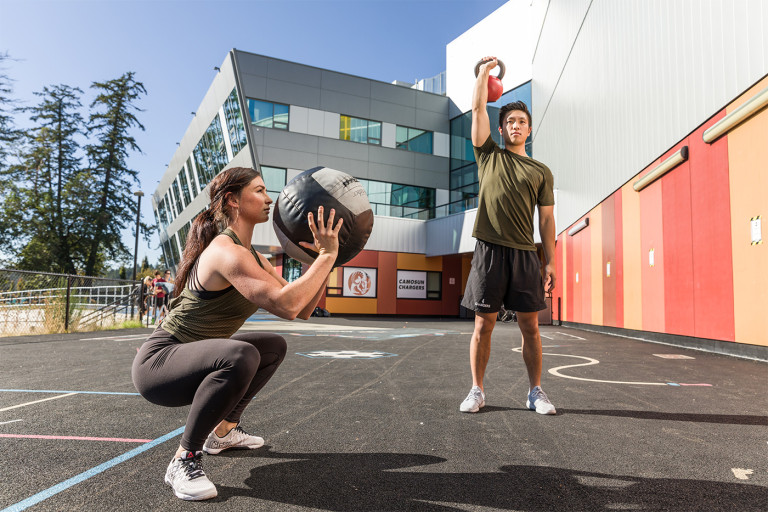 Leaders in sport and exercise education
Camosun is widely known for its industry-leading expertise in sport and exercise education. Students in the Centre for Sport & Exercise Education students receive a unique educational experience in world-class facilities. The Pacific Institute for Sports Excellence (PISE) is where Camosun's sport and exercise education students attend lectures, labs and clinical training.
Build the career of your dreams
There's never been a better time to explore the skilled trades
Trades sampling programs give you the opportunity to try different skills to help you decide if a career in trades is right for you.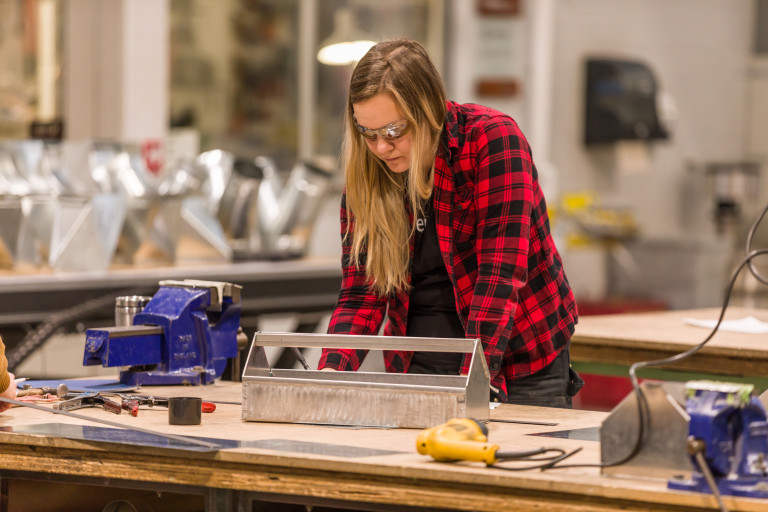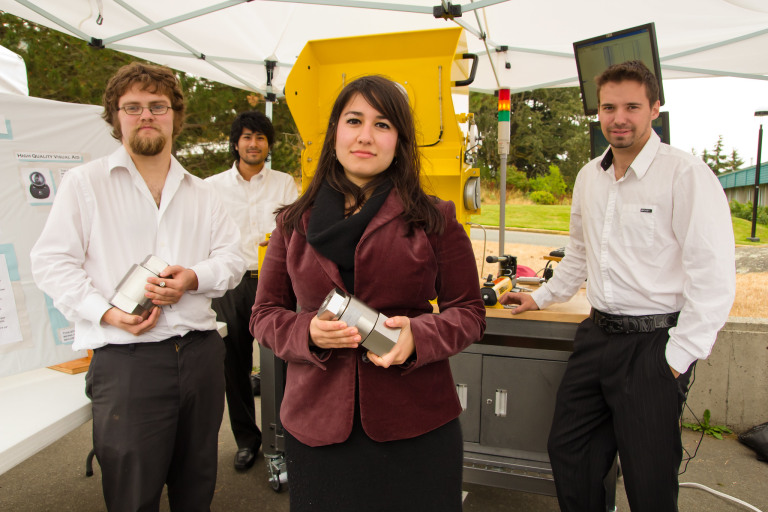 One of Canada's Top Research Colleges
Fueled by innovation and advanced manufacturing capabilities, Camosun continues to excel as one of the top 50 research colleges in Canada, according to the latest report by Research Infosource, Inc.
Technologies & Engineering programs

Vancouver Island's largest business school
Graduate with the skills employers demand
Camosun business grads are known for their effective problem-solving, communication and leadership skills and technical know-how. Many of our programs are designed to ladder into other programs, degrees or professional designations. Grow your education and your career at your own pace.