Program at a glance
Area of Study
Upgrading & Preparatory

At a glance image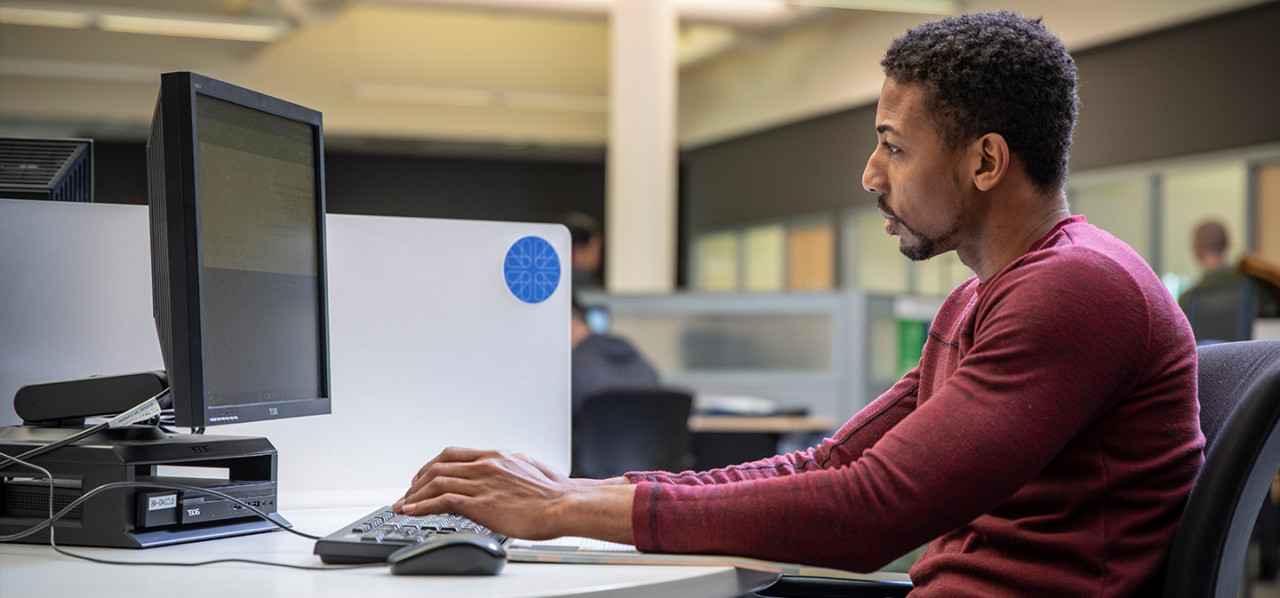 The perfect place to start
"If you are wondering what to do with your life, Education & Career Planning is the perfect venue to help give you focus, at any stage of your life: just out of high school, making a career transition, or wanting to make the most of your golden years."
- Rodger Dunn, EDCP graduate on the path to a Diploma in Kinesiology
Explore and design your education and career pathway
EDCP is a seven week, online, tuition-free education and career exploration program that will help you develop a realistic awareness of your interests, abilities and potential, and increase your self confidence. You'll learn about work-search strategies and current labour-market trends, and you'll have the opportunity to set personal, career, and educational goals.
Why EDCP?
EDCP welcomes adult learners, at any stage of life, to explore educational and career opportunities in a diverse and changing world. This program will help you:
Clarify your values, interests, skills, strengths and preferred work environment in relation to choosing a career or job
Increase your knowledge of educational resources, programs and community relationships
Learn innovative work-search strategies, research current labour market trends and create informed educational, career and life goals
Strengthen communication, teamwork, self-confidence and a growth mindset for success in today's workplace and in daily life
Prepare for and practice interviews and create an up-to-date resume
Be inspired through meeting others: classmates who are also finding their direction, guest speakers and key contacts in your educational and career fields of curiosity
Design a concrete and specific personalized education and career plan
As a grad, you'll have a plan to take the next steps to your education and career success.
We like questions
If you have a question please contact, Allyson Butt, butta@camosun.ca, 250-370-4934.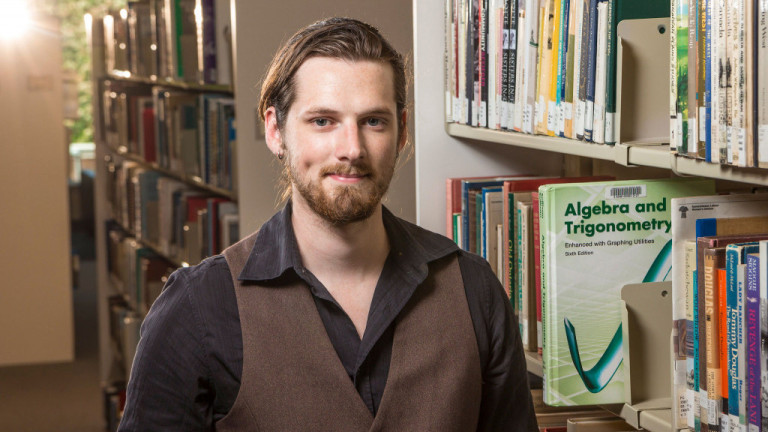 Common questions
I don't have a computer
Camosun library lends out laptops; you can apply to borrow one for the full 7 weeks of the program
I don't have internet access
Camosun library lends out mobile hotspots that provide Shaw Internet; you can apply to borrow one for the full 7 weeks of the program
How many class hours per week?
The program requires a commitment of 7 weeks:
Six hours per week in a virtual classroom (Tues, Weds, Thurs, Fri 9:00-10:30 am)
14 hours per week in self-directed study, on your own schedule
Can International students sign up for EDCP?
Yes. EDCP welcomes International students but it is important to note this program of study does not meet the Immigration, Refugees and Citizenship Canada (IRCC) criteria for an Off-campus Work program or a Post-graduation Work Permit (PGWP) program. International tuition fees will apply. 
International students should contact Camosun International for more information.
Do I need to come on campus?
No, the program is fully online. You can attend the virtual classes and do your readings and assignments from the comfort of your home.
How do I apply?
Before applying to EDCP, you must first attend a mandatory information session. Information sessions are conducted individually, over the phone.
To book your information session, email Allyson Butt, butta@camosun.ca or phone 250-370-4934.
Start in September, November, January or March
The next programs run: 
Sept 6 - Oct 21, 2022
Nov 1 - Dec 16, 2022
Jan 10 - Feb 24, 2023
Mar 7 - Apr 21, 2023
Book an info session
To be admitted to EDCP, you must first attend a mandatory information session. Currently, these sessions are conducted by phone.
To set up your phone appointment, email Allyson Butt, butta@camosun.ca or phone 250-370-4934.

Allyson will detail how to apply and get you registered.
For more detailed information about this program, including curriculum and learning outcomes, see the Academic Calendar.
Tuition and fees
Tuition and the application fee are free for domestic students.
There are some student fees; the Adult Upgrading Grant (AUG) covers the student fees for eligible students.
Effective from September 1, 2021 to August 31, 2022
$0.00 tuition 
$0.00 application fee 
$0.00 course materials
Student Fees (covered by AUG if eligible)
International tuition
$5,540 tuition (international*)
International students, please contact Camosun International for more tuition information.
Related links
Our teaching staff
Our instructors are experienced, inspiring and supportive of each student's individual journey.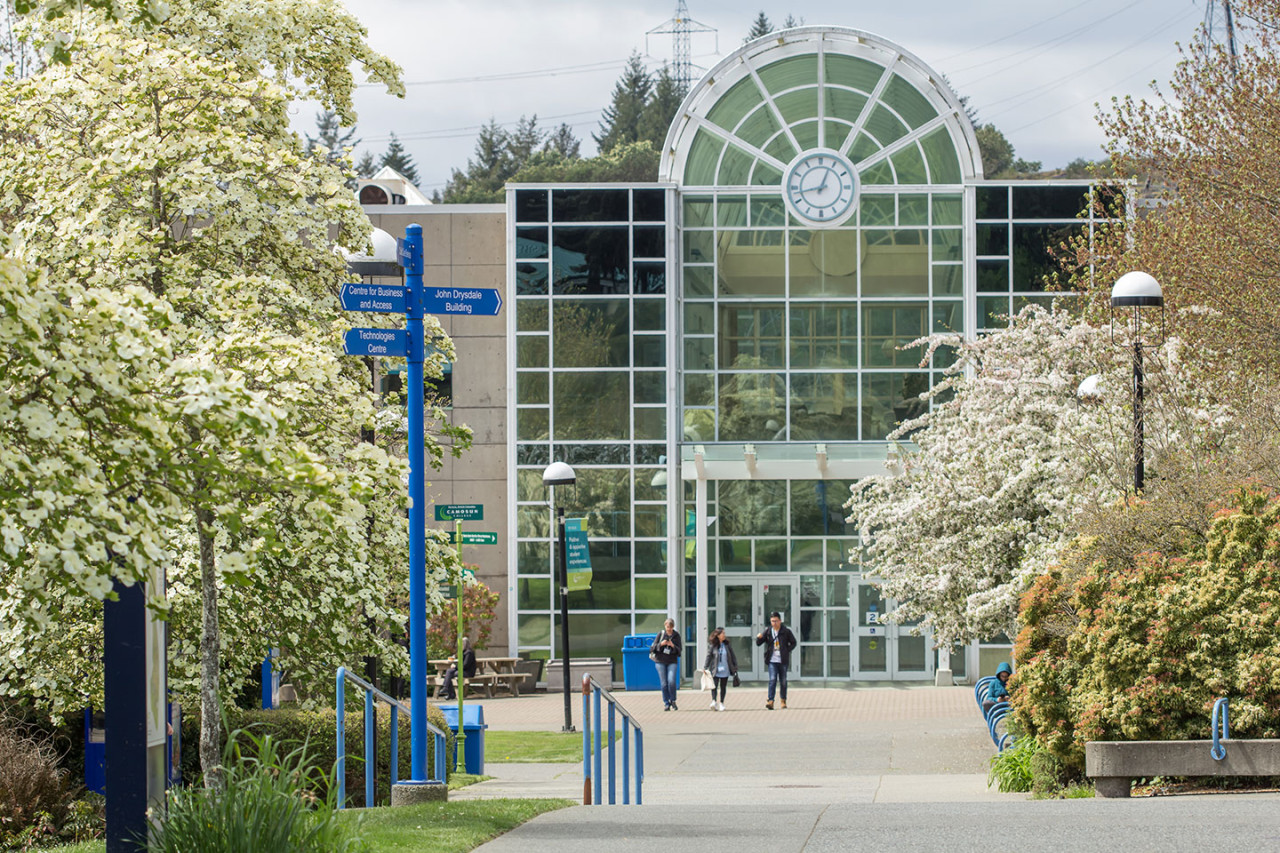 Adult Upgrading Grant
If you're attending Camosun in one of the School of Access programs you may be eligible to have your tuition, deposit and fees paid.
Contact information
Allyson Butt, Instructional Assistant
We want to hear from you!
Campus location
Camosun College Interurban
4461 Interurban Rd
Victoria BC V9E 2C1
Location link
International Admissions
International students please contact International Admissions