Faculty/staff profile
Dean, School of Health and Human Services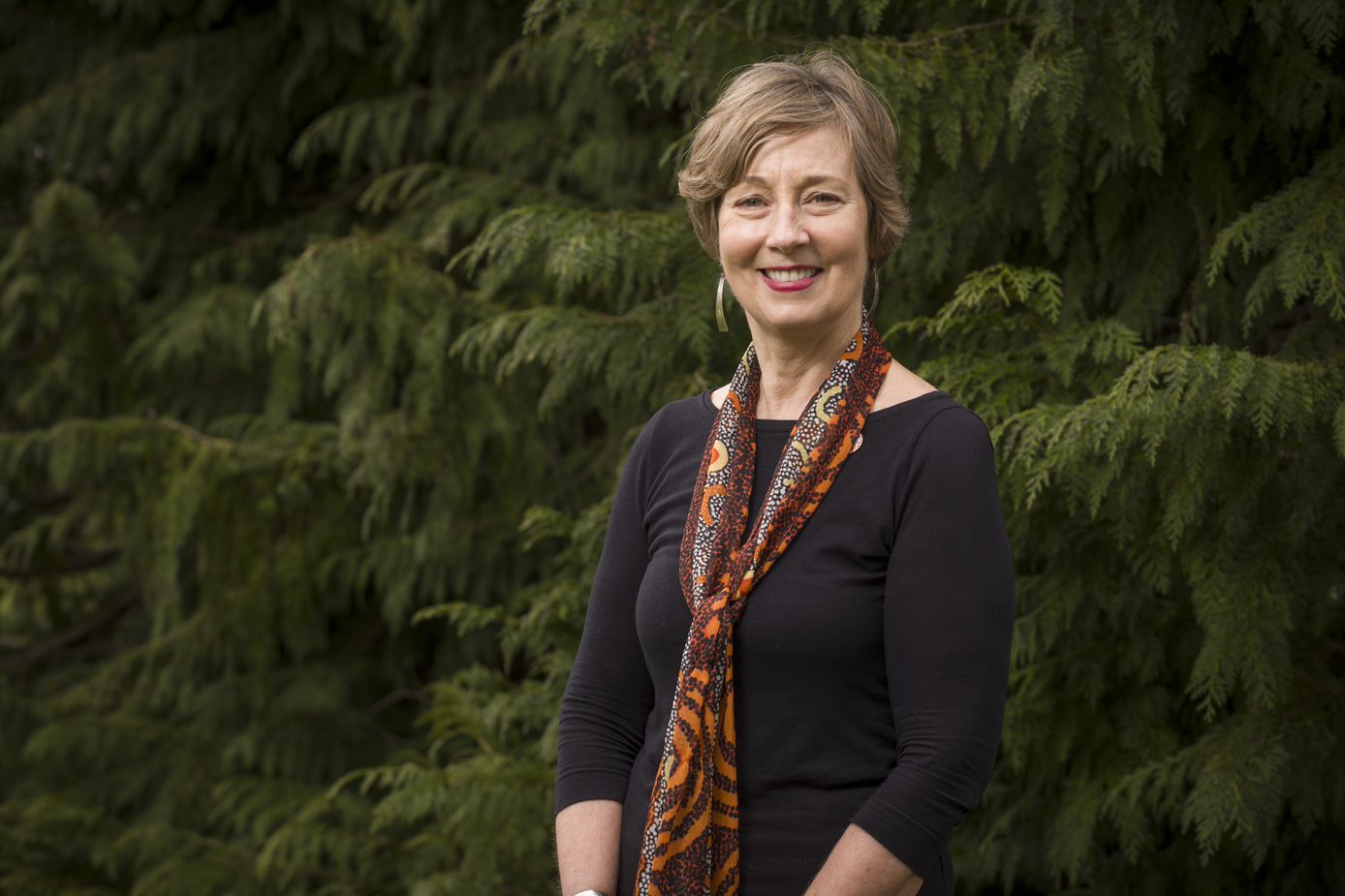 Interurban
Alex & Jo Campbell Centre for Health and Wellness (CHW)
School of Health and Human Services
Welcome!
It is my pleasure to welcome you to the School of Health & Human Services (HHS) in the new Alex & Jo Campbell Centre for Health and Wellness (CHW) on the Interurban Campus and the Dental Building on the Lansdowne Campus. We are a diverse school educating learners in the family of nursing, dental hygiene and assisting, allied health including Sonography and Medical Radiography, mental health and addictions, community and social services, and early learning and care.
We welcome everyone back to campus follwoing the Provincial Health Officer and Worksafe BC Guidelines for COVID-19. We strive to support you in your learning experiences so that you don't just survive but flourish. The information and links to other parts of the college in this handbook will orientate you to the policies, expectations of your program and resources and supports at Camosun College and the School. Be sure to familiarize yourself with the contents and if needed, ask for guidance from your instructors, so that you are set up for success.
I hope to meet you while you are studying in our school. If I don't encounter you in the classroom or on campus, you are welcome to stop by my office on the Second Floor of the CHW to say hello.
All the best in your studies and time at Camosun College!
Cynthia Smith, DrPH
Dean, School of Health and Human Services