Faculty/staff profile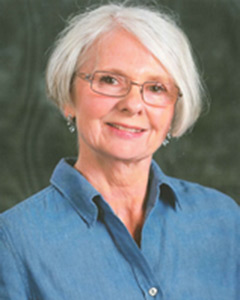 Hello. I have been a settler on the Lkwungen and W̱SÁNEĆ lands since 1976. I have a deep respect for its beauty and fragility, and I am an active steward for its protection.
It has been my honour to work with Camosun students for several decades. I am a registered psychologist in BC with a M.Sc. in Counselling Psychology from the University of Calgary, and a BA (Hons) Psychology from Queens University. Most of my work at Camosun has been to provide counselling services to students, but I have also held leadership positions in almost all of the roles that assist students with college life. This has given me insight into the complexity of student's lives and the challenges they face.
Student Development and the transformative impact of post-secondary education on student's well-being and life choices has been a sustaining interest in my work with students.
Although I use other theoretical models (ACT, Solution-Focused, Systems, Developmental), my preferred counselling orientation is Cognitive Behavioural. This is useful for students as it is adaptive to issues students frequently experience, (e.g. depression, anxiety, isolation, relationships, transitions) but also because it is collaborative, creative, educational and evidence-based. Most importantly, it provides the opportunity to learn and change the obstacles that limit students from achieving their goals.
As I move towards ending my long and happy career working with students at Camosun, I spend my time away from the College in the community and provincially volunteering as a Master Gardener with work that sustains nature and our environment.