Acquire the skills you need to succeed.
Appointments with a Learning Specialist
Online meetings are available with learning specialist Chrisa Hotchkiss.
Book an appointment. Indicate whether you would prefer a videochat or a phone call.
If you need help making an appointment or have a question, contact Chrisa at hotchkissc@camosun.ca.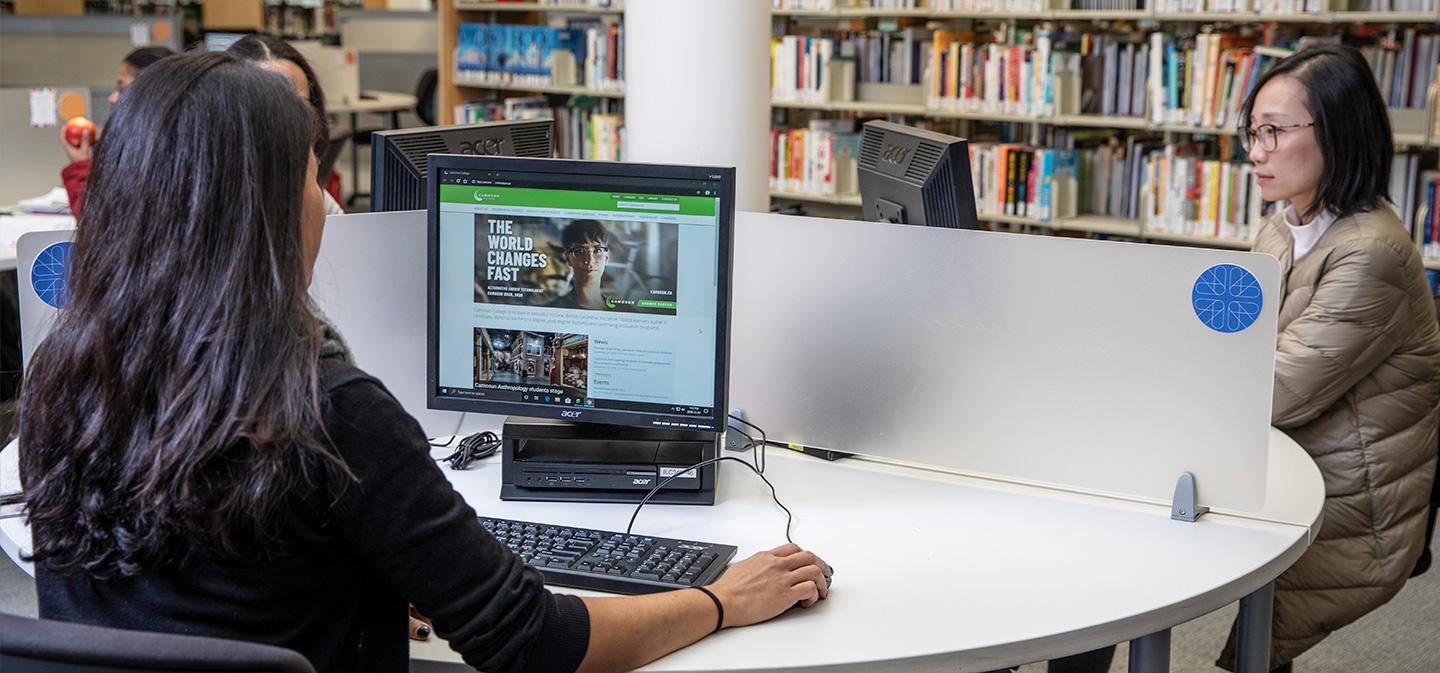 Learning Guides
Online guides to support your academic success!