Faculty/staff profile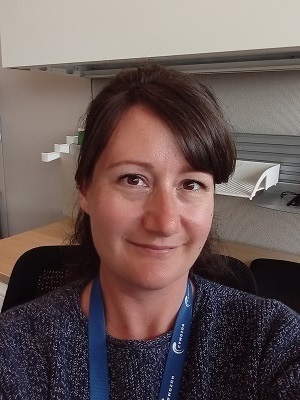 Interurban
Alex & Jo Campbell Centre for Health and Wellness
CHW 207-17
Baccalaureate of Science in Nursing (BSN)
School of Health and Human Services
I am a graduate of the Camosun- UVic BSN Program and completed my Master of Nursing with a specialty in Nursing Education at the University of Victoria. I have medical/surgical nursing experience in Orthopedics- Major Trauma and most recently in Neuroscience
I have been with Camosun College as sessional nursing faculty since 2014 teaching in second year lab and clinical, as well as first- and second-year Consolidated Nursing Practice (CPE) experiences. It is from these experiences that I developed a passion for simulation and nursing education.
I completed my practice hours for my Master of Nursing in the High-Fidelity Simulation Lab at Camosun College focusing on implementing a foundational simulated learning experience for third year BSN students around the continued assessment of a deteriorating patient in the context of sepsis. I also presented a pedagogical framework at the UVic and College Partners Biennial Conference June 2022.
I am excited to take the next step into my new role at the college, to contribute to the experiences of nursing students, and shape the future of nursing education.