In the months and weeks leading up to your first day on campus, there are a few things you may need to sort out. Follow this guide to help prepare for your Camosun journey.
Two to three months before
Note important dates
Mark your calendars with important dates at the College. Getting familiar with holidays, drop deadlines, fee deadlines, and the final examination period, for example, can help you better plan your term.
Familiarize yourself with the Academic Calendar, particularly the 'Policies & Procedures' sections – it includes important information on everything from attendance requirements to grades and GPA to graduation. The Glossary is also a great resource for college terminology.
Learn about registration changes
Familiarize yourself with waitlist, course dropping, and withdrawal procedures.
Contact Academic Advising if you need guidance while planning your academic journey. It's often easier to plan at the beginning of your semester instead of in the middle when you may be busy with assignments and exams.  You may even book before you're registered for classes.
Note your fee and course withdrawal deadlines
Check Camosun's fee and course withdrawal deadlines to see when yours are this term.
Learn about financial resources
There are many financial resources available to Camosun College students who are Canadian citizens and permanent residents.  Check out Financial Aid & Awards to explore your options. See the general tips and tools section for helpful links and advice to help you to plan and budget your school journey.
Learn about academic accommodations
The Center for Accessible Learning (CAL) coordinates academic accommodations and provides related programs and services to students with documented disabilities. If you require academic accommodations to remove barriers to your education, please contact CAL as soon as possible.
Three weeks to one month before
Note fee, refund, and course withdrawal deadlines, and pay your fees
There have been some significant changes to Camosun College's tuition & fee deadlines, as well as academic deadlines. Check Camosun's important dates to stay up-to-date on when you are required to pay your fees this term, and to familiarize yourself with the deadlines to add/drop courses without penalty.
Learn about how to pay your fees and financial policies and procedures.
Get your course materials
Your course may require a textbook. Most textbooks will be available in a digital form and you can find your textbooks, order, and pay for them through the Bookstore. You will need to know your course codes and section numbers (e.g. BUS 150-001) in order to find your textbooks. For instructions on how to find and purchase your course materials (e.g., textbooks, scrubs, etc.), visit Bookstore Videos. You can buy your course materials in person or online, with the choice of picking up your order on-campus or having the order shipped to you.
Sign up for your free Office 365
All current Camosun College students with a valid Camosun ID number qualify for a free Office 365 subscription. Your subscription includes access to online Office apps including Word, Excel, PowerPoint, and OneNote, as well as 1 TB of OneDrive storage and 5 installations of Office 365 ProPlus software on your devices (PC and Mac computers, smartphones, and tablets).
Sign up for your free Office 365 subscription.
Request your Camosun ID card
Your Camosun ID card is your college ID and library card and gives you access to facilities and student discounts. Request your Camosun ID Card  by filling out the form and picking up your card at your chosen library on the next business day.  You can request it 10 days before the first day of class.
Set up your U-pass
Camosun students who are registered in at least one (1) credit course are eligible to receive a U-pass, which provides access to transit through the BC Transit Umo system. Check how your U-pass with Umo works.
Attend orientations sessions 
Check out the various orientation programs and information sessions offered for Indigenous Students, International Students, students in specific programs, and all students.
One week before
Activate your Camosun domain account
You can activate your Camosun domain account online. After activating your account, you will need to change your password.
Check-in on D2L before your first class
Desire 2 Learn (D2L) is the online learning platform used by many programs at Camosun. You can usually log into D2L within 30 days before the start of your program.  However, you won't see your courses until the first day of class.
See the e-learning Tutorials for Students for D2L guides to help you get started.
CCSS Health & Dental program
Do you have Extended Medical coverage through a parent, spouse, or employer? Have you opted out in the past, and no longer have benefits? Or would you like to add family to your plan? If so, you have 30 days from the start of your first class to opt-out, opt in or add family to the CCSS Health & Dental program.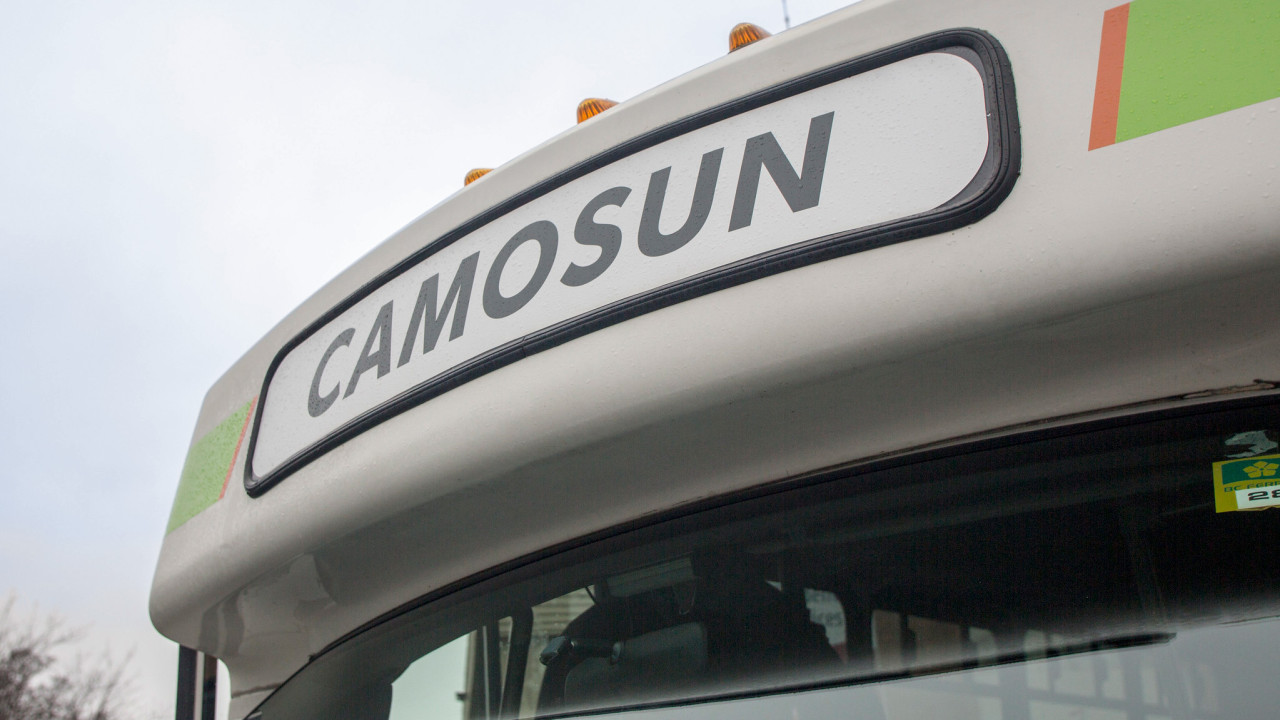 Important to know services
Get acquainted with on-campus services like Parking & Transportation, learning supports, Financial Aid & Awards.