Camosun offers certificate, diploma and associate degree programs and a variety of courses in arts and science. There is so much to choose from - comic and graphic novels, biology, music performance and technologies, psychology, languages and visual arts, to name a few.
Whether you are ready for academic upgrading, individual courses, university transfer studies, or to complete a credential, you will find a broad range of options to create an educational path that is right for you.
Expand your mind and explore new ideas
Earn a credential 
If you already know your educational goals, you may want to concentrate on a particular arts and science program to earn a credential or the University Transfer program that provides you with flexibility to take a variety of courses.
Mix and match courses
Whether you want to take one or two courses at a time, or register for full-time studies, you can choose from hundreds of arts, sciences, humanities and social sciences courses from over a dozen disciplines to suit your interests.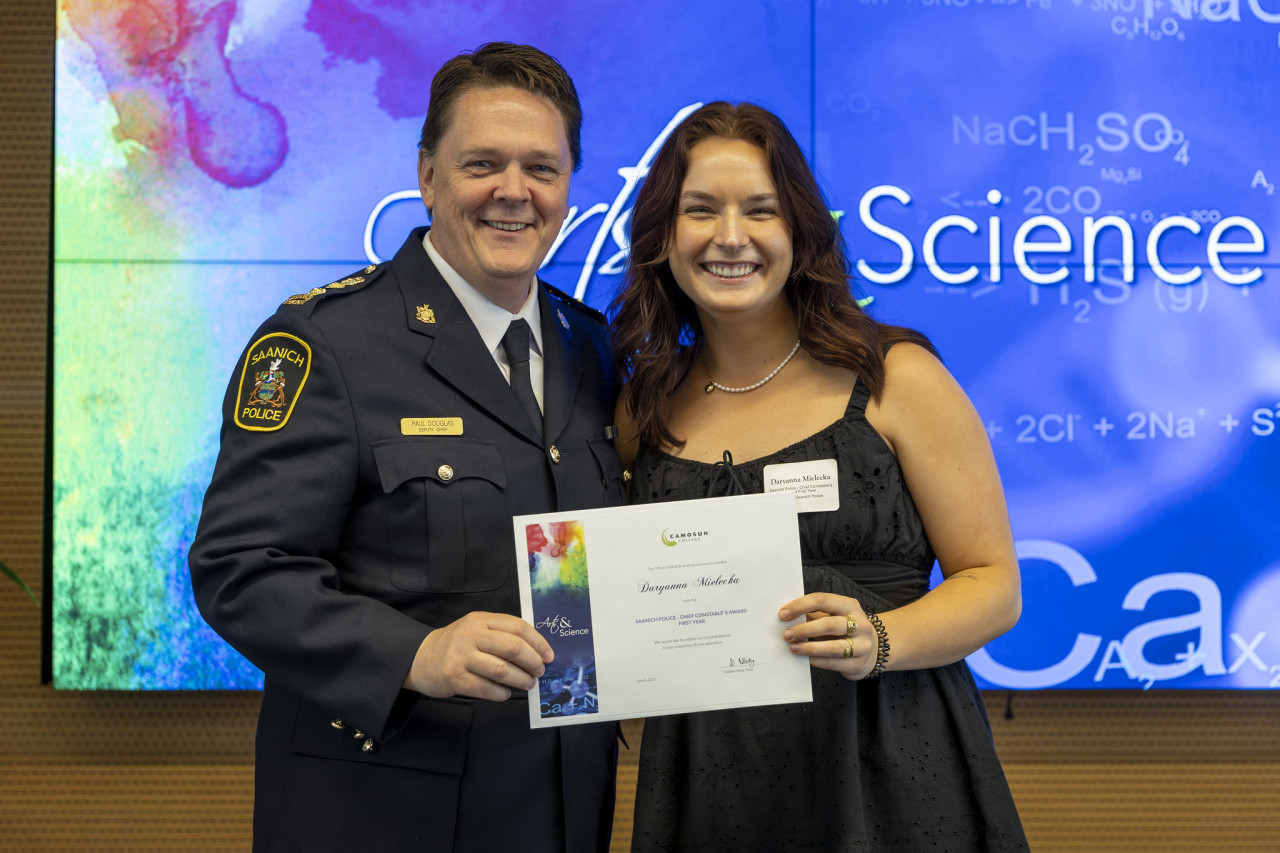 The School of Arts & Science recently honoured over 80 students at the annual Arts & Sciences awards ceremony.
Over 1,000 graduates will cross the stage during four convocation ceremonies taking place over two days at Camosun College.
Neil Klompas, the recipient of the Camosun College 2023 Distinguished Alumni Award, has made a strong impact in the fields of healthcare, finance, and biotechnology throughout his career.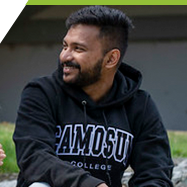 "55% of the world's professional leaders are social sciences and humanities grads."
Universities Canada, Liberal Arts Quick Facts