Camosun College is fiercely proud of the excellent quality of its instruction. Our teaching staff are experienced, inspiring and supportive of our students' individual journeys. Denise Iacobucci
Instructor, Psychology
My career as a teaching professor embodies a love of life-long learning. My academic interests are focused around national and international experienc ...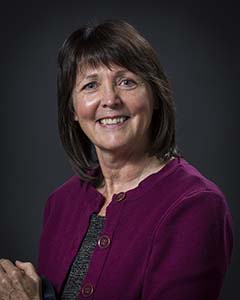 Cate Pelling
Instructor, Psychology
I was born in Vancouver, British Columbia and completed a BA in psychology at Simon Fraser University and a MA in Counselling Psychology at U.B.C. My ...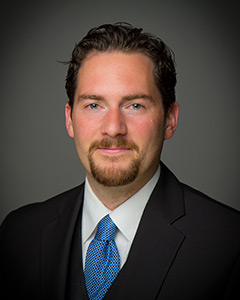 Michael Pollock
Instructor, Psychology
Faculty website I was born in Port Alberni, British Columbia. I earned a BA with Honours in psychology from the University of Victoria in 1998, whe ...