Social, cultural and economic currents
Eyes are focused on China, Japan and Southeast Asia. With the global shift of economic and political power to Asia and in light of the multicultural changes underway in Canada, understanding the dynamics of Asia is critical for any student.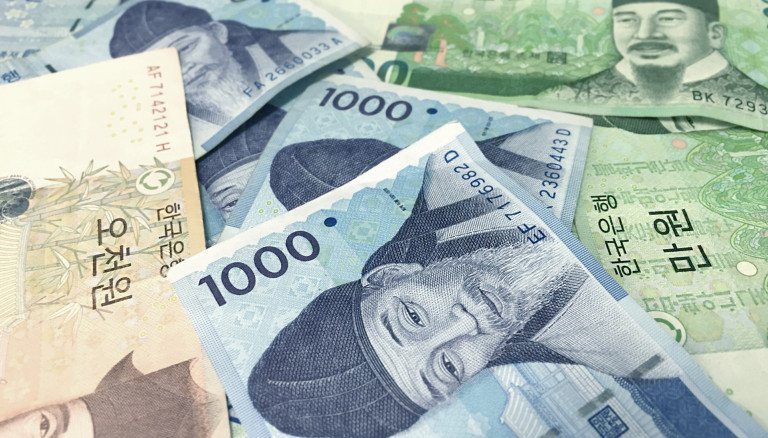 In the classroom
Take integrated courses that highlight the cultures, history, geography and contemporary political economy of the Asia-Pacific region. Gain an understanding of the multicultural character of Canada and its relationship to Asia and the Pacific. Write, research and critically analyze issues about the Asia-Pacific region, particularly within a global sphere.
A diverse range of courses equips you with knowledge that has application to a wide range of employment and career opportunities related to the Pacific Rim in areas such as teaching, research, business, international development, and foreign service work.
Part-time or full-time studies
You can take Asia-Pacific Studies courses within one of our 2-year programs or as individual courses on a part-time basis. If you plan to take Asia-Pacific Studies courses on their own, you will select University Transfer as your program option when you apply online to Camosun.
Contact information
School of Arts & Science
Campus location
Fisher 104
3100 Foul Bay Rd
Victoria BC V8P 5J2
8am-4:30pm
Location link
Peter Ove | Social Sciences Chair
Paul Building 230
250-370-3369 | ovep@camosun.ca
 
Contact Admissions for information about applying to Camosun.