Program at a glance
Area of Study
Sport & Exercise

Study options
Full-time
Part-time
Work experience
Co-op / internship

At a glance image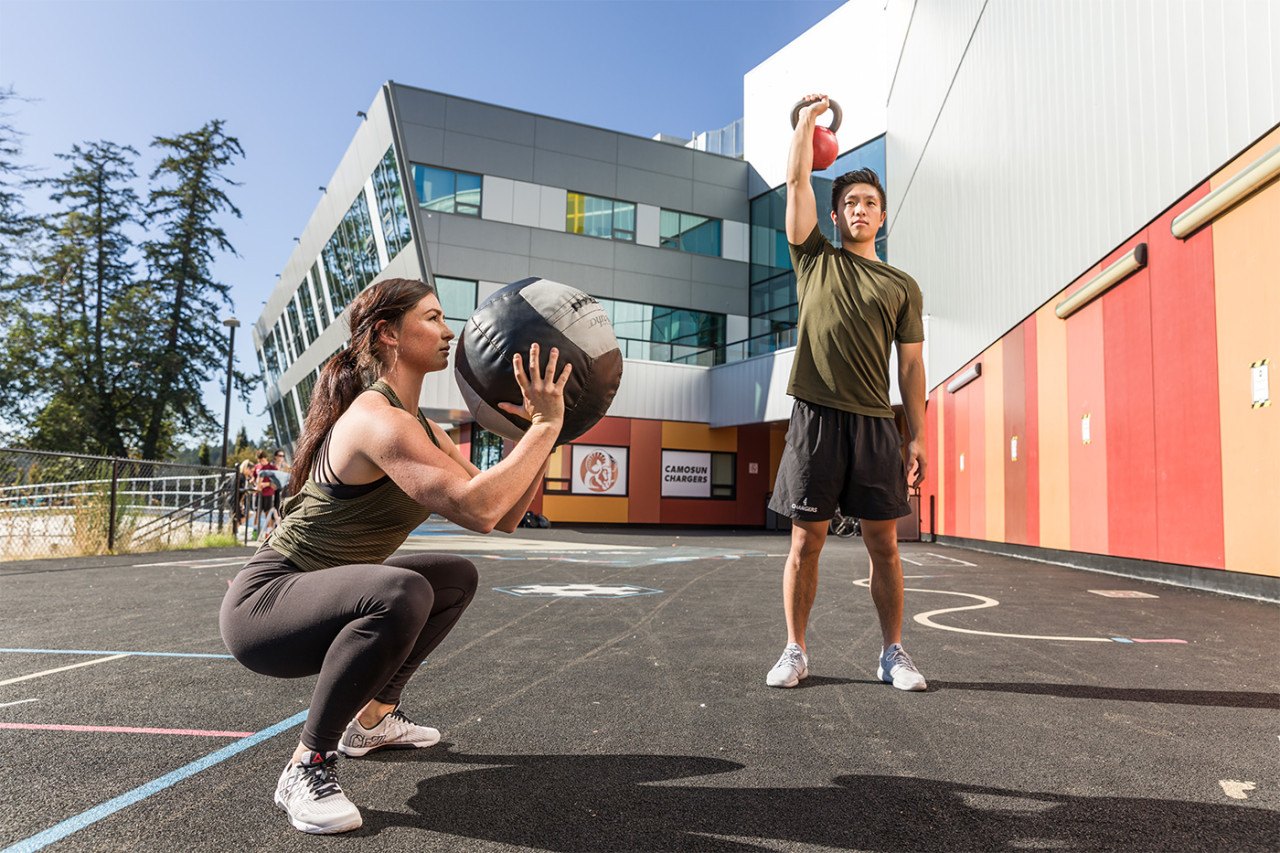 Promoting healthy and active lifestyles
This dynamic, 4-year applied degree program prepares graduates with leading-edge theoretical and applied knowledge, and skills to work in the fields of exercise physiology, kinesiology, exercise therapy, fitness, high-performance sport, adapted physical activity, health, and community recreation.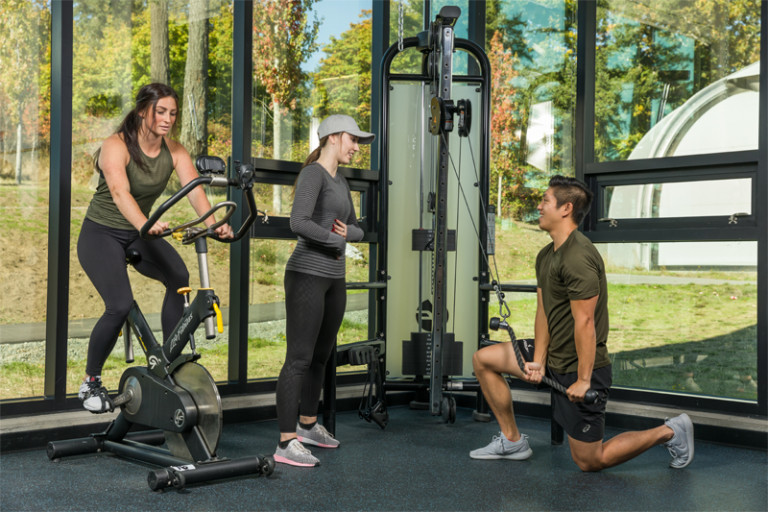 At Camosun
The Centre for Sport & Exercise Education offers innovative programing in the areas of Sport Management, Sport & Fitness Leadership, Kinesiology, Athletic & Exercise Therapy, Massage Therapy and Adventure Education. As a Sport & Fitness Leadership student, you will become an integral part of the Centre for Sport & Exercise Education (CSEE).
Is Sport & Fitness Leadership right for you?
Gain relevant certifications and work with diverse populations to facilitate change, both in the lives of individuals and within communities. If you're committed to living and promoting an active and healthy lifestyle, and want to make a difference, this may be your path to a fulfilling career.
Learn how to prescribe exercise programs for people at all stages of life and health. You'll develop the knowledge and skills for human performance assessment, exercise prescription, program design, high-performance training, and community recreational instruction and programming.
Through a wide range of populations – including high-performance athletes, kids, youth, adolescents, older adults, Indigenous Peoples, individuals with diverse abilities, and individuals with chronic health conditions – you'll be prepared to work collaboratively and across disciplines in a range of health, fitness, sport, and specialized environments.
Hands-on Learning
Exercise and wellness is all about being active and learning about how to stay active. Through our applied activity courses, you gain hands on knowledge and skills throughout your program.
Work experience
Put your skills to work and gain valuable experience in the exercise and wellness industry. Degree students have the choice between a 100-hour work experience or 300-hour internship.
After Graduation
Graduates of the Bachelor of Sport & Fitness Leadership, Exercise and Wellness Specialization meet the requirements for the following certifications through the respective organizations:
Employment Opportunities
There are many varied employment opportunities for graduates:
Exercise Physiology

Kinesiology

Exercise Therapy

Fitness Instructor

High-performance Sport

Adapted Sport and Physical activity

Physical Literacy

Gerontology
Corporate Wellness

Health Promotion

Community Recreation
Further study
Degree graduates may pursue post-graduate education in occupational therapy and physiotherapy programs as well as variety of other post-graduate programs.
Information Sessions

The Centre for Sport & Exercise Education Information Sessions are a great way to learn more about a program and to get your questions answered by faculty and staff.

For more information please contact sported@camosun.ca.

International students please contact International Admissions.

 
Invest in yourself!
Four years at Camosun can prepare you for a fulfilling career in the promotion of health and wellness.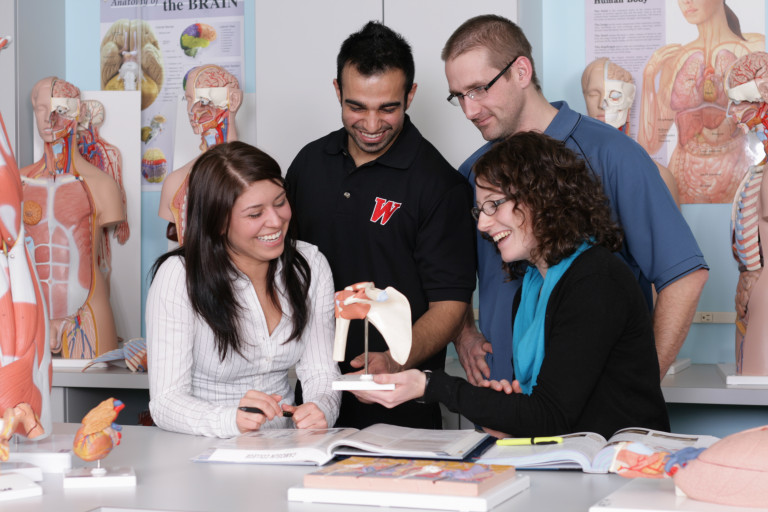 Estimated Tuition
Effective from September 1, 2020 to August 31, 2021.
Bachelor's Degree: $16,540
Bachelor's Degree with Internship designation: $17,297
Bachelor's Degree International: $59,360**
Bachelor's Degree with Internship designation International: $60,890
**Tuition is based on 5 academic courses
What to expect
The Sport & Fitness Leadership is a four-year program, located at the Interurban campus. Camosun also offers a Diploma in Kinesiology which mirrors the first two years of the BSFL degree. 
Year 1: you will cover the basics of human anatomy, academic writing strategies, leadership & communication, physiology, fitness & wellness, biomechanics and computer applications in sport. You'll also gain competency in a variety of activities and sports.
Year 2:, you will focus on fitness and health assessment, adapted sport, nutrition, facility operations and the design of exercise prescriptions. You will also have the option of doing an internship. By the end of this year, you may opt to graduate with your Diploma in Kinesiology and/or continue your studies. You'll be eligible to write the CSEP-CPT Certified Personal Trainer® exam.
Year 3: you'll look more closely at the workings of the human body and how to adapt fitness programs to accommodate injury and disease. You'll also learn about business and logistical aspects of your upcoming career.
Year 4: you will put your skills into practice through a work experience or internship. You'll continue your studies of human biology, pathology and sport, and come out ready to write the CSEP - CEP Clinical Exercise Physiologist™ exam and graduate with your degree.
Still in high school?
We have dual-credit courses available here at Camosun through South Island Partnership.
Admission Requirements
This program is currently under review.
One of: 
One of: 
C in Math 11 
C in MATH 073 
C in MATH 077 
One of: 
And one of:
Missing admission requirements?
Take an assessment or upgrade with us.
Our Teaching Staff
Camosun College is proud of the excellent quality of its instruction. Our teaching staff are experienced, inspiring and supportive of our students' individual journeys.  For more information about our faculty, please visit the CSEE homepage.
Faculty/staff profile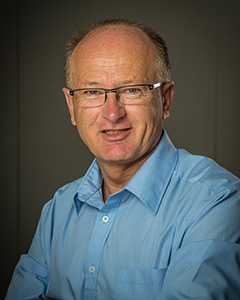 Gord Inglis
Chair
MSc. - Physical Education - Washington State University B. Business Administration - University of Idaho Areas of instructional expertise: Biomech ...
Faculty/staff profile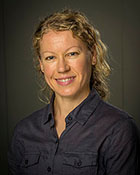 Kristal Anderson
Program Leader, Sport & Fitness Leadership/Kinesiology
Areas of Expertise Children and youth; lifestyle behaviours; body composition; physical activity; behaviour modification Education Ph ...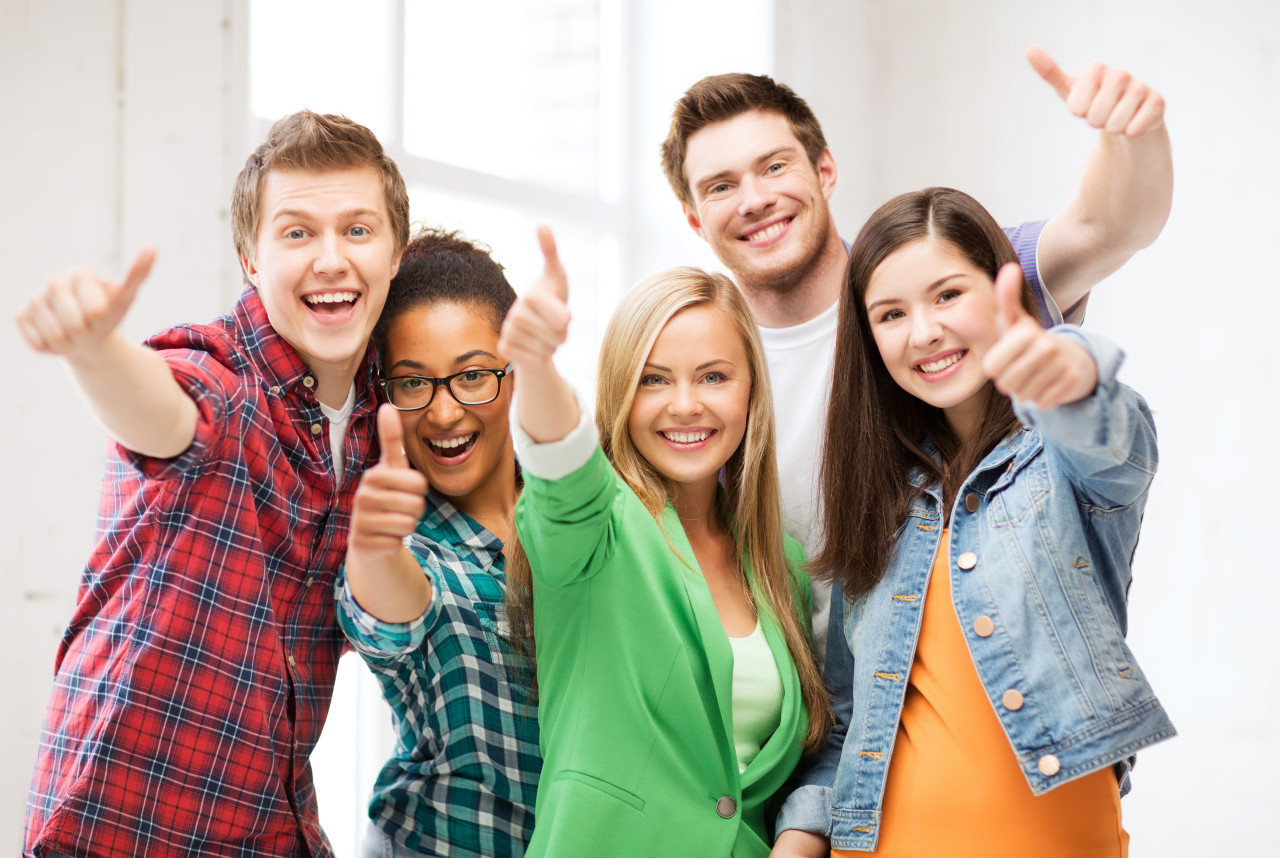 Learn More
Contact us for more information about this program.
Contact information
Centre for Sport and Exercise Education
We want to hear from you!
Campus location
Camosun College Interurban
PISE Building
4461 Interurban Rd
Victoria BC V9E 2C1
Location link
International Admissions
International students please contact International Admissions.