Faculty/staff profile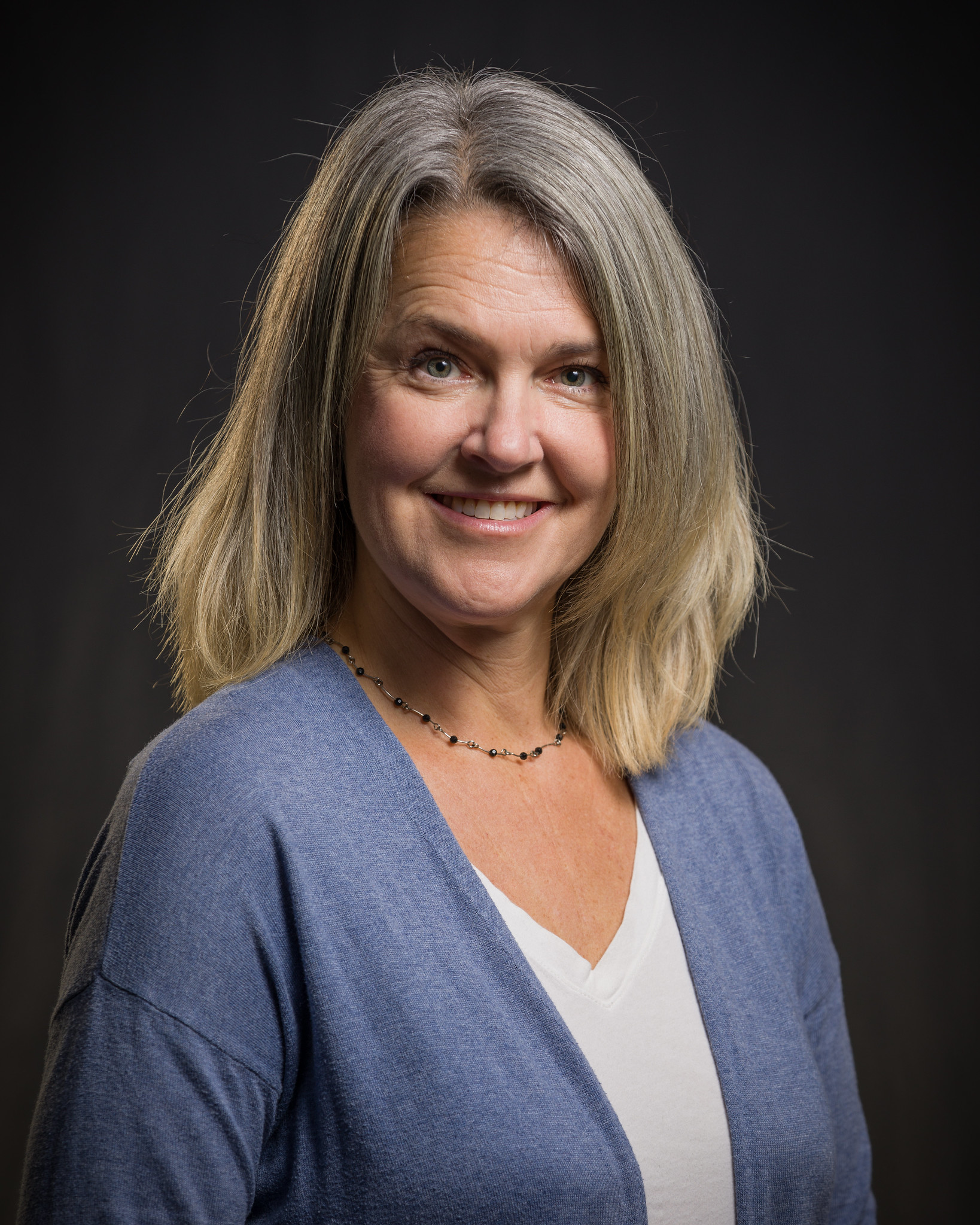 Lansdowne
Dental Building
Certified Dental Assistant
School of Health and Human Services
Kim graduated with merit from Bellingham Vocational Technical College and successfully completed the requirements of the College of Dental Surgeons of BC to become a Certified Dental Assistant in 1990.
She began her career as a CDA in general practice, then moved into specialty offices to enhance her knowledge and skills. Prosthodontics, Periodontics, Oral Surgery and Pediatrics have all been a part of this path. Kim received her prosthodontic module designation in 1997, and her OMAAP (DAANCE) certification in 2007. Most recently, she was an integral part of setting up and managing a pediatric general anesthetic clinic here in Victoria. She belonged to a multi-disciplinary study club in North Vancouver, and has also participated in many continuing education opportunities in her career.
A lifelong goal for Kim is to teach the next generation of Certified Dental Assistants. She completed her Instructor's Diploma in March of 2020, and is thrilled to be able to pass on her knowledge and experience in a classroom setting. She is looking forward to this transition into education, and to the continued success of students graduating from this program.