Faculty/staff profile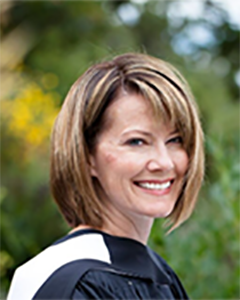 Interurban
Centre for Business & Access (CBA)
MA
Management & Human Resource Leadership
School of Business
Allison Betton joined Camosun College in 2016 as a term instructor and became a full-time instructor in 2017.  Allison teaches in the Bachelor of Business Administration and the Post Degree Diploma in HRM programs, as well as the Sports Management and Hospitality Management programs. 
Allison holds a Master of Arts in leadership, government, and governance from Athabasca University and a Bachelor of Arts in Classics from the University of Alberta.  She is also a Chartered Professional in Human Resources (CPHR), first with the Human Resources Institute of Alberta and now with CPHR – British Columbia & Yukon.
Prior to Camosun College, Allison developed her HR expertise in both the public and private sectors, leading strategic human resources for the Government of Alberta ministries, Edmonton Catholic Schools, and Canadian Western Bank.  Her teaching experience includes 7 years with the Human Resources Management Program at MacEwan University in Edmonton, Alberta.