Faculty/staff profile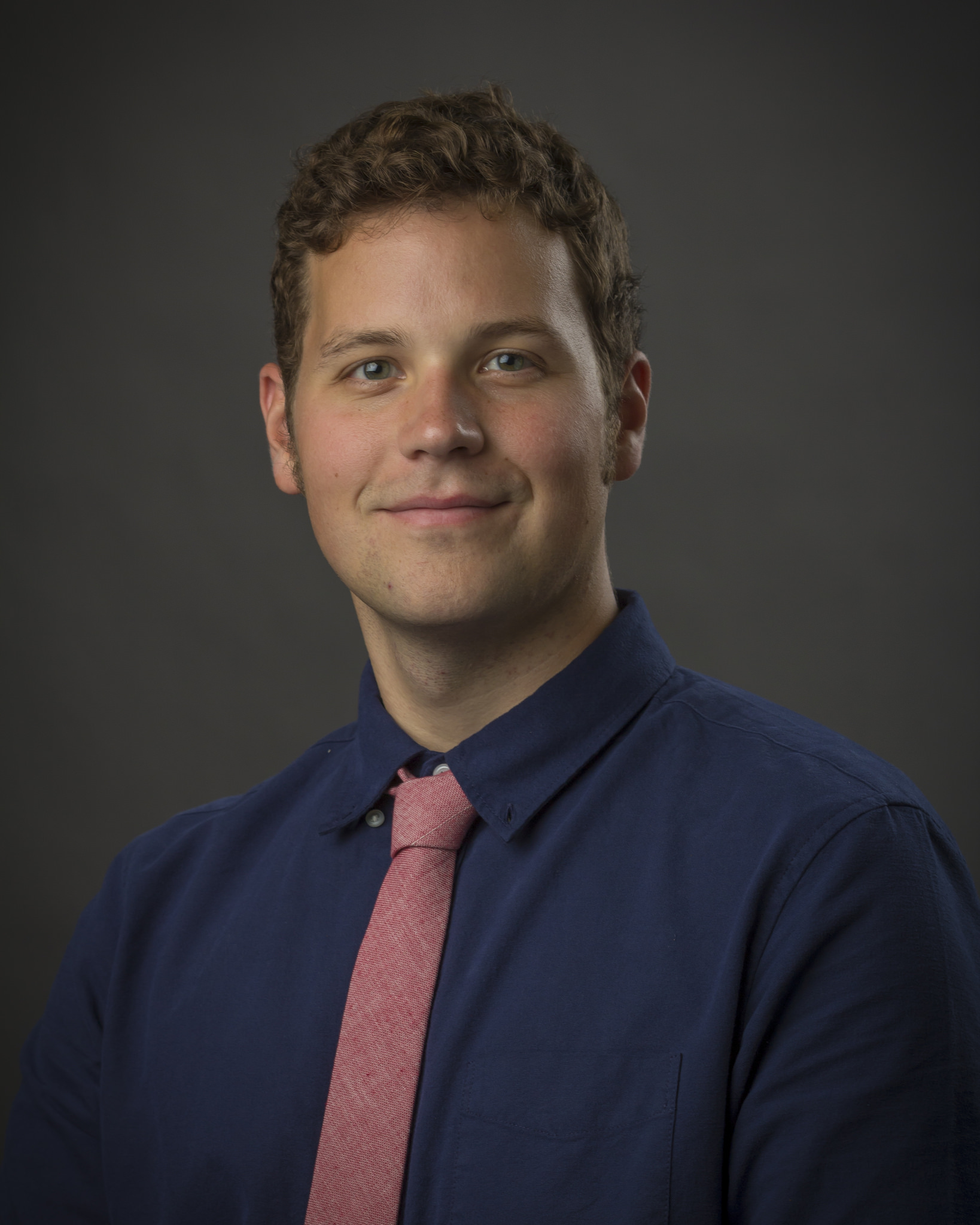 Lansdowne
P 328B
BA (2008), MA (2012) – University of Victoria
Associate of Arts Degree in English
School of Arts and Science
Max's family history combines two distinct paths that he tries to live and teach by: the imaginative and the practical. The first path is more obvious as Max's mother and grandmother were elementary school teachers and his maternal grandfather was a university professor. His father was a landscaper and his paternal grandfather was an auto mechanic. Max worked in landscape construction while earning Bachelors and Masters degrees in English from the University of Victoria, and continued agricultural work after he began substitute teaching in the Camosun College English Department in 2013. Max wants to help his students communicate with the world in a practical and efficient manner, while also dreaming big and thinking deeply, critically, and creatively. Since 2013, Max has become a member of the English Department's continuing faculty and has had the privilege of teaching Access courses and first year courses in both composition and literature, and working with the students and staff that make Camosun a special place. He looks forward to continuing his journey at Camosun and helping others in their own journeys.
Courses Teaching/Taught:
ENGL 094: Provincial English Literature
ENGL 103: Preparatory Academic Writing
ENGL 151: Academic Writing Strategies
ENGL 161: Literary Genres
ENGL 163: Introduction to Literary Traditions - Science Fiction
ENGL 290: Special Topics in Literature - Weird Fiction
Publications
"Ambiguous Gods: Mythology, Immigration, and Assimilation in Neil Gaiman's American Gods (2001) and 'The Monarch of the Glen' (2004)." 'Curious, If True': The Fantastic in Literature, edited by Amy Bright, Cambridge Scholars Publishing, 2012, pp. 116-144.
"An Ode to the CBC's 'At Issue' Panel." Northern Conversations: The Best of Ballast, edited by Paul Hiebert, Thought Catalog Books Division, 2014.
"The Apotheosis of the Unnameable: Introducing H.P. Lovecraft". Grey Ghost Review, No. 3/Journeys. 2019, pp. 70-72.
"Come, Thick Night". Grey Ghost Review, No. 2/Home. 2019, pp. 26-30.