Faculty/staff profile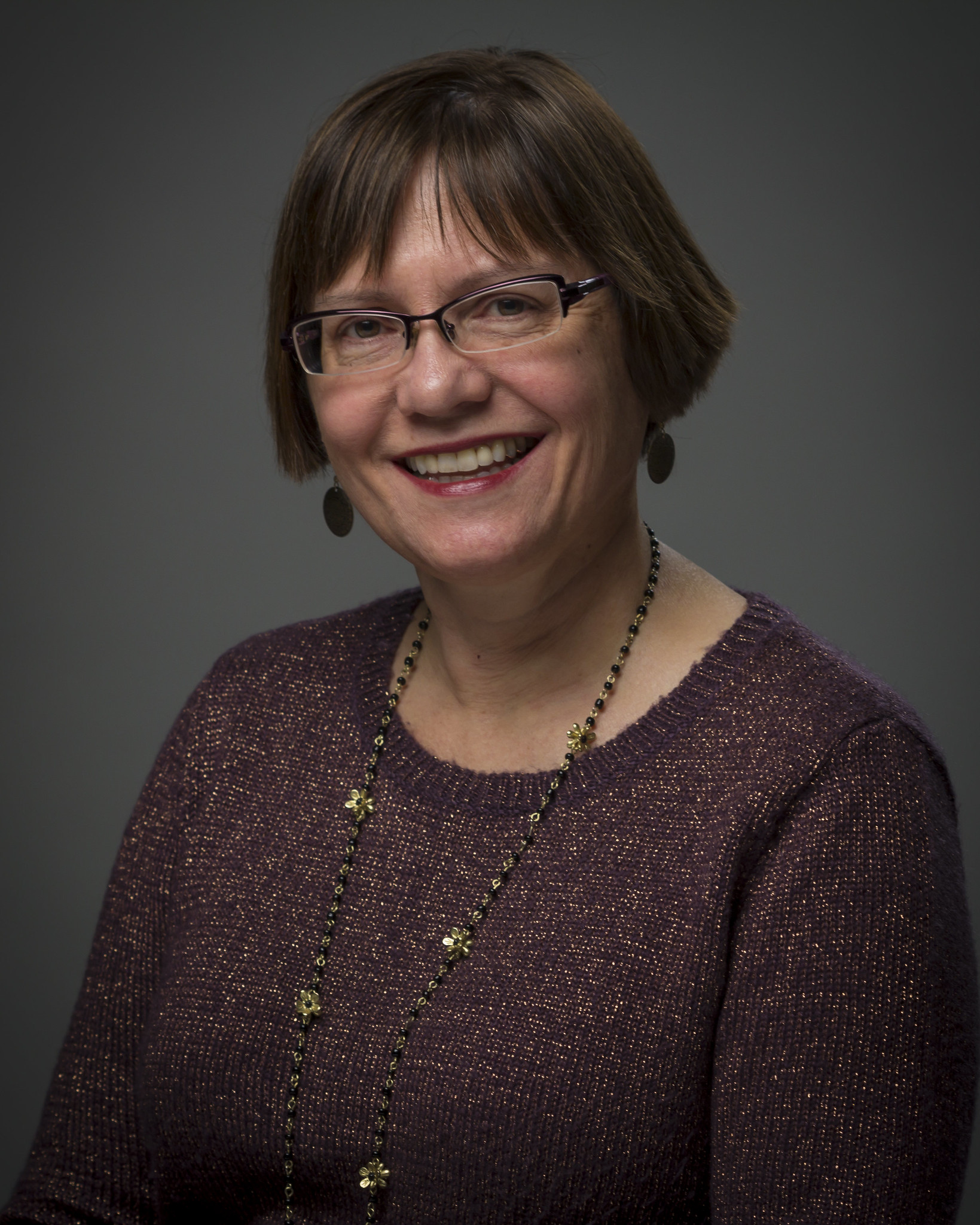 Lansdowne
Young Building
Y 315C
Comics & Graphic Novels, Digital Communication, Digital Production, Writing and Design
School of Arts and Science
In addition to developing communications courses for the Communications department, Lois currently teaches CMNS 100 (Introduction to Communication), CMNS 105 (Communication and Technology), CMNS 112 (Popular Culture and Media) and CMNS 130 (Mass Media Communication).
A former journalist, Lois is especially interested in how traditional mass media is affected by technology and technological surveillance.
Lois has also taught marketing and business communication courses for the School of Business and was the Co-op and Internship Coordinator for the School of Arts & Science. She has a BA in Applied Communication from Royal Roads University, an MA in Communications and Technology from the University of Alberta, and is also a Camosun College graduate. She was invited to present a paper on Tim Hortons' use of Canadian identity at the National Communication Association conference in New Orleans.