Faculty/staff profile
Instructor, Creative Writing & English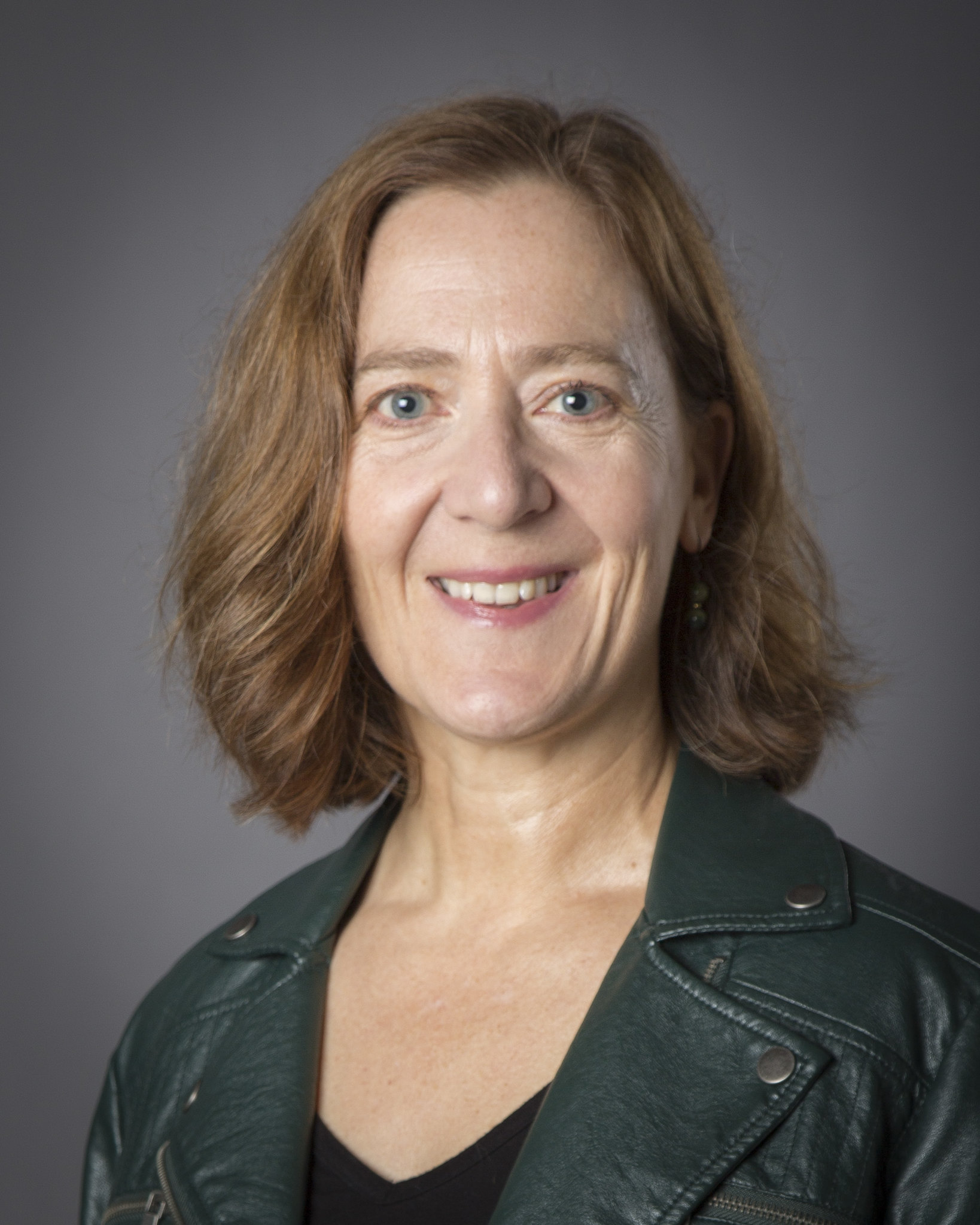 Lansdowne
P 235
BA with Honours - UVic, MA - Queen's University, MA - Concordia University, PhD - University of Washington
Associate of Arts Degree in English
School of Arts and Science
An avid dancer, backpacker, and educator, Jodi Lundgren, PhD, is the author of two hi-lo novels with Lorimer SideStreets (Gone Wild and Blow) as well as the young adult novel Leap (Second Story Press). She has also published a literary novel, Touched (Anvil Press),and recently collaborated with visual artist Brandi May on Tardy in Teal, a chapbook of artwork and prose poetry. From 2003-2005, Jodi was the Writer-in-Residence at Thompson Rivers University in Kamloops, BC; she is currently a member of the core faculty in the English Department at Camosun College, where she aspires to teach dynamic, interactive classes in literature and writing.
Teaching Courses
ENGL 151 Academic Writing Strategies
ENGL 164 Indigenous Literature
CRWR 154 Fiction 1
CRWR 254 Fiction 2
Books
Gone Wild. Toronto: Lorimer, 2015. (Novel for young adults)
Tardy in Teal. Chapbook. 2015. (Flash fiction and poetry)
Blow. Toronto: Lorimer, 2014. (Novel for young adults)
Leap. Toronto: Second Story, 2011. (Novel for young adults)
Touched. Vancouver: Anvil, 2000.  (Literary novel)
Selected Short Prose and Poetry
"Combustible." text magazine 3 (Mar.2015): 11.
"And You Said." In the Trenches: Best of subTerrain Magazine. Ed. Brian Kaufman. Vancouver: Anvil, 2015.
"Pomegranate." Geist Magazine. Honourable mention, 10th Annual Postcard Story Contest (2014).
"Water." Island.Writer Magazine 7.1 (2009): 10-11.
"Pitch: A Dancer's Journal." Dropped Threads 3: This I Know. Ed. Marjorie Anderson. Toronto:  Random House Canada, 2006. 77-86.
"Naked Marilyn." Adbusters 10.3 (May/June 2002):  n.p.
Peer Reviewed Articles
"Dancing the Spider: Tarantism and Transnationalism." Canadian Dance Studies Conference Proceedings. Society for Canadian Dance Studies. 2008. 
"Fanon and Beyond: Decolonizing First Nations Subjects in Jeannette Armstrong's Slash and in Lee Maracle's Sundogs." Canadian Journal of Native Studies 28.2 (2008): 399-419.
"'Colour Disrobed Itself from the Body': The Racialized Aesthetics of Liberation in Michael Ondaatje's In the Skin of a Lion." Canadian Literature 190 (2006): 15-29.
"`A Girl in Combat in the City of Men': The Civic, Resistant, Ontological Woman in the Work of Nicole Brossard." How22.3 (Spring 2005).
"Revisiting Nicole Brossard: Québécois Feminist Subjectivity in the 21st Century." Introduction and edited feature. With Dr. Kelly-Anne Maddox. How2 2.3 (Spring 2005).
"Interrogating the Popularity of Strunk and White." Journal of Teaching Writing 18.1-2 (2000): 123-32.
"Writing `in Sparkler Script': Incest and the Construction of Subjectivity in Contemporary Canadian Women's Autobiographical Texts." Essays on Canadian Writing 65 (1998): 233-47. 
"'Being a Half-Breed': Discourses of Race and Cultural Syncreticity in the Works of Three Métis Women Writers." Canadian Literature 144 (1995): 62-77.
Selected Reviews
"Counting the Cost." Review of Sussex Drive: Inside the Backrooms and the Bedrooms of the Nation by Linda Svendsen and Lucky by Kathryn Para. Canadian Literature 222 (2015): 182-184.
"Striking a Balance." Review of After the Red Night by Christiane Frenette; This Will Be Difficult to Explain by Johanna Skibsrud, and The Big Dream by Rebecca Rosenblum. Canadian Literature 217 (2013): 158-160.
"In Books: Is Queer Still Here?" Review of Oranges and Lemons by Liz Bugg, One in Every Crowd by Ivan Coyote, and The Complete Lockpick Pornography by Joey Comeau. sub-Terrain Magazine 64 (2013): 66-67.
Review of Irma Voth by Miriam Toews. sub-Terrain Magazine 60 (2012): 57.
"Recollecting Home." Review of Looking Back: Canadian Women's Prairie Memoirs and Intersections of Culture,History, and Identity by S. Leigh Matthews and of Country Roads:  Memoirs from Rural Canada edited by Pam Chamberlain. Canadian Literature 213 (2012): 176-78.
Review of Skank by Teresa McWhirter. sub-Terrain Magazine 59 (2011): 127.
"Edge 4: From Honeydew to Hurricanes." (Dance review.) Plank Magazine. 26 July 2010. 
"The 605 Collective: Sustainable Energy." (Dance review.) Plank Magazine. 22 July 2009.
Review of Mothers of Invention: Feminist Authors and Experimental Writing in France and Quebec by Miléna Santoro. Textual Studies in Canada 17 (2004): 215-17.
Selected Literary Readings
Look Show: Community Arts Exhibition. Victoria, BC. March 2015.
Red Deer Public Library, Teen Book Club. Red Deer, Alberta. July 2014.
Camosun Creates, Victoria BC. March 2014.
Planet Earth Poetry, Victoria BC. December 2013; February 2011; November 2010.
Literary salon hosted by Richard Wagamese. Kamloops, BC. May 2013.
ROMP! Festival of Independent Dance, Victoria BC. August 2012.
North Kamloops Library, Teen Book Club.  June 2011.
Lynda Raino Dance, Royal Theatre, Victoria BC.  May 2011.
Tongues of Fire, Victoria BC.  March 2011; May 2011.
Victoria Writers Society. June 2009; Greater Victoria Public Library. March 2009.
Art Gallery of Victoria. Launch for Dropped Threads 3. May 2006.