School:
Young people aged 17 to 29 interested in a career in construction are invited to roll up their sleeves and sample a range of trades as part of a fully-funded program at Camosun College.
Free virtual Mi-Tee Information Sessions! Thursday, September 16 at 5:30pm.
Please email TDSP@camosun.ca to register (a link will be sent to your email on the day of the information sessions).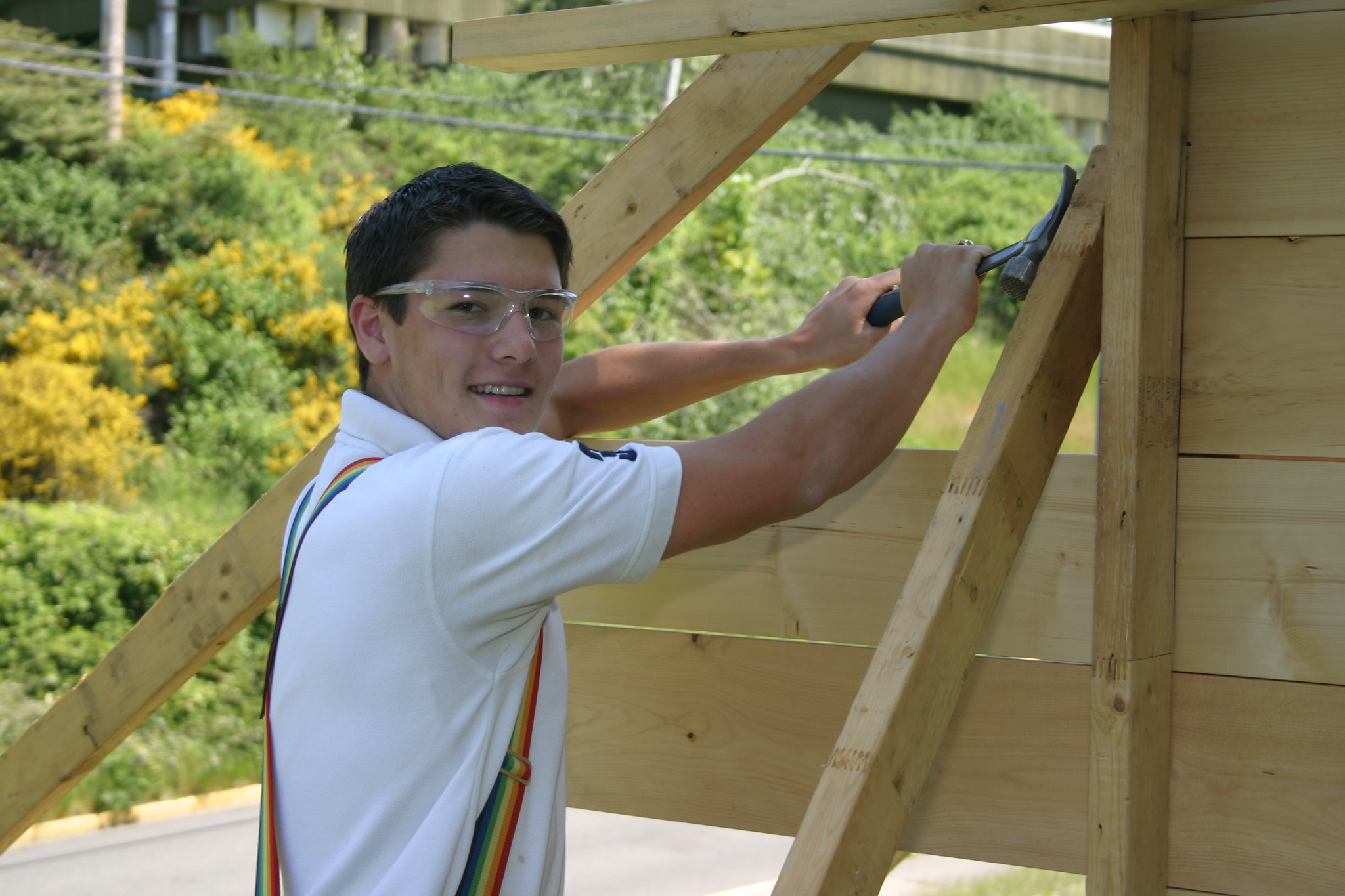 More about Mi-Tee
These fully-funded career exploration programs will expose you to different trades and career options, with a focus on safety, skills upgrading, and enhancing your job readiness.
Last updated:
October 26, 2021 | 4:18am
Category:
School of Trades and Technology