School:
May 3, 2021
Most Summer '21 credit programs/courses commence. Students should familiarize themselves with important deadlines.
Find out when classes start, exam schedules, course drop/add dates, college closures, fee deadlines and more.
Next important date - May 12
Add course deadline
May 12, 2021, is the last day to add a course.
Need advice on what courses you should be taking?
Talk to an Academic Advisor.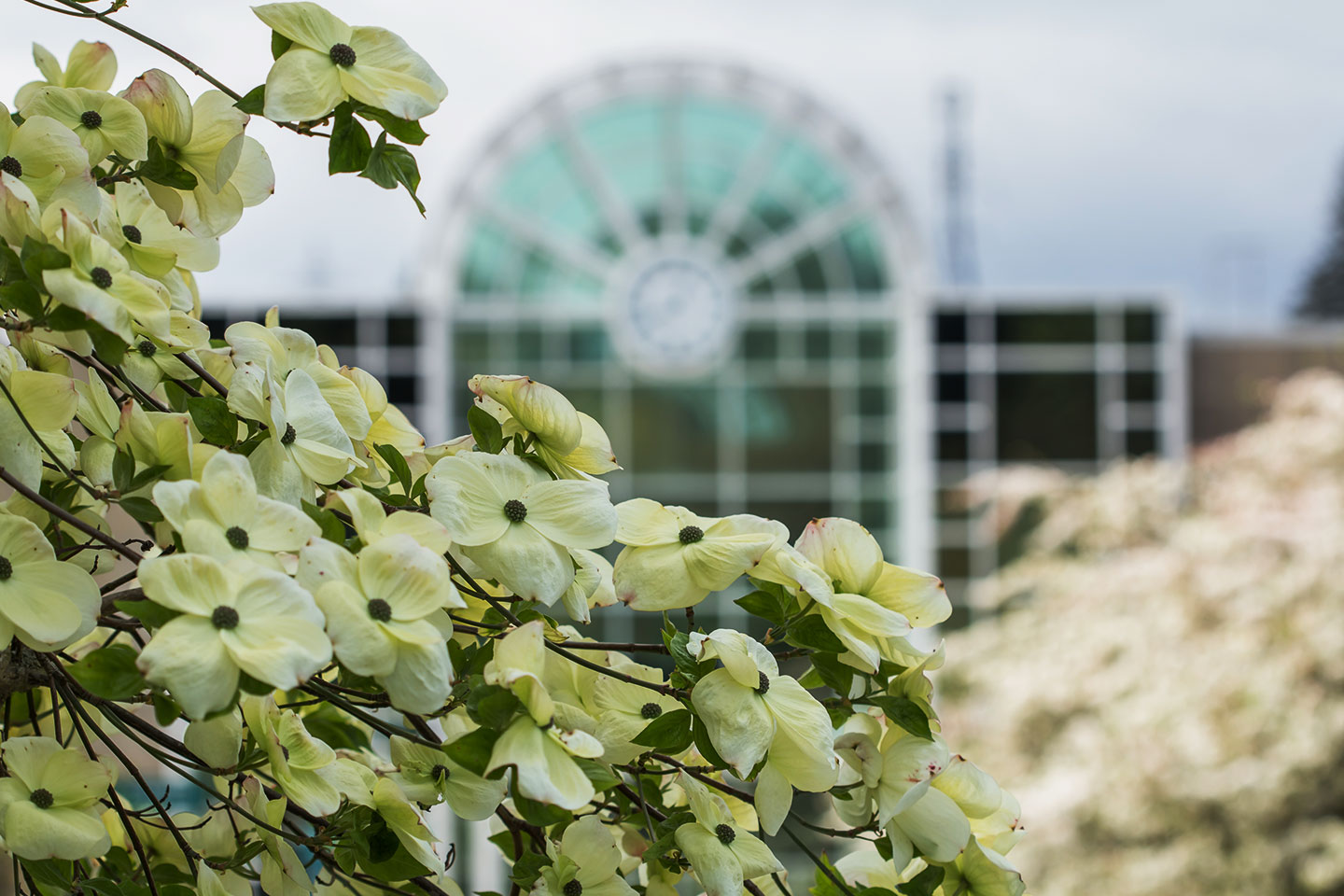 Last updated:
May 17, 2021 | 8:39am
Category:
Important Dates