School:
School of Trades and Technology
Who
Mechanical Engineering Technology 2nd year students.
6 Projects this year.
What
Final Capstone Project (Group projects)
Where
Centre for Trades Education and Innovation (CTEI)
When
10:00 am to 2:00 pm Friday 19th Aug 2022
Why
Culmination of 2 years of study with a final project to solve real-world problem with external clients.
This years projects include:
Soap Manufacture –

Production Improvements.

Kelp Manufacturer

– Kelp Smoothie Cube Best Practices

Wheelchair Backing –

Redesign of existing product for wheelchair use

Pizza Making –

Concept for first phase automated pizza machine.

Water Filtration -

Automated water filter cleaner

Totem Manufacturing 2.0 –

21st Century Manufacturing tooling for new way to carve totem poles.
Mechanical Engineering Showcase Poster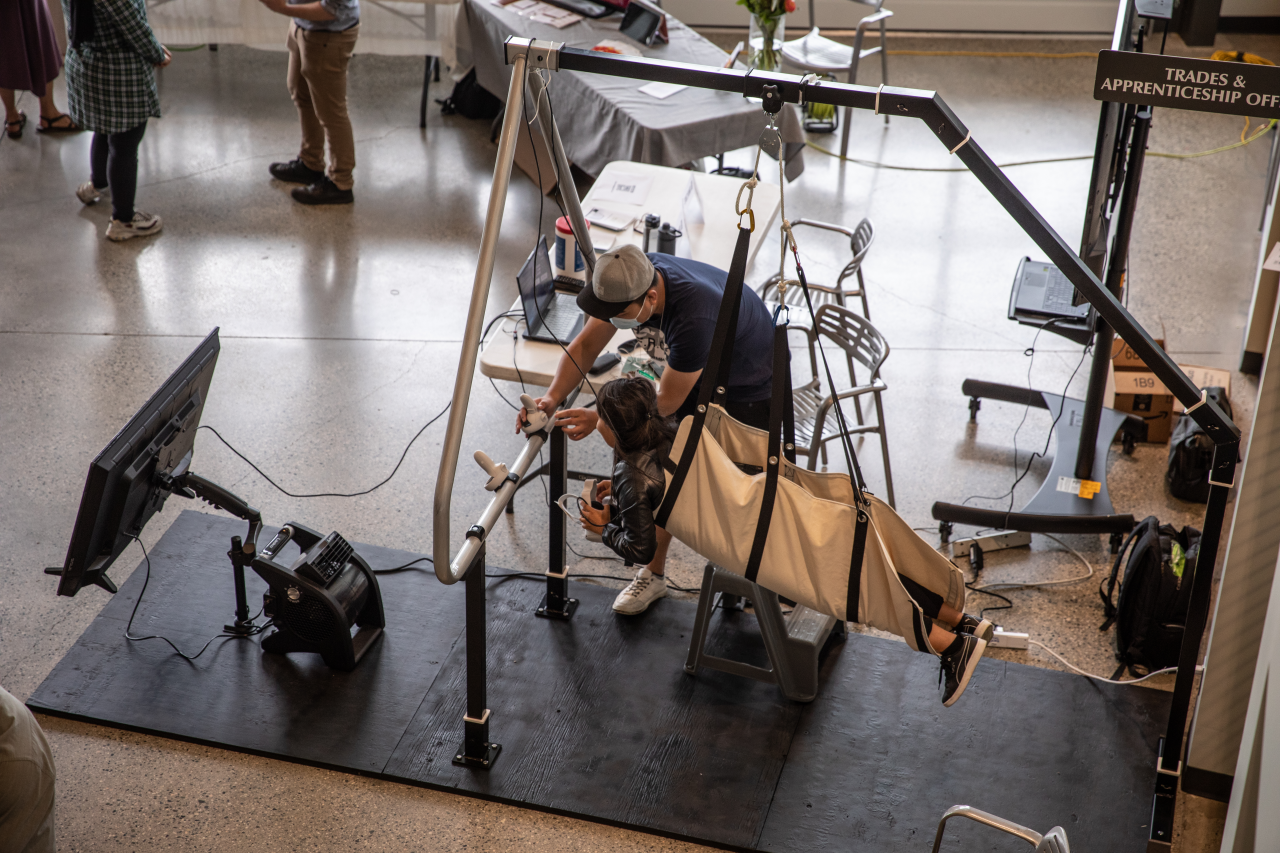 Last updated:
December 10, 2023 | 6:48pm
Category:
School of Trades and Technology