Chargers Athletics programs are recognized both provincially and nationally. We attract the most dedicated, talented and hardworking student athletes.
Do you have what it takes to be a Charger?
24 League games and 10 weekends of competition for exhibition and championship events.
12 weekends on the road.
Almost 100 evenings of practice – that's roughly 200 hours of drills.
Grinding out close to 60 sessions in the weight room to improve strength, power and explosiveness.
Being a Charger means being pushed to your limit and challenged to improve every minute.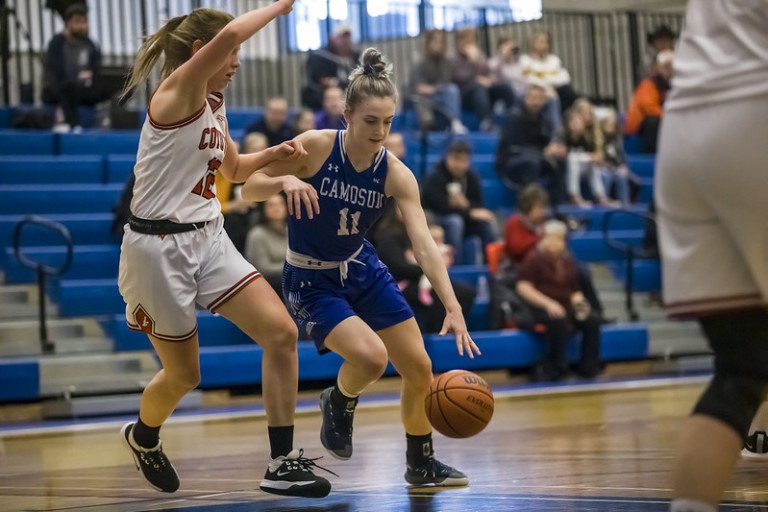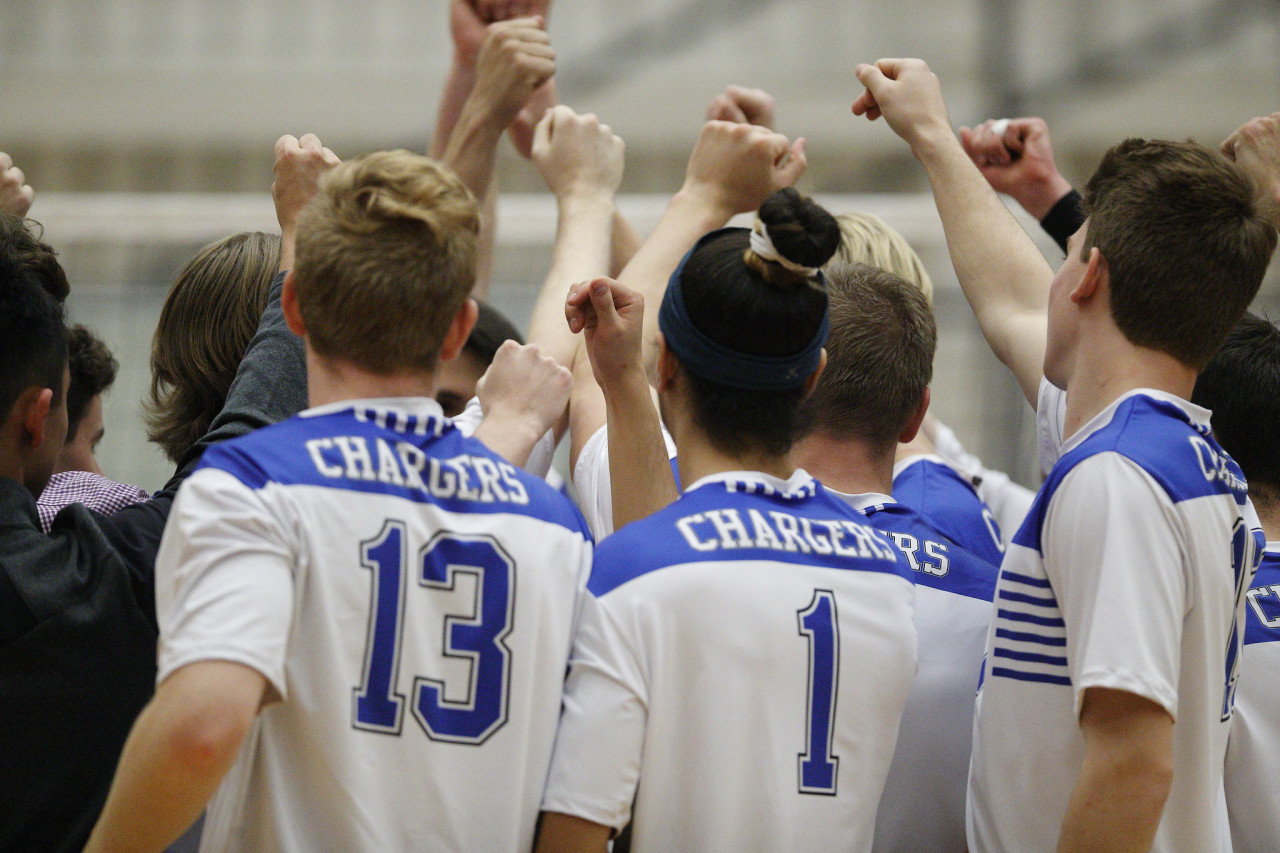 Become a Charger
Got what it takes to join a Charger's team? Fill out and submit this form to get started!