Camosun College has 50 years of doing what we do best: preparing students for academic, personal, and career success.
At Camosun, you'll find the support and guidance from helping you apply, to helping you find the best program for you, to the moment you graduate and discover your future career goals, and all the moments in-between.
Find your path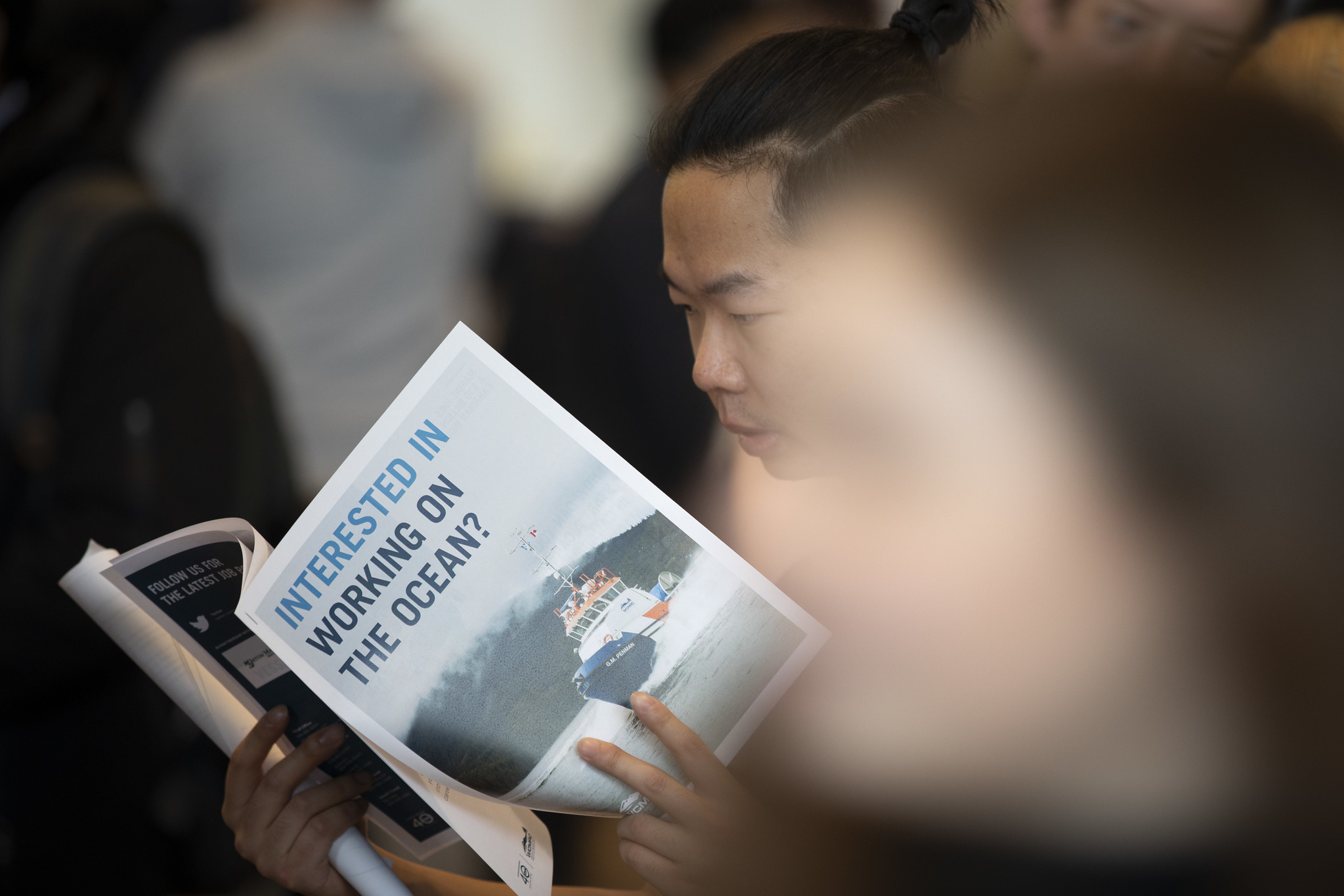 In addition to our 100+ career ready programs, Camosun offers college readiness programs to ensure you have the skills you need to excel in your education.
We've got a program that's right for you.
Support
As a Camosun student, you'll have a wide-range of services and supports at your disposal to ensure you have the best experience possible.
Check out the services you have access to when you're a student.
College costs money. We can help.
That's just the fact of life. But we can help you find the funding you may need to help pay for your education and living costs while you attend Camosun.
Take a look around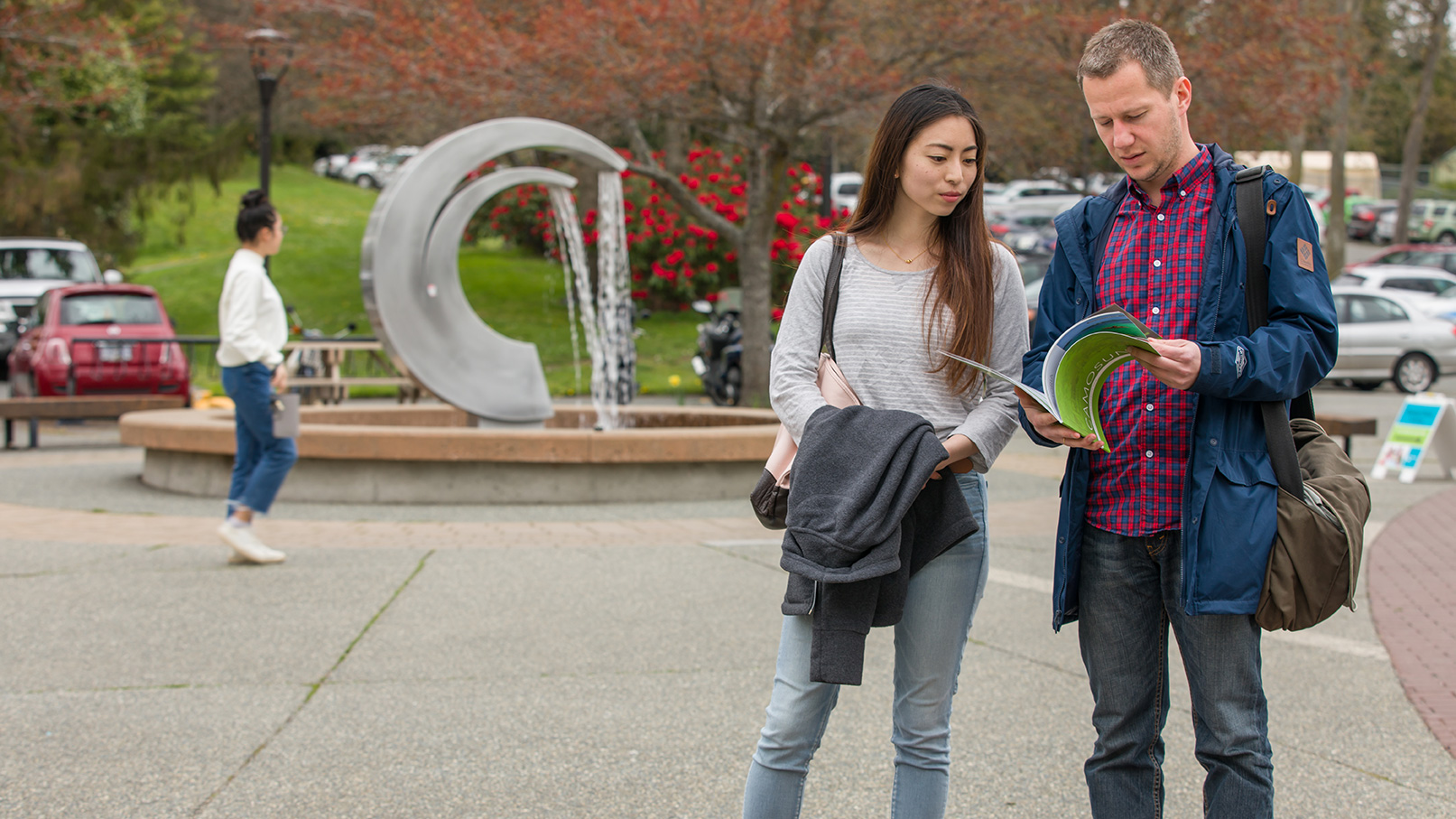 Camosun has two campuses, Lansdowne and Interurban. Depending on what program you're in you'll spend most of your time primarily at one of them. Currently for the 2020-2021 school year, because of COVID, you'll be either learning completely online, on-campus for select programs, or a blend of both online and on-campus.  We're looking forward to welcoming more students back on campus when it is safe to do so, following public health guidelines.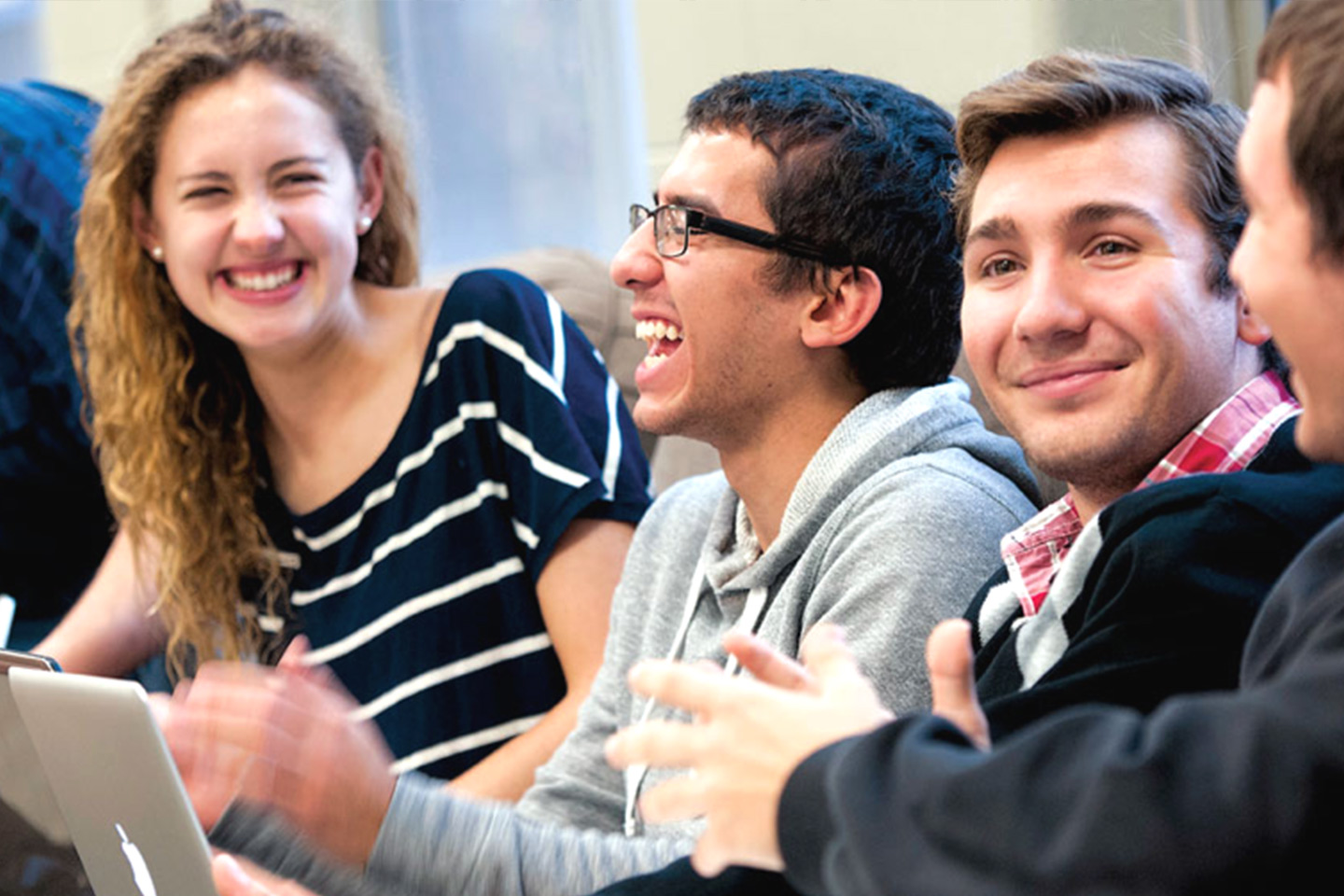 Viewbook
Check out Camosun's 2020-2021 Viewbook.