February 23 | 3-7:30pm
This year's event will be a virtual online event and will highlight Camosun's diverse program options, and allow us to engage with prospective students about all the programs that Camosun College offers for Fall 2022 and beyond.
Learn about Admissions, services including Financial Aid and Awards and program specific presentations and information.
More information to come!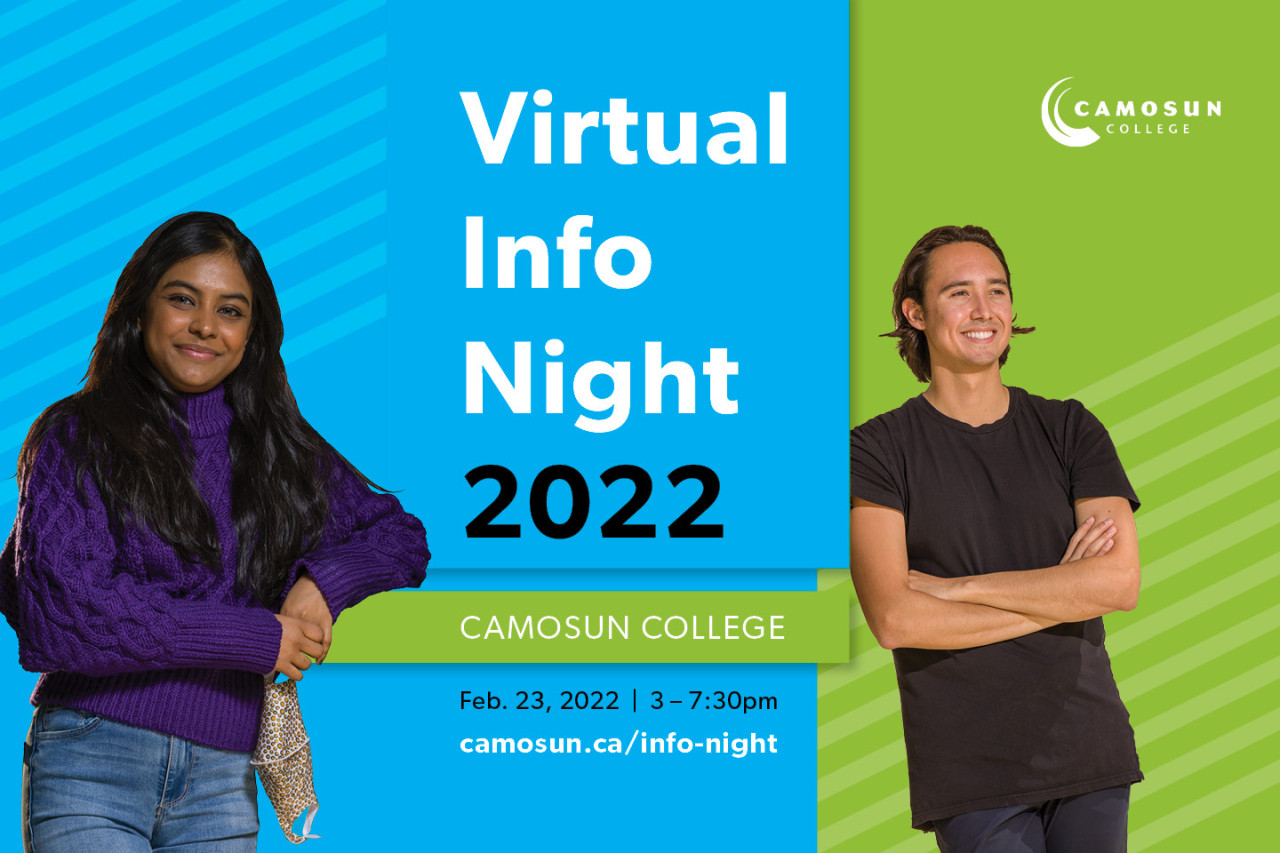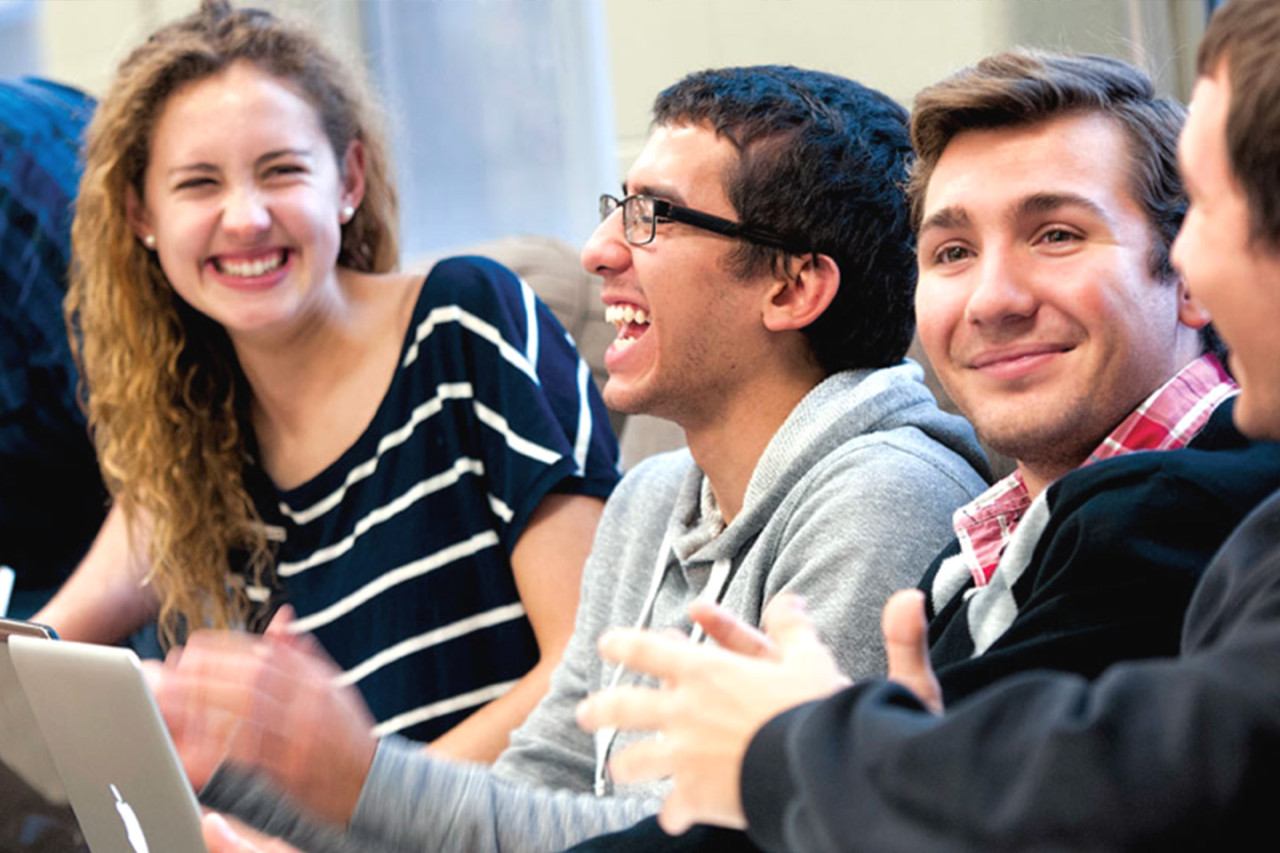 2022 Viewbook
Check out what we have to offer in Camosun's 2022 interactive viewbook.