The world is changing fast. Change Faster
"I started my post-secondary journey by getting a diploma in Business and Marketing," says Morganna Sampson. "After graduation, realizing the competitive job market and my disinterest in wanting to have a desk or online job, I chose to switch career paths into the trades. It's been one of the best decisions I've ever made!" As a woman in the trades, Morganna expected to be in the minority. "I was surprised to find out that the majority of my classmates in Sheet Metal and Metal Fabrication were women. It's really great to see others bravely pursuing career paths which go against stereotypical norms." When asked about her experience at Camosun, she says it was "the instructors…and poutine" that impressed her. "The best thing about my experience at Camosun is the instructors really want to see you succeed. They make an effort to assist whenever they can. And the delicious breakfast and regular poutine found at the diner on campus are the best!"
It's been one of the best decisions I've ever made!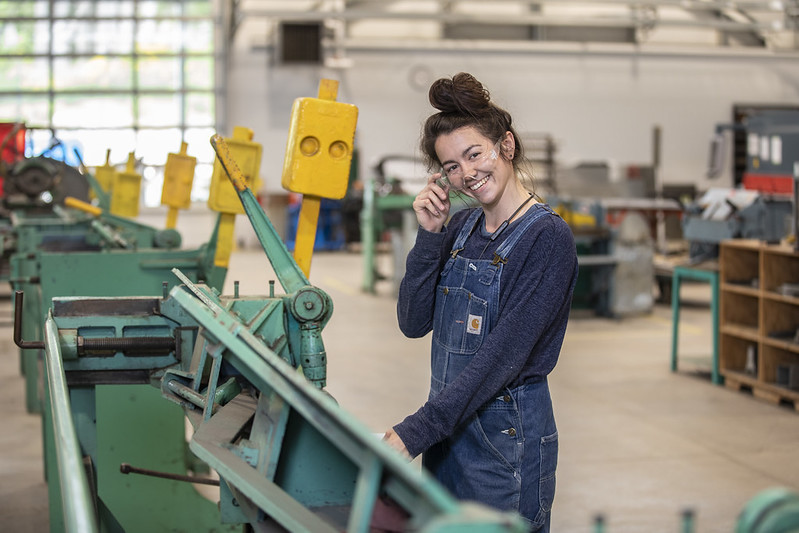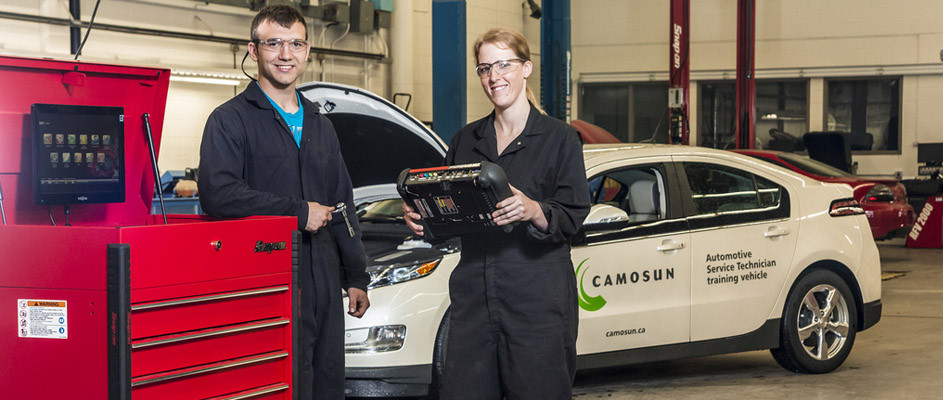 Find your program
With over 160+ programs, Camosun has something for you.