The Policy Matrix shows all of Camosun College's Policies and Directives, as well as the documents which support them, at a glance.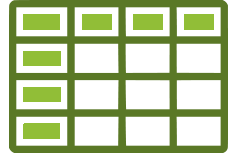 Policies and supporting documents at-a-glance
Download the Policy Matrix, an at-a-glance reference sheet showing all of Camosun's policies and directives and the documents that support them.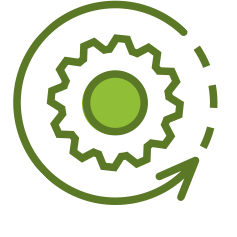 Policy development process
A transparent, value-based approach to educational policy renewal.
Contact information
Policy at Camosun
Questions/Comments/Feedback