The Governance policies cover Board governance, organizational goals and accountability and Education Council governance.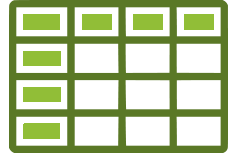 Policy Matrix
Download the Policy Matrix, an at-a-glance reference sheet showing all of Camosun's policies and directives and the documents that support them.
G-1 Board Governance
Members of the Board must avoid any conflict of interest that might impair or impugn the independence, integrity or impartiality of their Board.
Oath of Office
The Oath of Office is to be sworn, signed, and dated before the Board at the commencement of all members' first meeting with the Board. 
Clarify the role and responsibilities of the Board of Governors in policy governance and decision making at Camosun College. 
The Board Finance Committee is responsible for monitoring significant financial planning, managing and reporting matters of the college, and making recommendations to the Board of Governors for adoption. 
The Executive Committee is to deal with matters relating to the Board's role as an employer, with student appeals, and with emergency situations.
Supporting documents
Guidelines and processes for requesting and reimbursing out-of-pocket expenses for Board members. 
G-1.9 Audit Committee Terms of Reference
The Board Audit Committee is responsible for assisting the Board in fulfilling its financial accountability and oversight responsibilities. 
G-2 Organizational Goals and Accountability
Establishes the principles, aspirations and commitments of Camosun College in the areas of equity, diversity, and inclusion. 
Guides decision-making as the college community navigates policy development, planning, curriculum development and approvals as well hiring and the general commitment to the maintenance and support of relationships with Indigenous communities.
Guides decision-making with respect to the nature, scope and limitations of relationships the college will develop with the business and professional community. 
As the college implements its Strategic Plan and Campus Plan, proposals will emerge which would require construction on, or would otherwise affect college property. 
G-3 Education Council Governance
The objectives of the Education Council are to fulfill the roles and powers defined by Sections 23, 24, and 25, except as amended under Section 25 (1) (b) of the College and Institute Act.
Supporting documents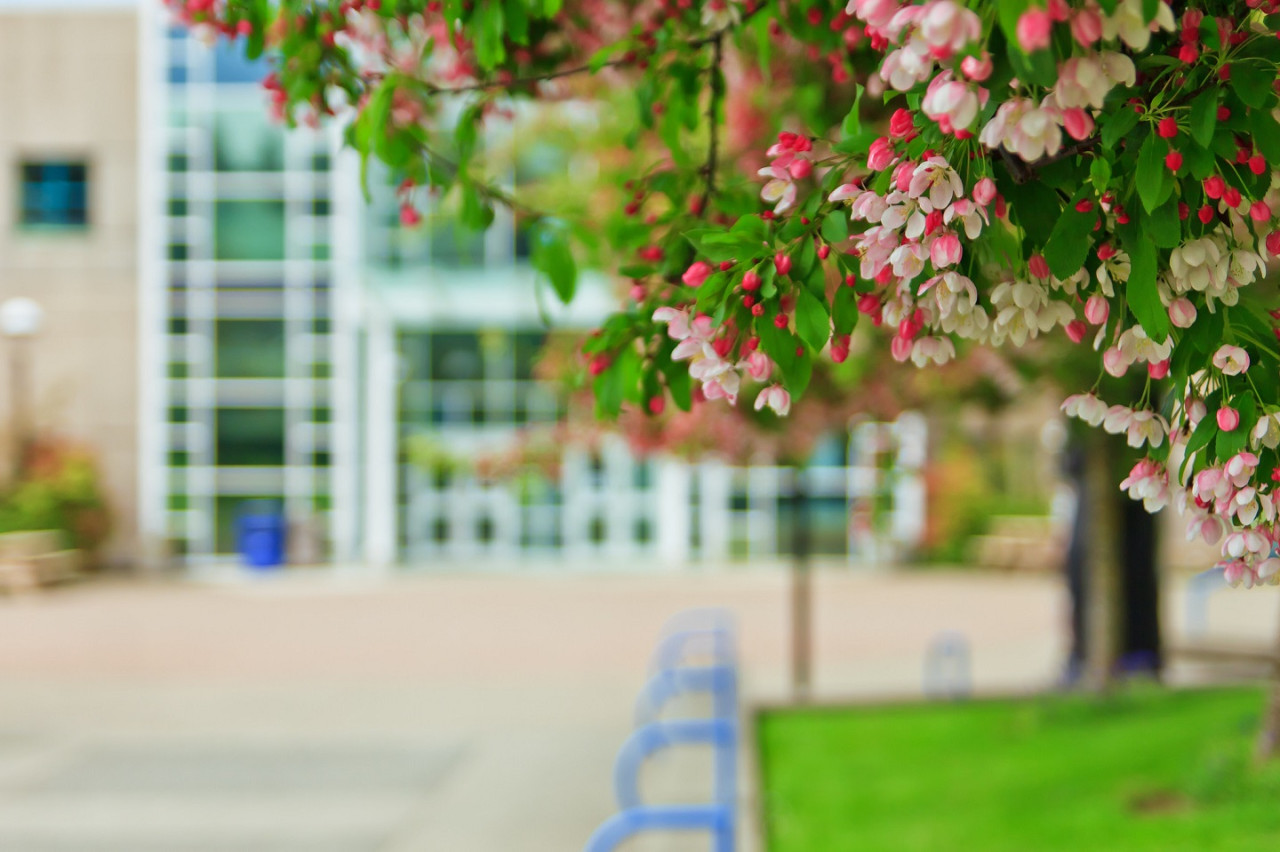 Policies and directives
Contact information
Policy at Camosun
Questions/Comments/Feedback