Offering fitness classes, personal training and gym facilities to the Camosun community, the Fitness & Recreation department is your first stop for on-campus health and well-being. We serve students, faculty, staff and the public at both the Lansdowne and Interurban campuses.
On-campus facilities and services
The Fitness & Recreation facilities on both campuses feature a wide variety of exercise equipment and the staff to support you in your workouts.
Personal training and orientations
Change rooms, showers and lockers
Towel service
Free weights and weight machines
Cardio equipment
Fitness studio
Live in the neighbourhood?
Community memberships are available to the public. You'll get access to both campus fitness centres, personal training, towel service and discounted fitness classes.
Camosun alumni get an additional 10% off their community memberships. Available in one-, four-, eight- and 12-month packages.
Sports drop-in and clubs
We offer free, drop-in indoor soccer and basketball for Camosun students and employees.
If you're interested in forming a sports club on-campus, we can support you. Contact our office to find out more about starting up a club.
Latest Wellness Blog posts
April 1, 2019 - 10:52 am • Fitness and Recreation • Theresa Wanninger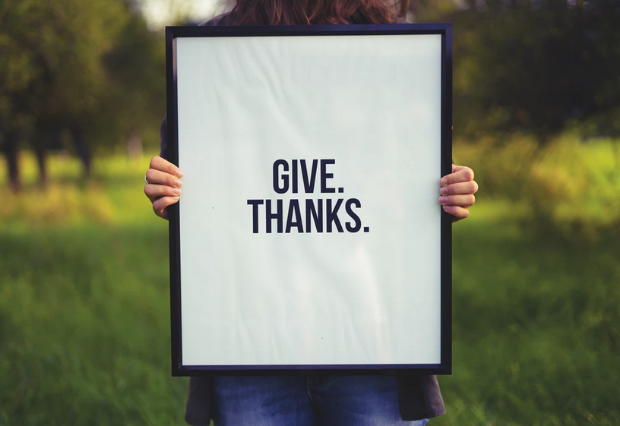 We are excited to announce that Healthy Together, Camosun Sustainability, Student Society, and the Student Wellness Ambassadors are collaborating to fill the second week of April with events centered around cultivating appreciation.
---
April 1, 2019 - 10:51 am • Fitness and Recreation • Theresa Wanninger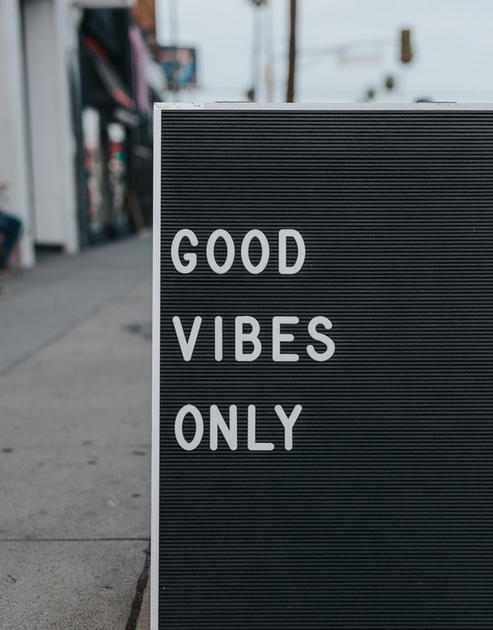 The new year is still young, and we have the opportunity of making it what we want. Did you set yourself goals for the next twelve months? Are you ready to jump into new beginnings and take chances?
---