Walls Optional - Call for Proposals
Our annual conference is back after a brief gap, and this year the phrase "Walls Optional" has never been more apt!
We have experienced a year in which the physical and traditional boundaries of where, when, and how learning and teaching take place have been re-imagined. So too, the Walls Optional conference of 2021 looks to reflect the open, unbounded nature of our practice.
What excites you in teaching and learning?
What intrigues you?
What would you like to share, discuss, or explore with your colleagues and community?
Walls Optional invites you to submit proposals by Friday, February 26 for the Thursday, April 29 virtual conference.
Click here for more info and to make a submission
---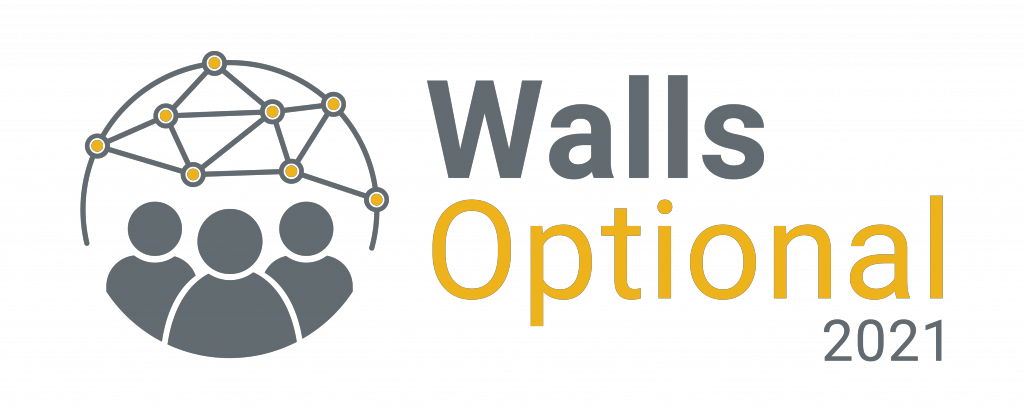 Last updated: January 6, 2016 6:16 pm