Charlotte Sheldrake on joining the Curriculum Development and Program Renewal Team in CETL
Coming to Camosun feels in some way like coming home. I began my post-secondary student life at Camosun, and now here I am in the Centre for Excellence in Teaching and Learning, working to help the College help other students. Program renewal and curriculum development, with their direct impact on learners and learning, have been the constants throughout my career, as an ESL instructor, then curriculum developer at UVIC, in my work with the provincial ESL Articulation Committee and later on the Deans and Directors of Developmental Education Committee, and as Director of the English Language Centre and Associate Dean of International Education, focused on international student academic success, at VIU. In the past couple of years, I have been working on an MFA in Creative Writing, teaching university prep ESL part-time, and supporting undergraduate and graduate students across all disciplines in their academic communication skills. And now, bringing these concurrent perspectives of being a student, being an instructor, and witnessing how students experience their learning, to the work with the Curriculum Development and Program Renewal team, it is a way to close the circle.
These are such interesting times we are living through, and that can be both energizing and nerve-wracking. It's a bit like starting a new job! I'm excited to be joining the team at a time of new processes and unusual conditions; every day is an adventure.
---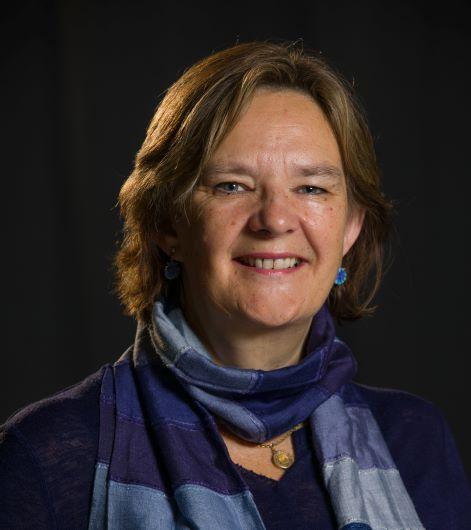 Last updated: January 6, 2016 6:16 pm