Try the new library material take-out service...
The library material take-out service is a way for you to request items and then pick them up in the library:
request material through this form
receive email from library staff indicating your items are ready for pick-up
pick-up at Lansdowne or Interurban Library during open hours. Interurban opens Sept 21.
loan period starts with the 1st email notification you receive
Pick-up is fast and easy. Follow the signs to the pick-up area. Your items have already been checked-out to you, so simply pick-up and go.
---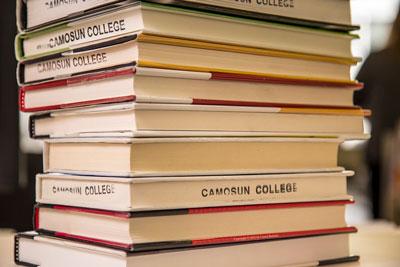 Last updated: January 6, 2016 6:16 pm