New processes for ID Cards & U-Passes launches August 17...
A new online system for ID cards will be launched on August 17. The new system has been developed to ensure physical distancing and contact-free processing.
By accessing the new online system students will:
submit their own photo for their Camosun ID card
request a BC Transit issued sticker to validate their U-Pass
book a time to come to either Interurban or Lansdowne between August 31 and September 11 to pickup new cards or the U-Pass validation sticker
Complete details on the new processes for ID Cards and U-Passes will be posted on college websites and social media by August 14.  
---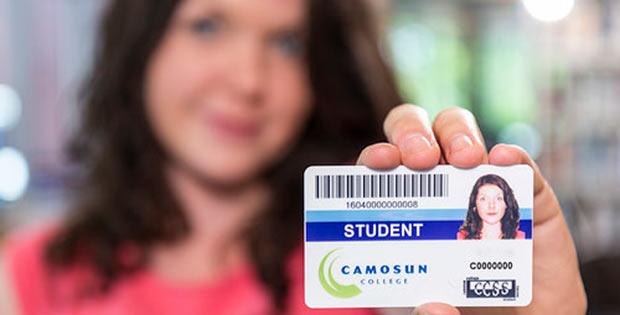 Last updated: January 6, 2016 6:16 pm