Celebrating Nurses and Healthcare Professionals...
2020 has been designated the Year of the Nurse and Midwife by the World Health Organization.
We've created a LibGuide featuring e-resources celebrating nurses, healers, health care professionals, and all the carers who hold us up during challenging times.
https://camosun.ca.libguides.com/celebrate-nursing-healthcare
This resource list is dedicated to all of the Camosun health care students, past, present, and future who have dedicated their careers to helping others – thank you for all you do!
---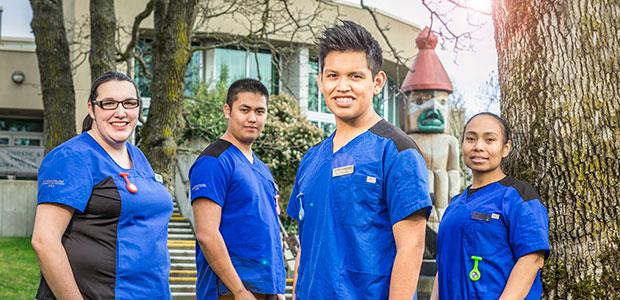 Last updated: January 6, 2016 6:16 pm