Need to place a hold or renew books in the new catalogue? Set up your account...
The library has a new catalogue system. If you want to place a hold, renew materials or create a reading list, you will need to log in using My Account.
Click here for a helpful guide on how to set up your account and place holds.
The library catalogue system allows you to search for materials such as books, videos and course reserves. 
---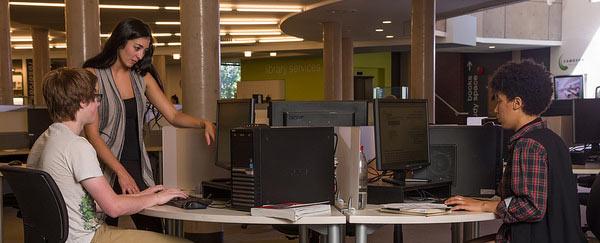 Last updated: January 6, 2016 6:16 pm