Help design an Espresso Machine of the future!
Camosun Innovates and the Innovators Club (a new Camosun student group) invites students and faculty from all college disciplines to drop by to learn more about this exciting project of transforming an old "Espresso Machine " into a modern, functional work of art:
Thursday, January 17
5:30–7pm
Camosun Innovates Lab – Room 102B,  Jack White Building, Interurban campus
We're looking for students from across all different program areas, including:  engineering, trades, visual arts, business, access, etc. to work creatively and collaboratively on designing and refurbishing an innovative, artful-looking, functional Espresso Machine. The purpose of the project is to enable students from across disciplines to contribute tangibly and work together in developing a product that will eventually serve as a piece of training equipment for Camosun's Employment Training Prep students who will learn barista skills as part of their program.
Come by on January 17 to learn more about how you can get involved and participate in this fun, applied learning project.  Pizza and light refreshments will be served. This project is part of the college's annual Creativity and Innovation Fund initiatives.  
For more details, please contact student Troy Mallett, Espresso Machine Project Lead, info@camosuncoffeeproject.ca.
---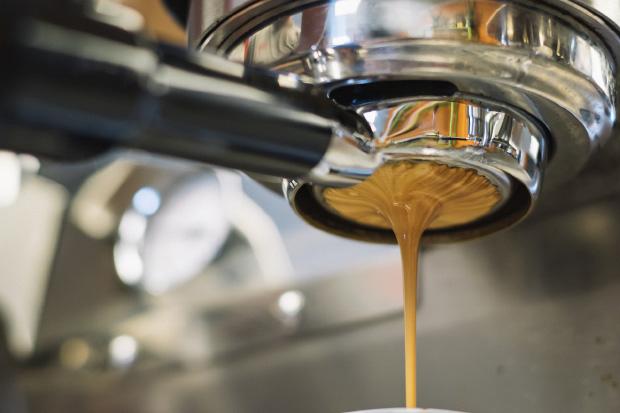 Last updated: January 6, 2016 6:16 pm