Parkinson returns to Camosun College
The Camosun Chargers Men's Volleyball team completed a historic season in 2017-18, winning the PACWEST conference title for a fourth consecutive year, a feat not accomplished since the inception of the league in 1971. The team went on to a fourth place finish at the National Championship, hosted at Camosun College, losing 13-15 in the fifth set of a dramatic bronze medal match.
Head Coach Charles Parkinson was set to retire from the Chargers after this season but Camosun College is pleased to announce that Coach Parkinson will remain at the helm of the Men's Volleyball program for 2018-19.
"I love this program and the support that the College provides to our student-athletes and coaching staff from our President on down is really incredible," stated Parkinson. "We have already set our goal to be the first team ever to win five titles in a row and are calling our 2018-19 campaign the Drive for Five." Read more.
---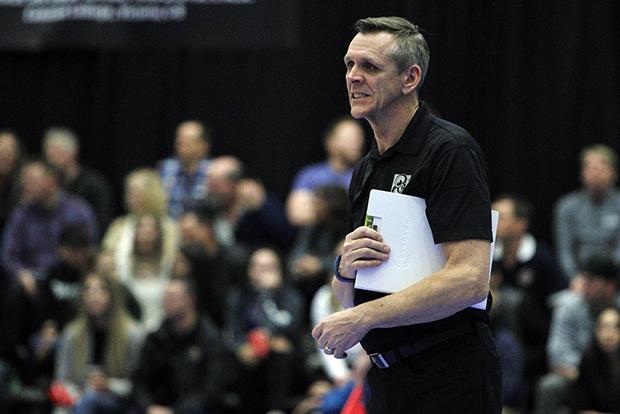 Last updated: January 6, 2016 6:16 pm