Grad 2017
Apply to graduate - by March 2, 2017
If you are completing your last semester, quarter or term of your program, it is important that you submit an Application to Graduate before March 2, 2017.
Fill out your Application to Graduate form PDF and submit it to the Student Records Office.
You are welcome to make an appointment with an Academic Advisor if you need to verify that you have completed every requirement for your program.
---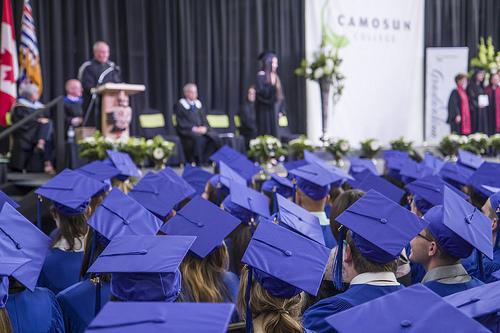 Last updated: January 6, 2016 6:16 pm