Making the most of your time at Camosun
Find out what's happening in the CSEE. This section is your home base for academic resources, forms, services, technical support, alumni connections, job information, news and events
CSEE News and Events
August 2, 2019 - 1:32 pm • Centre for Sport and Exercise Education • Camosun Staff • Attached Link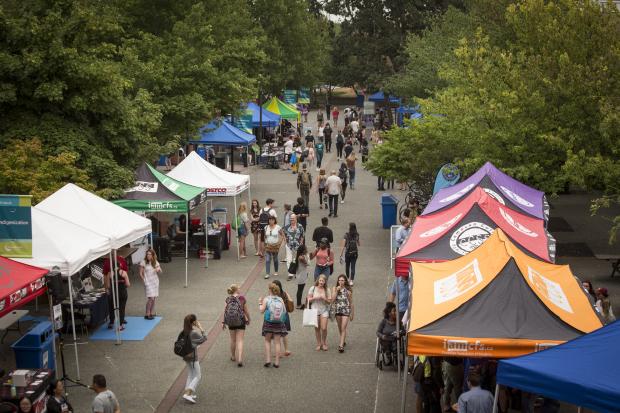 From September 3-5 the Camosun College family will be doing our best to welcome new and returning students to our campuses. We'll be out in full-force answering questions, providing directions, and handing out snacks and information to support you during your first days at Camosun.
---
May 23, 2019 - 3:34 pm • Centre for Sport and Exercise Education • Camosun Staff • Attached Link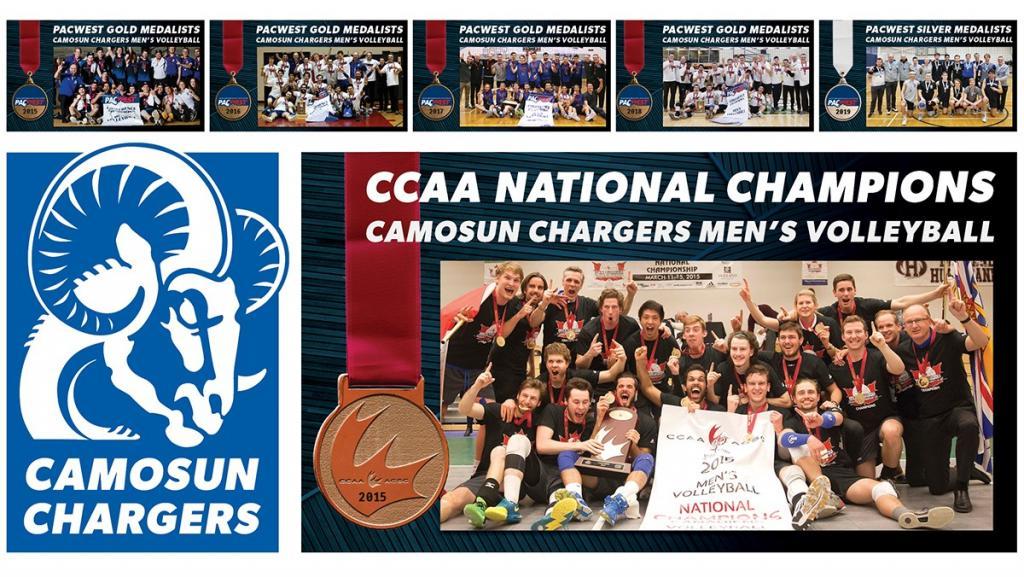 The Camosun Chargers are holding their annual Senior Boys' Fall Classic High School Tournament on September 20th and 21st. Register your team now!
---
November

| S | M | T | W | T | F | S |
| --- | --- | --- | --- | --- | --- | --- |
| 27 | 28 | 29 | 30 | 31 | 1 | 2 |
| 3 | 4 | 5 | 6 | 7 | 8 | 9 |
| 10 | 11 | 12 | 13 | 14 | 15 | 16 |
| 17 | 18 | 19 | 20 | 21 | 22 | 23 |
| 24 | 25 | 26 | 27 | 28 | 29 | 30 |
Upcoming Events
Nov 21 • 6:00 pm
Interurban Room 329A, PISE Building
2020 Winter Schedules
Updated 11/07/20
Student Forms and Services
CSEP-CPT® Process - coming soon
Quick Links
CSEE Facebook Page