Making the most of your time at Camosun
Find out what's happening in the CSEE. This section is your home base for academic resources, forms, services, technical support, alumni connections, job information, news and events
CSEE News and Events
July 16, 2020 - 4:28 pm • Centre for Sport and Exercise Education • Camosun Staff • Attached Link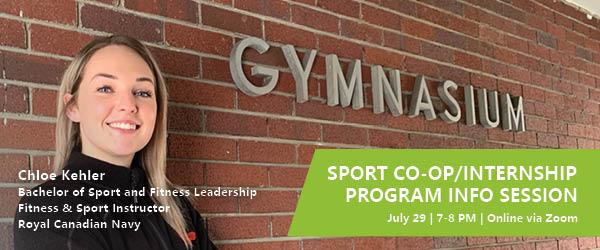 Sport Internship/Work Term Information Session
Wednesday, July 29, 2020
7:00 - 8:00 PM
---
June 19, 2020 - 12:45 pm • Centre for Sport and Exercise Education • Camosun Staff • Attached Link
Congratulations on your accomplishments - it's been a unique year and you persevered!
While we are sorry that we can't celebrate together at this time, we still want to acknowledge your tremendous achievements.
Visit Camosun's grad page for a digital celebrations, including a message video just for you from our CSEE Dean, Associate Dean and Faculty.
We wish you all the best on your next steps and hope you stay in touch with us at Centre for Sport & Exercise Education!
---
June 12, 2020 - 10:36 am • Centre for Sport and Exercise Education • Camosun Staff • Attached Link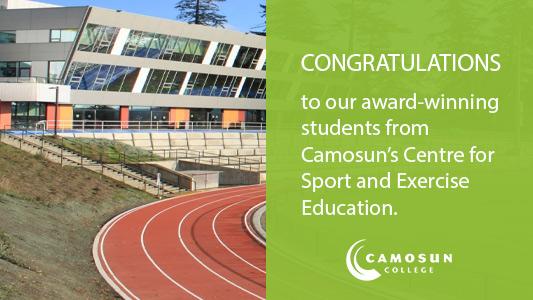 Camosun College's Centre for Sport and Exercise Education (CSEE) is pleased to announce its award-winning sport education students for 2020.
---
2020 Fall Schedules
Updated July 8, 2020
Forms and Services